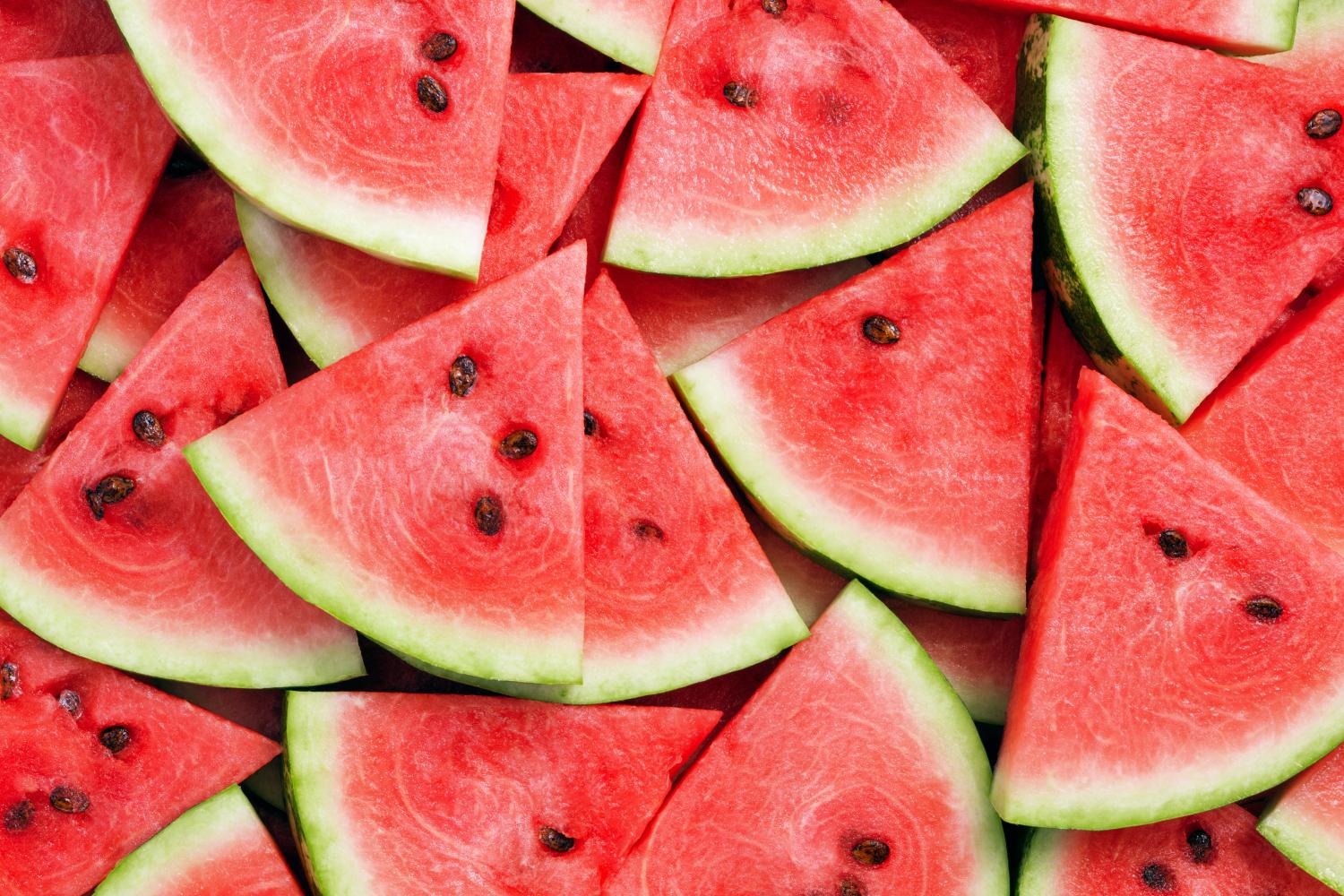 NewsFlash
Town of Sunnyvale - July 8, 2022
Tripp Road and Collins Road maintenance
Tripp Road reopened to thru traffic this morning, July 8. Flaggers are on site when workers are present to direct traffic as needed, as the site does remain an active construction scene.

The northbound lanes of Collins Road are closed for maintenance and traffic is being routed to Tripp Road as a detour. The northbound lanes are expected to open on the evening of Monday, July 11. Southbound lanes will be open during this time.

Southbound lanes will close on the morning of Tuesday, July 12 and are expected to remain closed until Thursday, July 21. Traffic will re-route to Stoney Creek Boulevard to bypass construction on Collins Road. Northbound lanes will be open during this time.

Completion of the maintenance on Collins road is estimated for the beginning of August 2022.

Please direct all questions related to this project to Public Relations and Event Coordinator Erica Wooldridge. Contact information for Erica is listed at the bottom of the NewsFlash.

Looking to become more engaged in the Sunnyvale community?
Summer Reading 2022: Oceans of Possibilities!
Next week under the sea at the Doris Padgett Public Library:


Wednesday, July 13, 10:30 a.m.:

Join Miss Kim for Story Time and dive under the sea to meet some really terrific turtles!
Thursday, July 14, 2 p.m.:
The Library's weekly craft is going to make you come out of your shell for sure! Take home some glorious seashells that you've decorated yourself!

Friday, July 15, 2 p.m.:

Join master storyteller Dorayne Breedlove (pictured right) for an enchanted adventure full of songs and island stories!
A burn ban is currently in effect for Dallas County.


Sunnyvale Fire/Rescue Department has halted the issuance of burn permits until further notice.


Recreational burning is not recommended until an improvement in weather conditions is seen. Please take caution with fire pits to avoid blowing embers and refrain from leaving fire pits unattended.

Questions? Contact the Fire Department at (972) 203-0314.
Be a part of Texas' Broadband Development Plan!
The Texas Broadband Development Office encourages Texas residents to complete a short survey on their experience with broadband connectivity and use at their residence.
The results of this survey will be used to write a statewide broadband plan with the goal to achieve broadband access for all aspects of Texas communities (residents, businesses, education, workforce, health-medical, nonprofits).
Survey - English
Survey - Spanish
Looking for a FURever friend?

Contact Animal Control Officer Frank Locke - (214) 862-4525.

Event Information
Town Council Meeting
When?
Mon, Jul 11, 2022, 07:00 PM
Where?
Sunnyvale Town Hall, Collins Road, Sunnyvale, TX, USA
Town of Sunnyvale
Erica Wooldridge, Public Relations and Event Coordinator