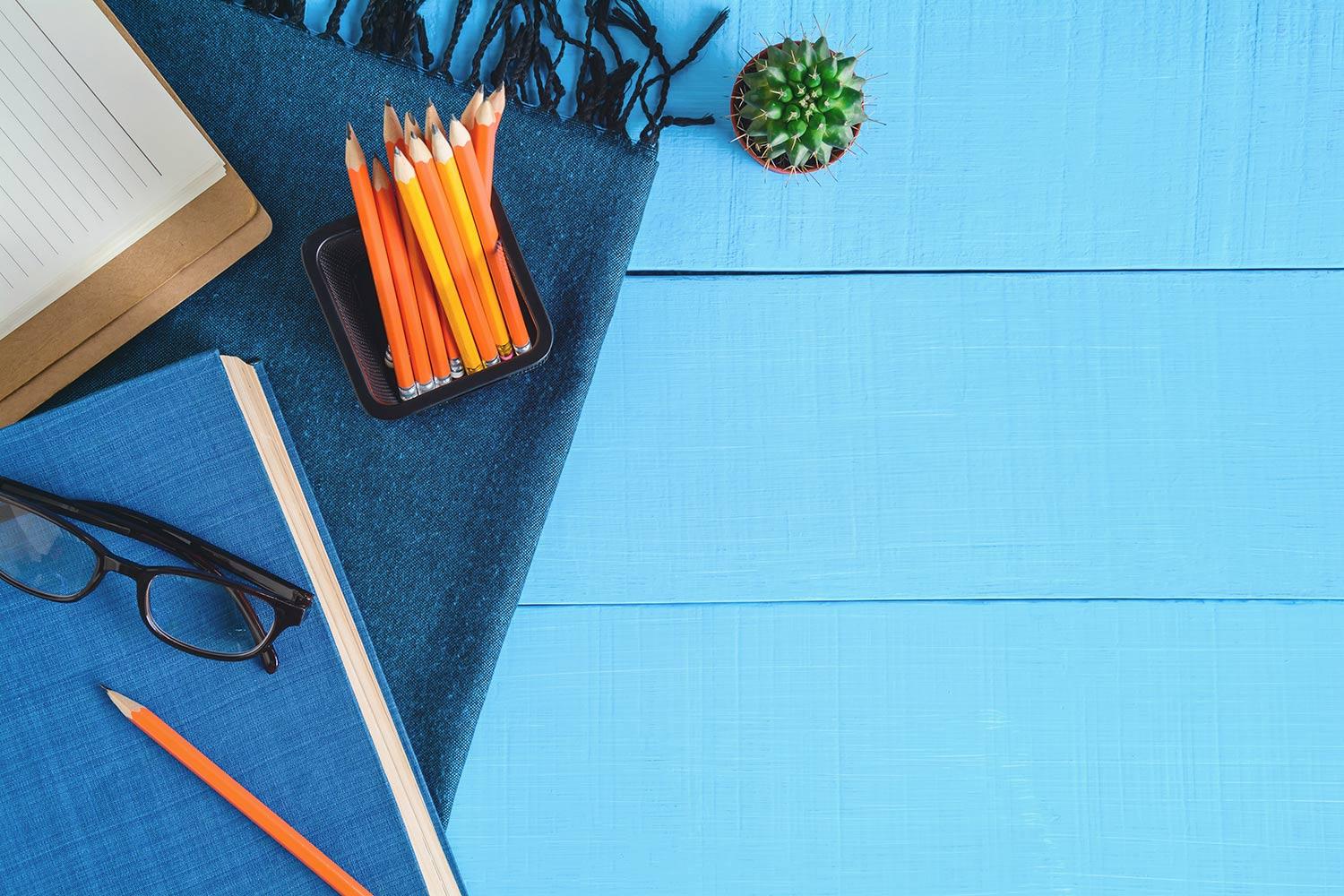 What's Up Willowbrook
September 23, 2022
IAR Testing Results Arriving
Results from the Spring 2022 Illinois Assessment for Readiness (IAR) testing should be arriving in your mailboxes. Tests were administered to students in grades 3rd through 8th. Should you have any questions, do not hesitate to contact your child's building principal or the Assistant Superintendent for Curriculum and Instruction, Dr. Melissa E. Hirsch.

Upcoming Events
Monday, September 26

No School - District Holiday
Wednesday, September 28
Author Francie Dekker Visits Willowbrook
Tuesday, October 4
Walking School Bus (8:00-8:30 a.m.)
Wednesday, October 5
No School - District Holiday
**Parents are welcome to join us each Friday at 8:45 a.m. for our Flag Raising Ceremony**
Author Visit and Book Order
Willowbrook is delighted to welcome author Francie Dekker on Wednesday, September 28. Ms. Dekker will talk with students about her career as an author and discuss her new book "Our World of Dumplings." To guarantee a personalized copy of this book, please click below to fill out and return the order form with payment (cash or check payable to Willowbrook Elementary) by Tuesday, September 27. If you miss that date, there will be a limited supply of signed books available for purchase through October 5.
Notice to All District 30 Schools and Families
Northbrook/Glenview School District 30 will partner with Brightview Landscape Services to treat the grounds on and around the Maple School soccer field. On September 26, 2022, we will be applying 33-0-3 with 33% CRN and 2% Iron to enhance turf growth and health.
In the event all applications cannot be applied on this date, the alternate date of application will be September 30. For questions, please contact the district's buildings and grounds coordinator, Jason Borst, at 847-400-8964.
2023 School Board Elections
Northbrook/Glenview School District 30 will have four school board seats to be filled at the Consolidated Election on April 4, 2023. Candidates who are elected will fill four-year terms expiring in April 2027.

Candidates for the office of the school board can now circulate nominating petitions for signatures. The period for filing nominating petitions runs from December 12 through December 19, 2022.
A candidate for the school board is required to file the nominating petitions, Statement of Candidacy, and receipt for filing their Statement of Economic Interests with the applicable county election clerk and not with the school board secretary or the administrative offices of the school district. The county clerk may have petition forms available, or blank petitions may be downloaded from the State Board of Elections website: elections.il.gov.
Candidates may also want to consult the "2023 Candidate's Guide" (https://www.elections.il.gov//Downloads/ElectionOperations/PDF/2023CanGuide.pdf), which can be downloaded from the Illinois State Board of Elections website, or contact the county clerk or board of election commissioners regarding the requirements of filing. Candidates and voters can get information about District 30 from our website and learn about being a school board member from the Illinois Association of School Boards at: iasb.com/elections.
Shield Testing - All Schools on Tuesdays
SHIELD Saliva tests must be turned in to your child's school before 9:30 a.m. on Tuesdays.
Wescott - Tuesdays

Willowbrook - Tuesdays*

Maple - Tuesdays*
Important Information
Throughout the year, packs with multiple testing kits will be sent home with your child

Use one each week and save the remaining for future use

Only return samples in the bag with the QR code and your child's name

Instructions are available here and on the website at District 30 Health and Safety Guidance

Future supplies will be provided only to students who have participated in testing, therefore, hold onto your supplies if you think you may use them at some point

Please reach out to your school's Health Office should you need additional supplies






Patient Support Hotline
Call: 217-265-6059 (24 hours a day, 7 days a week)
Signing in and registering patient portal accounts
Scheduling testing appointments
Viewing appointments
Viewing test results

Other patient portal questions
Opt-Out of SHIELD Testing
Help Kids Breathe Clean - No Idling Please!
Did you know that most people waste 1-2 entire tankfuls of gas every year by idling? This school year, District 30 asks parents and guardians waiting in pickup lines at Maple (and our elementary schools) to turn off their vehicle engines. This simple change will reduce our students' exposure to air toxins emitted from idling vehicles, improving the air they breathe and the air quality in our neighborhoods.
Children are more susceptible to air pollution because of their developing lungs and higher breathing rates. If many vehicles idle at once, it can create "hot spot" of exhaust pollution. According to the Environmental Protection Agency, school monitoring shows elevated levels of air toxins during afternoon pickup, and inhalation of vehicle exhaust chemicals is linked to asthma and other serious health effects. So, please don't forget to "Turn your key and be idle-free!"
Important Traffic Safety Reminder!
For the safety of our students, parents are not allowed to park in the staff parking lot when dropping off or picking up their children.
Please turn off your car engine while waiting for student dismissal....School is a NO IDLING ZONE.

Car drop-off and pick-up are in the front of the school. This applies to Kindergarten through 5th grade.

Preschool drop-off and pick-up, and the loading of school buses are in the back of the school.

Students should not walk through the back parking lot during arrival and dismissal for their safety. Please use the sidewalks.
What's Happening in Wakelet?
What's happening in Wakelet?
What's happening at Willowbrook? This week at Willowbrook you will find students participating in many new and exciting experiences as they participate in shining their light! Collaboration, cooperation, innovation, engagement, and learning together can all be seen in our platform Wakelet! Which buddies are working on free-choice writing? Who is studying types of lava? What is happening with snap words? Who set the first clock? Which author came to visit and talk with students? Check out all the awesome things that are happening at Willowbrook this week! Follow us @ #d30learns. Click here for the Wakelet link
District30 Communications
District30 is using Smore to create beautiful newsletters