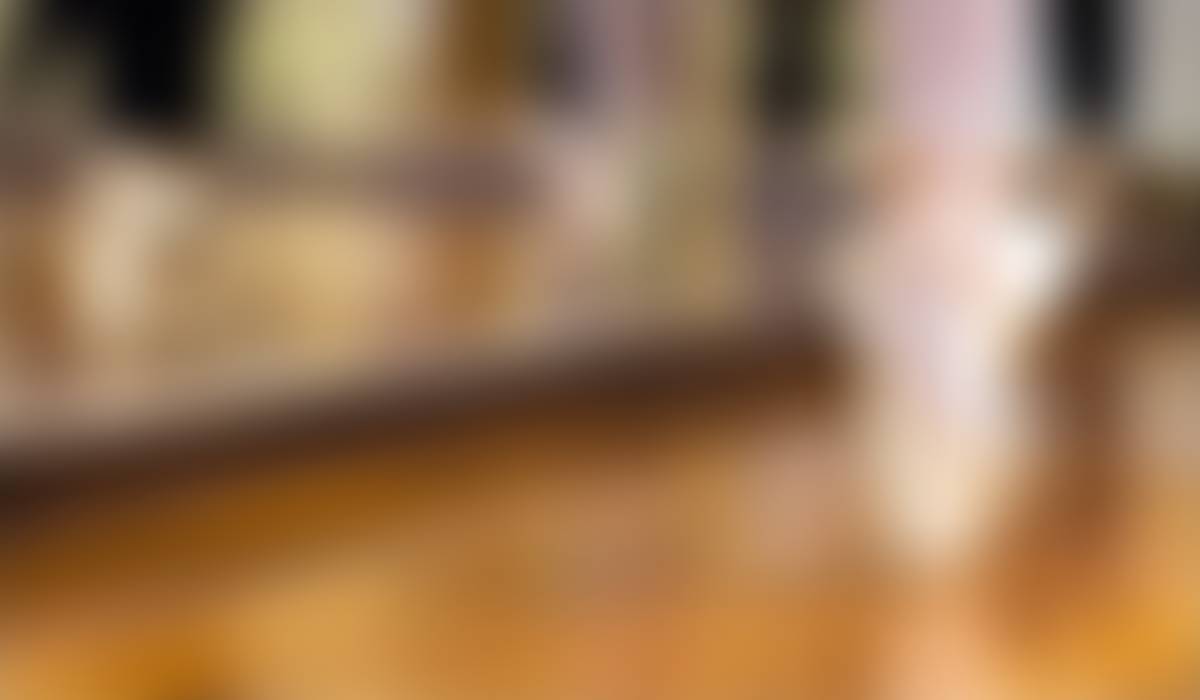 Let's Talk TPS
District Communication - October 6, 2021
Starting Stronger
As we near the end of the first full week of October, we hope that everyone has settled into the school routine and is enjoying the crisp fall weather. Today is Walk to School Wednesday, we hope that many of our students and staff took advantage of the weather and strolled to school today!
Start Strong testing is in its final days and we want to thank our families, students, and staff for their hard work and support. A special shout out to our teachers, principals, and technology staff for helping to make sure that everyone was prepared, in their proper testing place, and that our computers were up and running without issue. Thank you all.
We want to remind everyone that our website is the first place to go for information on all things TPS. Information on schedules, lunch, special events, school policies, and so much more is easily accessible with the click of a button. We have made numerous updates and improvements throughout the site, and we welcome your feedback on both content and ease of use. We welcome your feedback and hope that it helps you to stay up-to-date and informed about all things TPS.

Yours in Education,
Shauna C. DeMarco
Superintendent Tenafly Public School
Happening in Our Schools...
Walking Wednesdays
Bravo to all of our students who were seen walking to school today as we kicked off Walking Wednesdays, a program designed to encourage walking (or biking) to school. And, a shoutout to our staff as well, for once again setting a good example, meeting students at various corners throughout the district to walk that final block or two together. We encourage everyone to keep walking the walk to school when weather and time permit.
Celebrating Hispanic Heritage Month - Virtual Pajama Night
Blackboard Alert System Test
A test of the Blackboard Alert and Notification System was run today, Wednesday, October 6th. If you did not receive the message in the formats that you expected or wanted, please update your account by visiting the Parent Tools and Technology page.

COVID Quick Look
Since last Wednesday, the district had one individual test positive for COVID-19
.
Information was communicated to the respective school community on the day it was reported and is found on the
District COVID Dashboard
.
Week of Respect
October 4th-8th is New Jersey's Week of Respect, promoting positive activities for students on the prevention of harassment, intimidation, and bullying by leveraging Social Emotional Learning (SEL) skills and character education. Students in our district are participating in a variety of activities designed to discourage bullying, and encourage understanding and kindness. Visit your school's webpage for details.
Tenafly High School Club Fair
The annual club fair at Tenafly High School was a roaring success. More than 80 active student-run clubs participated in the fair, including service, sports, shared interest, activity, and charity clubs. Most students visited the fair, which was run by the
THS Student Organization
, during lunch. A list of
active clubs
, their missions, meeting times and locations, can be found on the
THS Student Organization webpage
.
Sweet STEM at Maugham
After a week of studying apples and seasonal changes, f
irst graders at
Maugham Elementary
experimented with
apples. Using toothpicks and apple pieces, each student was asked to build the tallest, self-standing apple tower possible. The lesson ended with a discussion of their
creative designs and ideas
, what was successful, and what wasn't. A sweet STEM success!
Of Interest: The Last Normal School Year
Questions/Concerns
Do you have questions or concerns related to your child? Please check the school/teacher websites for helpful information. Not finding what you need? Contact your building principal. They are here to help you and can be reached at:
Christine Corliss
Christine is using Smore to create beautiful newsletters