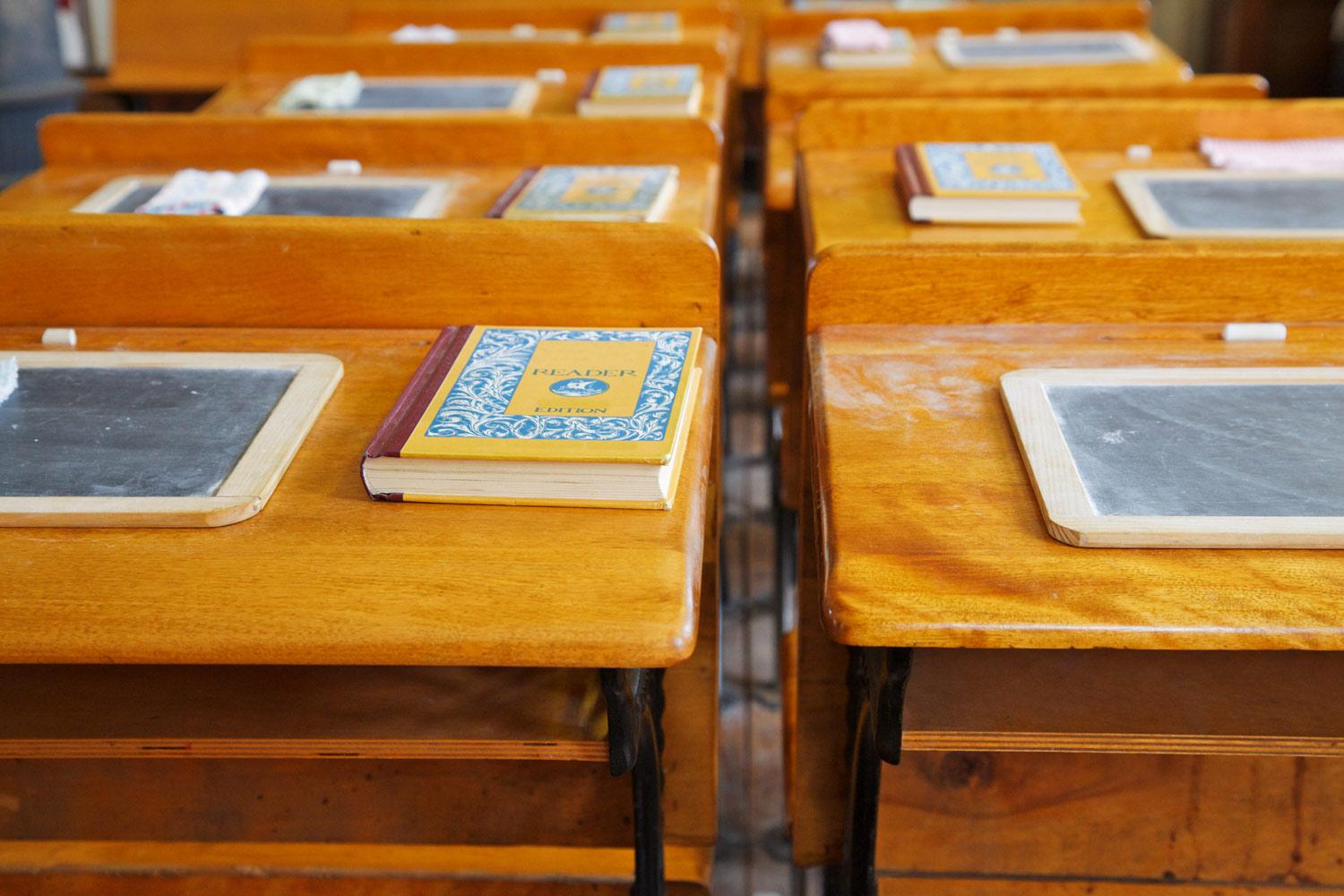 Back to School Newsletter 2022-23
Important Info for Fall 2022-23 School Year!!
What's Up, Westy Academy? Upcoming Week of Monday September 12th-16th 2022
Calendar of Events
September 12th: Early Dismissal @ 1:40pm
September 12th: Informational Meeting for 5th Grade Washington DC trip @ 5pm
September 15th: Boba Tea Fundraiser--Washington DC trip for 5th graders; after school
September 19th: Non-Student Contact Day--NO SCHOOL
September 21st: School Wide Major Saver Assembly--WPS Foundation Fundraiser
September 21st: School Picture Day--Uniforms not necessary
September 26th: Early Dismissal @ 1:40pm
September 26th: After School Skate City Party from 2p-4p @ Skate City Arvada
September 30th: Coffee with the Principal @ 8:15am--Westy Academy Lounge
October 1st: Westminster High School and District Homecoming Parade @ 10am
October 3rd: Early Dismissal @ 1:40pm
October 3rd-7th: Homecoming Spirit Week at Westy Academy
October 10th: Early Dismissal @ 1:40pm
October 17th: Early Dismissal @ 1:40pm
October 24th-25th: Fall Break-NO SCHOOL
October 31st: Early Dismissal @ 1:40pm
October 31st: Trick or Treat Street @ 5:00pm-6:00pm
Boba Tea Fundraiser for Washington DC Trip
After school on September 15th, Ms. Ka will be selling boba tea as a fundraiser for the 5th grade class traveling to Washington DC this spring!
Cost is $5.00 per boba tea.

Please send kids to school with their CASH money! This will help ease the dismissal process, and allow for more students to be served quickly. We would like to diminish the chances of children running to their parent's vehicles to grab cash at the end of the day, as things are hectic outside and safety is always a priority!
We appreciate each and every one of you who supports the DC Trip! Thank you!
5th Grade Washington D. C. Trip--Last Informational Meeting!
Save the date September 12th @5pm!
This will be the last official information night about the 5th Grade DC Trip this Spring Break! It will be on Zoom and the link will be provided later in a future newsletter.
If you are already signed up for the trip or know you will be attending, this meeting will not be necessary!
The tour website the link is provided below. If you have any questions, please email Ms. K at mka@westminsterpublicschools.org.
Fall School Pictures-Dorian Studio
Make sure to capture the memories and order your student's school photos now!
School Picture Day
September 21st, 2022
Picture packages can be ordered online at the link below. Students will also receive a paper ordering form in which parents can pay with cash or check.
Students are allowed to wear an outfit of their choice for school pictures, falling in line with the WPS district policies. Uniforms are not required.
Cyber Patriot Club!
Cyber Patriot
If you are interested in a career in IT or just curious about jobs in the tech world, get a foot in with Ms. Ka's Cyber Patriot Club. Wednesdays after school from September 14 - January 25th, and 4 competition days on Saturdays. Sign up here https://forms.gle/TsWpCXqDfVFiKwTf6
THE NATIONAL YOUTH CYBER DEFENSE COMPETITION​
At the center of CyberPatriot is the National Youth Cyber Defense Competition, which puts teams of high school and middle school students in the position of newly hired IT professionals tasked with managing the network of a small company. Through a series of online competition rounds, teams are given a set of virtual operating systems and are tasked with finding and fixing cybersecurity vulnerabilities while maintaining critical services. The top teams in the nation earn all-expenses-paid trips to Maryland for the National Finals Competition where they can earn national recognition and scholarship money.
Owl Parents! Come check out our monthly parent involvement meeting, Coffee with the Principal!
Friday, September 30th @ 8:15am
The Last Friday of every Month
During this time, Mr. Warwick will cover school related topics for parents---everything from state and district performance frameworks, attendance tracking, international travel, school events, student testing questions, building needs, etc.!
Each month topics will fluctuate, and we always encourage parents to come with their own questions related to their students and the school.
Join us for a sweet treat and coffee and come chat with us!
Westy Academy School Store is LIVE!
Get ready to stock up on new student apparel for the school year! Take advantage of our new ONLINE school store---where you can buy Westy Academy gear decked out with our brand new Owl logo!
Choose from a wide selection of short sleeves, polos, crew neck sweaters, long sleeve shirts, hoodies, and more--with different color options too!
Sizes Toddler (pre-k) through Adult offered.
Orders placed through locally owned Gemini Imprints, and then sent directly to the school for pick up by the student or parent!
Students can wear any clothing with our school logo on it as part of the student uniform dress code.
Happy Shopping!
https://www.geminipromos.com/ws/ws.dll/Showroom?DistID=22940&StoreID=221507

Michelle Ellerd
Michelle is using Smore to create beautiful newsletters