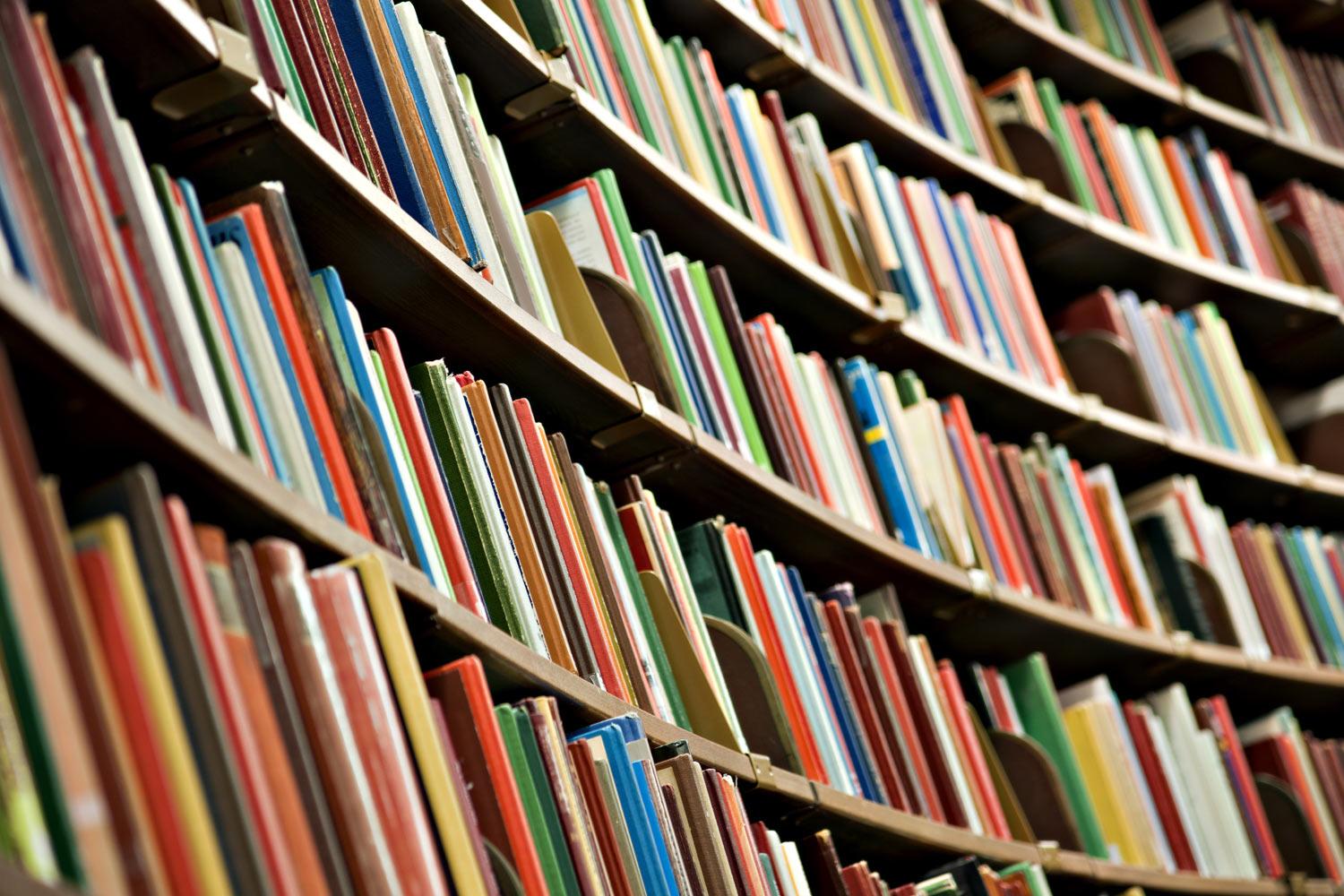 District 30 Board Brief
August 11, 2022 - Board of Education Meeting Summary
Dear District 30 Family,

I extend my thanks to each of you for your continued partnership throughout this year. Seeing our classrooms and traditions flourishing continues to warm my heart. Please read on to review items included in yesterday's Board of Education meeting and thank you once again for your support of District 30 during this inspiring year. Enjoy the upcoming weekend!
Warmly,
Dr. Brian K. Wegley

Superintendent
Updated 2022-23 Opening of School Plan Approved
The Board approved the sunsetting of remote instruction provided to students with COVID-19. The Illinois State Board of Education dropped the requirement for providing remote instruction to students due to COVID-19 unless an entire classroom or school is placed in an adaptive pause. Dr. Wegley shared his appreciation for the shift due to the need for our teachers to give their full attention to in-person instruction, while students benefit from collaborative learning. Beginning on Monday, October 17, COVID-19 absences will be handled like all other absences, with assignment information provided electronically, except where paper copies will be provided for students in Kindergarten through 2nd Grade.

The Board also approved several other changes that align with health department changes, including codifying that unvaccinated staff members are no longer required to test on a weekly basis. Changes also include dropping the recommendation for unvaccinated close contacts to quarantine, with the understanding that all close contacts should continue to wear a mask for ten days and test on day 6 after the last exposure.
Discussion/Information Items
District Diversity, Equity, and Inclusion (DEI) Summer Curriculum Report
Willowbrook 4th-Grade Teacher Cyndi Brown, Willowbrook Librarian April Eichmiller, Maple Math Teacher Julie Ireland, Wescott EL Teacher Connie Park, Maple 7th-Grade ELA Teacher Nicky Stannard, and Maple School Psychologist Blake Zweig all presented to the Board of Education on the DEI (Diversity, Equity and Inclusion) work accomplished from the recent summer curriculum project. The District's Equity statement with commitments was shared. It is these commitments that will continue to guide our practices across the district. In addition, the district's Inclusive Teaching Practices statement was shared. This year's work, such as the incorporation of the Heritage months and the District Equity Audit, was highlighted, as were multiple ways to elevate our awareness and mindfulness about teaching practices and further ways to support students. What alternatives can we imagine, and as we continue to create classrooms of community, where and how can we capitalize on teachable moments?

Summer School Report
Wescott Kindergarten Teacher Ashley Grosshuesch and Navigate Language Arts Teacher Lainie Levin highlighted the 2022 District 30 Summer School program that included over 300 students. Both teachers served as co-principals for the program. They reviewed the months of planning and collaboration that occurred and shared incredibly positive feedback from parents and staff. Ms. Grossheusch shared that the 2023 summer school program will return to running for 5 weeks. The program will continue at Maple School with tentative dates running from June 12 through July 14. Thank you to everyone who makes our summer school an amazing experience for all students!

2023-24 School Calendar
The Board reviewed a draft 2023-24 School Calendar that sets the first day for staff on Thursday, August 21. The tentative first day for students is Wednesday, August 23, 2022. The tentative last day of school is set for Monday, June 3, 2024, which could be as late as Monday, June 10, 2023, with five emergency days. Aligned with a majority of our comparable districts, we are tentatively planning to attend school on Columbus Day and Veterans Day. The calendar incorporates an Institute Day on March 4/Pulaski Day. Winter and Spring Breaks will remain aligned across Northfield Township.

The Board of Education will discuss and finalize the 2023-24 calendar at its October 27 Board Meeting.
Enrollment Projections
The Board reviewed enrollment forecasts for District 30. The District's enrollment remained steady this year and is predicted to increase this year and is predicted to continue an upward trend over the next four years. This year's 1,222 enrollment is expected to increase to 1,250 next year and 1,272 by the 2026-27 School Year. The projections do not yet incorporate potential Grainger property redevelopment that includes a five-story, 335-unit luxury apartment complex with 215 1-bedroom, 84 2-bedroom, and 36 3-bedroom units. With the completion of our Elementary Capacity Project, projections remain within our classroom capacity.
Event Information
Next District 30 School Board Meeting
You are welcome to join us at our next Board Meeting. Topics will include:
Discussion and finalization of 2023-24 School Calendar

Approval of 2022-23 Character Counts! Proclamation

K-5 ELA and Grades 6-8 Summer Writing Curriculum Reports
When?
Thu, Oct 27, 2022, 07:00 PM
Where?
Maple School, Shermer Road, Northbrook, IL, USA
Our Board of Education
The Board of Education consists of seven members elected from the general public to serve the entire Northbrook/Glenview School District 30 Community. The Board provides governance for the district by hiring and evaluating the superintendent and approving a budget, policies, and goals that align with the district's strategic plan. Board members are:
President - Nancy Artz

Vice President - Jeff Zuercher
Zivit Blonder

Keith Karchmar
Dan Levin
Ammar Rizki
Dr. Stephanie Yohannan
School Board 101
Did you miss our new video in the last Board Brief? Please click below to brush up on the work done by the District 30 Board of Education and how you can participate as a community member.
https://youtu.be/cw_IV813NnA
Northbrook/Glenview District 30
District30 Communications
District30 is using Smore to create beautiful newsletters