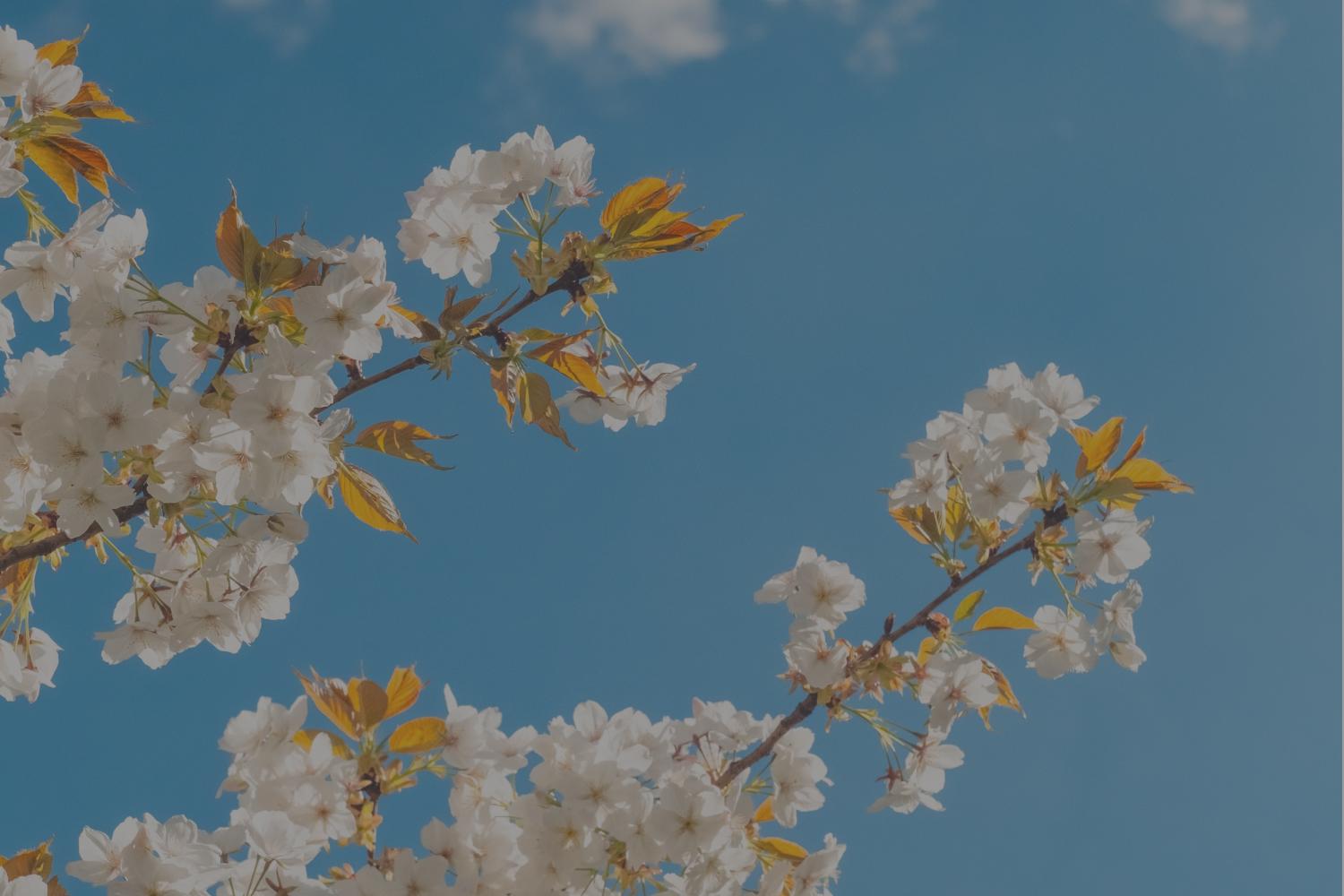 The Viking View for Families
April 23rd
A note from the Principal
Steele Lane Families,
The weather has been amazing! I hope you all have been enjoying the sunshine together. As the weather starts to heat up, please make sure your student is eating breakfast and lunch throughout the day, hydrating/drinking enough water, and dressing appropriately for the weather (lighter clothing, dressing in layers, etc.) so they do not overheat during the day. Breakfast is free and available for all students in the mornings at 7:30 am, as well as lunch.
I would like to personally invite you to participate in the future events happening on our campus. The Fiesta Thon (Walk a thon) is taking place on May 5th. We would love it if you could come participate with us in this amazing school wide event. As well as on Field Day on May 12th. This even also includes the entire school in rotation of fun activities. And lastly, May 18th is our Annual Open House event where we open our classrooms and connect with our families and students share their successes from this school year with the entire Steele lane Community.
Having our families on campus and participating with us is important to help us continue our partnership for continued student success.
With much Gratitude,
Principal Williams
Important Dates up ahead
-Principal Appreciation Day May 1st

- Fiestathon (Walk-a-thon) is happening on Friday, May 5th. We need donations of bottled water, Goldfish or Red Vines.
-Teacher Appreciation Week - May 8th-12th.
- Field Day is happening on Friday, May 12th. Please have your student dress for a fun day outside with all different sorts of games! They may get wet, so a change of clothes would be smart to bring.
-Classified Appreciation Week - May 14th-20th.
-Open House is on May 18th
- No School May 19th
- No School May 29th for Memorial Day
CAASPP Testing is here for 3-6th Grade
Our state testing for the 3rd-6th graders is here. The CAASPP System is designed to give information to teachers, students, and their families about what students know and are able to do. You can help your student prepare and do as well as possible too.
Make sure your student comes to school well-rested (at least 9-11 hours - National Sleep Foundation for age group 6-13 years old).
Turn off all electronics at least an hour before bed and do not let students keep overnight.
Make sure they are on-time for school breakfast or eat breakfast at home.
Encourage your child to try their best; every point on this test counts towards their future!
Please connect with your student's teacher for their specific calendar of testing.
Register now for Transitional Kindergarten and Kindergarten!
We have two kindergarten programs:

• Kindergarten - a traditional, one-year kindergarten program, for children who turn 5 on or before September 1.
•Transitional Kindergarten - a two-year kindergarten option, for children who turn 5 between September 2 and April 2.
Start the registration process: srcschools.org/kindergarten
Attendance Matters
This is a reminder that school begins at 8 am each morning. If your student arrives after 8 please have them check in at the office so we can record them at tardy. If you need to call in an absence please call the school line at 707-890-3945.
Also, it is important for all students to eat breakfast each morning. Our cafeteria is open at 7:30 and all school meals are free for all students.
Communication - Parent Square
As we all learned very quickly during the pandemic, home and school communication is extremely important. Please be sure that you are connected and able to access our Steele Lane Elementary School Parent Square.

It is recommended that you download the Parent Square application on your smartphone. Please give us a call for help if you need it!
Steele Lane Elementary School
Amber Marie Kalcic Williams
Amber is using Smore to create beautiful newsletters