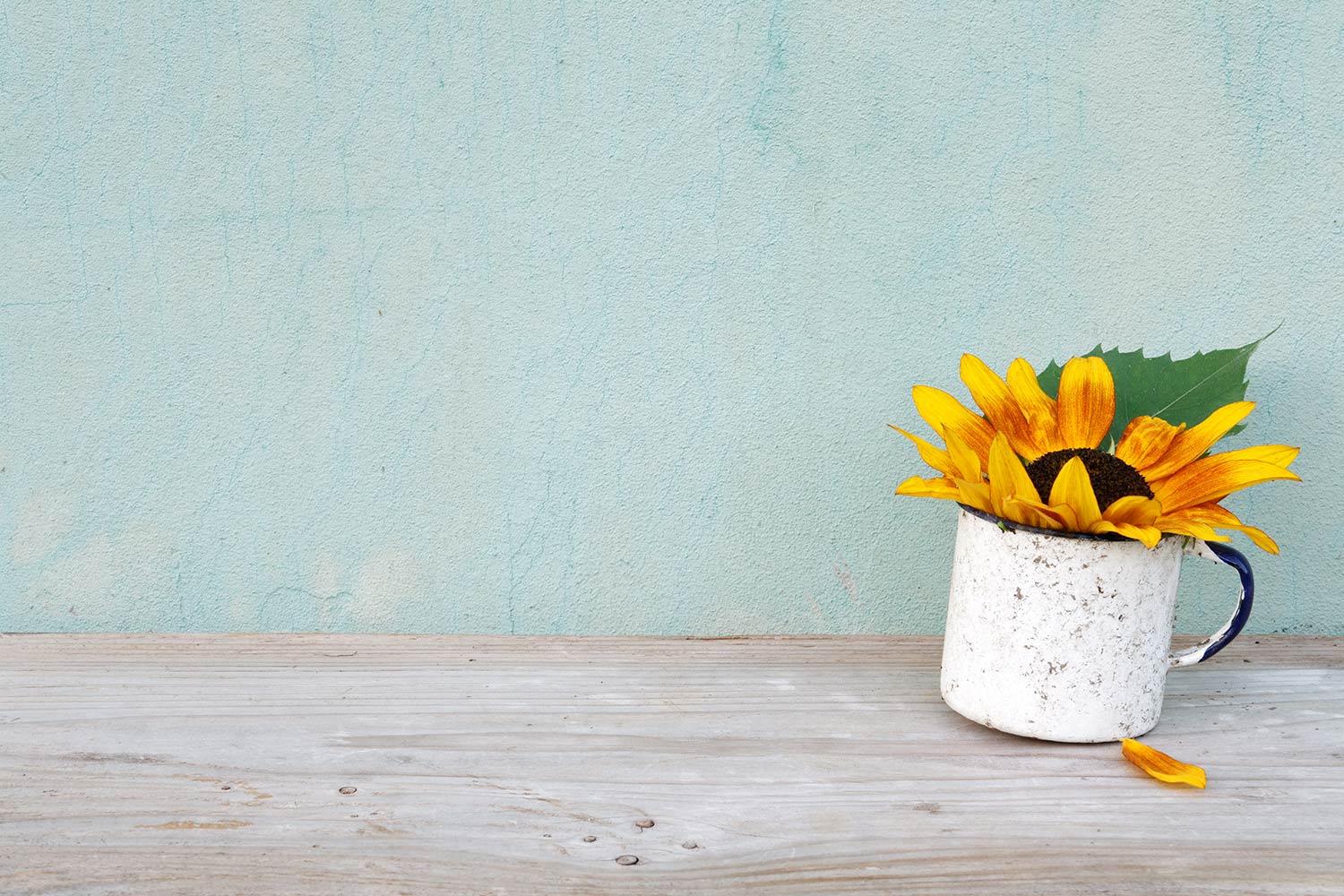 The Eagles' Nest June 19, 2022
The Community Newsletter of EXCEL Academy PCS
Summer Vacation Is Upon Us!
The finish line is in sight families and we are excited to be here! We have three official days of school remaining in the school calendar. We are excited to end this 2022 school year which has been a year of one type of transition and adjustment and move into the next school year which will see us preparing for a physical transition to ur new school property. We also have a lot to celebrate, including:
Return to in-person instruction in January of this year with minimal impacts on the health of the school community - our COVID-negative rate has stayed above 99.2% schoolwide.
Being able to have a fully-staffed teacher core even after two teachers transitioned out of the buildings to promotions.
The creation of a Saturday Academy to give additional support to identified students.
Completing our International Baccalaureate Programme of Inquiry
Completing our PBIS matrix
Hosting the first in-person spring concert since 2019.
Hosting the first in-person 8th-grade promotion since 2019.
The creation of a summer Mathematics program for identified students.
Return to in-person athletics like basketball and flag-football
Our average attendance was 95.6% - above the state requirement of 94.7%.
Our average 8th Grade PSAT score was 786, which was above the PGCPS average score of 746.
We reduced the number of middle school students on the Early Warning Indicator Report from 11 students in the fall to 4 students in grades 7 and 8.
EXCEL students demonstrated double-digit increases in reading and math proficiency as measured by iReady assessments from fall to spring:

Reading: from 27% to 50% of students OGL or above
Math: from 10% to 31% of students OGL or above

EXCEL students demonstrated double-digit decreases in students at-risk (3+ grade levels below) as measured by iReady assessments from fall to spring:

Reading: from 36% to 29% of students at-risk
Math: 43% - 26% of students at-risk
Next year we plan to progress with these great improvements and give a new focus to:
Continued student supports, including intentional training for teachers and families on social-emotional learning strategies
Additional support for our English Language Learners
Application for IB and charter authorization
Completion of the new facility at Bock Road
There are so many other things that we have done this year that are worthy of celebration - these are just a few. We could not have done ANY of it without the contributions and commitment of our entire school community and we are so grateful for your support!
And yes - the children still have to come this week - we are trying to keep our stellar attendance rate at a maximum so we can maintain our four-star MSDE status! We look forward to celebrating the last day with them on Thursday. Remember, Wednesday and Thursday are two-hour early dismissal days, so dismissal will begin at 12:15 p.m. on both days.
Have a great summer and thanks again!
Celebrate Juneteenth!
Juneteenth is a celebration of African Americans victoriously overcoming the bondage of slavery. Learning the culture and history behind the holiday gives people an appreciation for all it represents.
Your family may decide to commemorate the day by studying the heritage and traditions of African Americans, or by supporting Black authors and Black-owned businesses. No matter how you choose to celebrate, the most important part is coming together as a family to respect and honor all that Juneteenth means.
This year, Juneteenth falls on Sunday, June 19th (today.) The federal holiday will be recognized on Monday, June 20th, so there will be no school on that day.
Here are some ways you and your family can celebrate:
Attend Local Juneteenth Festivals



Embark on an Educational Experience (museums, Black history tours, etc.)

Support a Black-Owned Business



Read, Learn, and Grow
Donate to Causes that Empower People of Color



*Adapted from Verywell at:
https://www.verywellfamily.com/juneteenth-celebration-ideas-for-the-entire-family-5184090
EXCEL Academy PCS Presents: Virtual Evening at the Gallery 2022
We are pleased to present our Virtual Evening at the Gallery! We would like to thank our Artist-In-Residence, Mr. Reggie Pickett, for supporting and leading our scholars into this beautiful presentation. Once again - our Cultural Arts pillar shines through in the expression of our amazing scholars. Congrats to all!
Evening at the Gallery 2022
Middle School Pollinator Garden
This year, the 7th and 8th grade students worked with Ms. Yates, our 7th/8th grade science teacher, on creating a pollinator garden in one of our courtyards. A pollinator garden is one that attracts bees, butterflies, moths, hummingbirds or other beneficial creatures that transfer pollen from flower to flower, or in some cases, within flowers. Planting a pollinator garden is more important than you may realize, and even a small garden can make a huge difference as pollinators have suffered greatly from loss of habitat, misuse of chemicals and spread of invasive plant and animal species. Many pollinators have disappeared and others are endangered.
Congratulations to Ms. Yates for collaborating with the William Schmidt Center on leading and implementing this effort! Here are some pictures of our "budding horticulturalists" and what the results will (hopefully) look like when they have grown.
EXCEL With Big Dreams!
In the summer of 2020 some of our 4th - 6th grade scholars participated in our virtual performing arts camp! Students had the opportunity to write, receive social emotional supports, create, and perform! The culminating activity was this video that the students produced. We want to thank Mrs. Selentia Q. Moore and The Big Dreams Project for supporting our scholars along their creative journey, as well as Ms. Bridget Green who was the facilitator of the group. We also want to recognize the scholars who starred in the movie - some are now EXCEL alum, some are 8th graders, and some will be with us for another year!
Amilia Candelaria
Ejani Christian
Cohen Crawford
Elijah Inyamah
Donovan Johnson
Marcus Jordan
Nnamdi Nonyerem
Nneoma Nonyerem
Alexia Ogoke
Chibukem Ohalete
Martin Ohalete
Abdul-Warith Omotosho
Ariel Price
Melissa Robertson
Jacob Samayoa
Kenan Tendoh
Kado Volcy
8th Grade Corner - Class of 2022
Last week we were able to celebrate our 8th-graders as they promoted to high school. Our 8th-graders have demonstrated tremendous resilience and perseverance as they began their first year of middle school as sixth graders and we were shut down in March of that year.
This year, they are ending middle school on the back end of the partial school shut down and transitioning into high school.
We are extraordinarily proud of them and wish them much success. We hope they will continue to stay connected to the Eagle's Nest and keeping us updated on their future successes!
EXCEL 8th Grade Promotion 2022
Summer Supports!
This is just a reminder for all parents - our digital platforms will be available throughout the summer for all students to access. Please feel free to have them access iReady and Lexia (for those students who have access) to ensure they do not fall into the phenomenon we call the "Summer Slide."
Principal Sothern will be giving incentives to students who are using the platforms regularly (one hour/week in reading and math) for the month of July. Look out for that email to be coming soon!
Community Partner Spotlight: Lindsay Marsh Warren, M.D.
EXCEL Academy received a generous donation of 20 books from our brand new community partner - Dr. Lindsay Marsh Warren! Dr. Warren has written a book called, "The Self-Confidence Devotional For Youth." It's described as "a 30-day journey of building worth, confidence, and character." If your child is between the ages of 7 and 12 years old and you would like a copy, please complete the Google form below. We appreciate Dr. Warren's efforts in supporting our Character Development pillar - thank you!!
A Message from our Charter Operator: SEED, Inc.
We thank you for all the support you have provided this year. We look forward to partnering with you in the 2023 school year as we seek renewal of our charter authorization, IB authorization, and transitioning into our new facility. Have a great summer!
Important Dates to Remember: June 19 - June 23, 2022
Monday, June 20th: NO SCHOOL - Juneteenth Celebration
Tuesday, June 21st: Kindergarten Promotion
Wednesday, June 22nd: 2-hour Early Dismissal beginning at 12:15 p.m.
Thursday, June 23rd: 2-hour Early Dismissal beginning at 12:15 p.m. - LAST DAY OF CLASSES!!
EXCEL Academy Public Charter School
LaTanya Sothern
LaTanya is using Smore to create beautiful newsletters