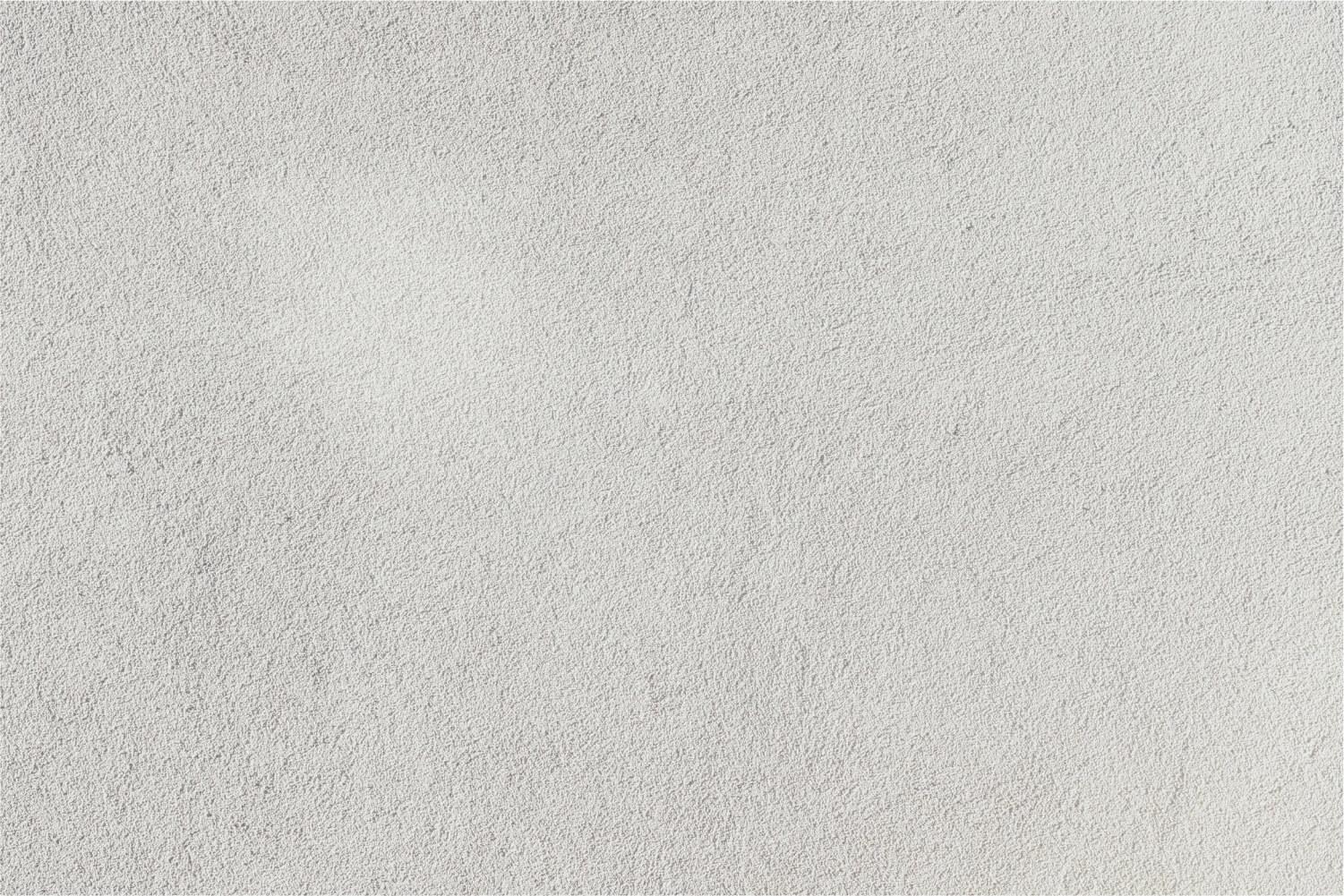 Coloma Junior High
Week of May 15th
Spring into Reading
We are continuing our Spring into Reading Activities for the month of May. Our entire building is reading the novel, "Because of Winn Dixie". This novel is a sweet and thoughtful coming of age book. We want you to be able to enjoy the story with your child. We have included some brief discussion questions that you can ask your student to prompt a conversation regarding the story.
According to Opal's father, Winn Dixie has a pathological fear of thunderstorms. what is a pathological fear? Do any other characters in the novel suffer from fears? What frightens them?
Why do the Dewberry boys infuriate Opal?
"Sometimes, it seemed like everybody in the world was lonely." Opal observes (p 132). What do you think? Are most of the characters in Because of Winn-Dixie lonely? Or is it Opal who suffers most from loneliness?
Honor Club
Payment for the Honor Club Field Trip to Warren Dunes on June 6th is due on May 17th. Please make sure that payment is given to Mrs. Churchill before the end of the day.
Inspire to Achieve - Empower for Success
Wendy Tremblay, Principal
Wendy Tremblay
Wendy is using Smore to create beautiful newsletters