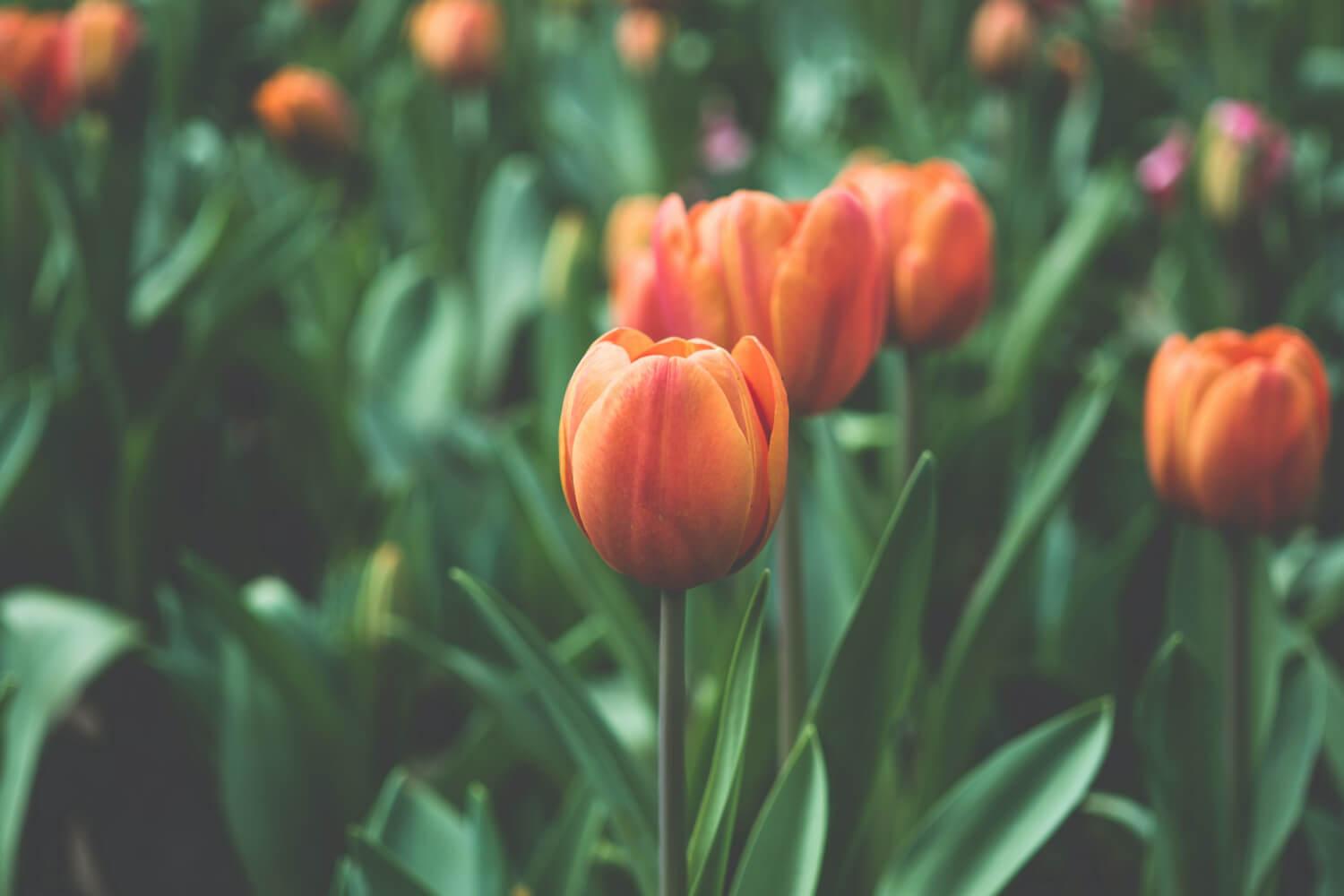 Ferndale Middle Parent Update
April 4 - April 8
From the Desk of Our Proud Principal
Greetings Trojan Family,
This is a message from your Proud Principal, Leslie Kinard.
NWEA

This week your students will take the NWEA assessments on Tuesday and Wednesday. We will be changing the school schedule to create the best testing environment for our students but also so students get practice in a Mock EOG setting. Please make sure that your student arrives on time and that he or she brings their charged device to school each day. Students will need their device in order to take the assessments. These assessments will help teachers make sure your students are prepared for the final EOG exam.
Update: Bus Routes
GCS has provided us with updated busing information. This past Friday, we distributed the updated bus numbers and times to students. If your students is a bus rider, please check with them regarding their bus number and time for pick up and drop off. The new bus numbers and routes go in effect Monday, April 4th.
Report Cards
Attention FMS Parents and Guardians, report cards will go home with students tomorrow- Monday, April 4th.
One Card and Devices
Please make sure your students brings their One Card daily along with their device. All of our FMS students have been issued both.
Social Media
Families, we need your help. Please assist us by monitoring your student's social media, if you allow them to have it. Sit down with your student and preview the content on their pages and the conversations they are having in group chats with other students. Your vigilance will help us ensure that students are making good choices while using those platforms.
Safety
As a district and school, we are taking every precaution to ensure the continued safety of our students. Here's how you can help:

If your student is sick, please keep them at home. Our teachers will be updating assignments on Canvas. Students experiencing COVID-19 symptoms should stay home and get a test for COVID-19 on day five.
If you suspect or confirm that your student has COVID-19, please report it immediately by contacting the school at 336-819-2855 or emailing our data manager Ms. Pierce.
School Bond Presentation 2022
NEW: Follow us on Instagram
Follow us on Facebook
Follow us on Twitter
Ferndale Middle School, Home of the Trojans
Leslie Kinard
Leslie is using Smore to create beautiful newsletters