S.i.N & Rory Tec
"NEBULA RISING" (Progressive Transient Mix)
Dirt, Lies & Audio Recordings Present S.i.N & Rory Tec "Nebula Rising" (Progressive Transient Mix)
Progressive House/Trance production, recently featured as the opening track to Paul Oakenfold's return to the BBC Radio one essential mix with Pete Tong.

S.i.N & Rory Tec combine forces to deliver an epic piece with this one!This is 10 minutes of blissed out, euphoric smoothness. Would fit into an early morning Ibiza set like a hand fits a glove...
Get all over this on it's release.
Out 23-02-2013 on Dirt, Lies & Audio Recordings
www.facebook.com/SINRecordings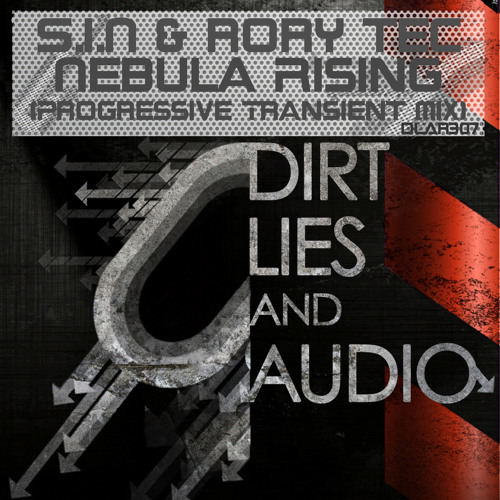 Dirt Lies & Audio
S.i.N & Rory Tec - Nebula Rising (Progressive Transient Mix) Out Soon! by Dirt Lies & Audio
Paul Oakenfold - BBC Radio 1 Essential Mix Fluorescence (2012)