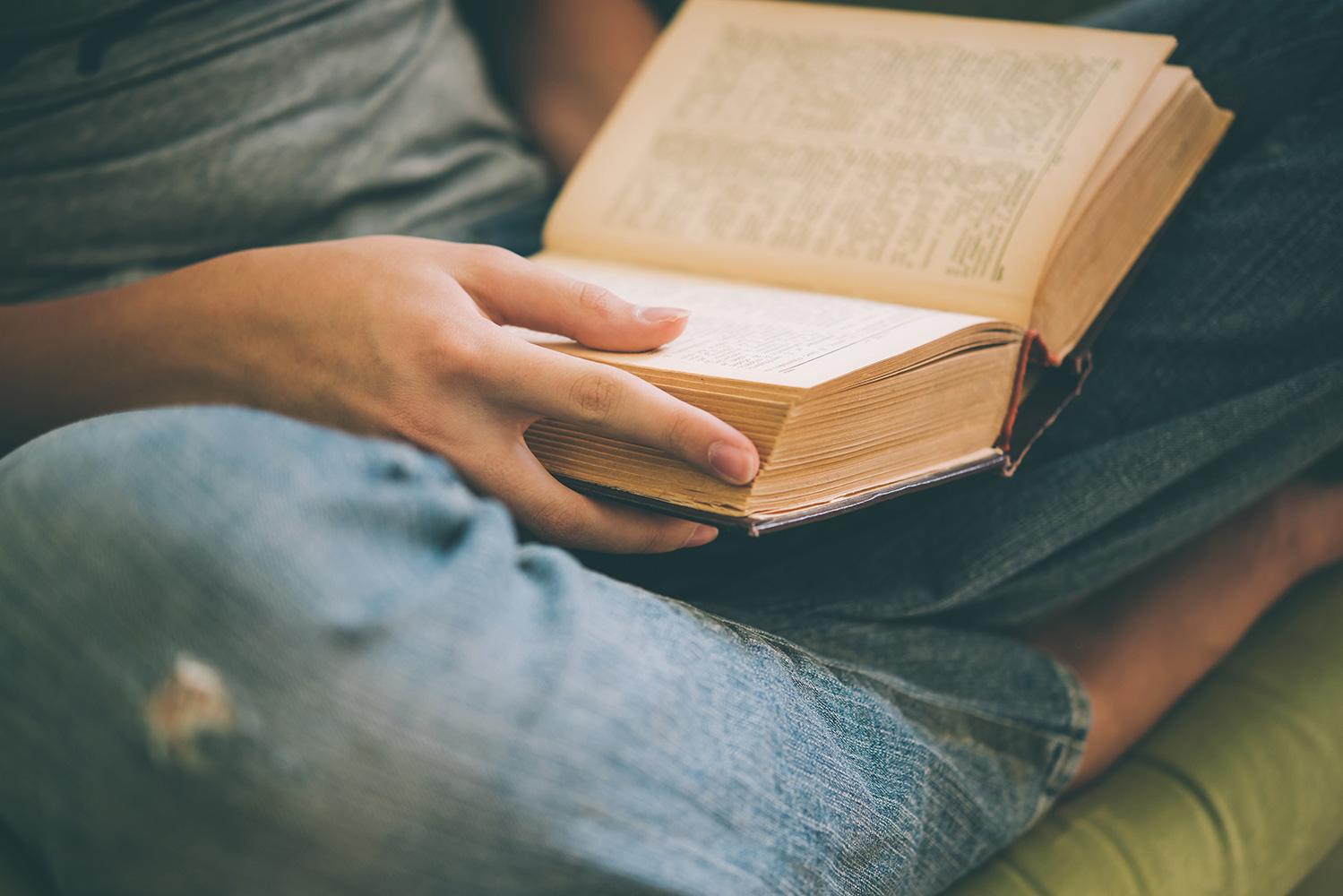 Parkview Elementary Weekly News
Newsletter: March 12, 2023
From the Principal
Dear Parkview Families,

We hope you are enjoying a beautiful weekend. This newsletter has much of our repeated information, but we really want to highlight a few events that are on the calendar this week.

Tomorrow night is our PTO meeting at 7:00 PM in the media center. The date is changed due to the music programs on Tuesday night. We hope you will join us! I will be sharing information about the District 196 Bond Referendum at the meeting, and you can also find many details about the Bond Referendum here: https://www.district196.org/about/bond
We have two special music programs this week. Our DaCapo Music Concert is on Tuesday at 5:45 PM and the 4th Grade Music Program will begin at 6:15 PM. We are very excited to share these special events with families.

Thank you for your continued support!
Sincerely,

Nicole Garcia, Principal

Here is a sneak peek to prepare for our Spirit Week NEXT WEEK
Monday, March 20th – Dress like your Role Model or What You Want to be When You Grow Up
Tuesday, March 21st – Neon Day or Wacky Day
Wednesday, March 22nd – 80's Day
Thursday, March 23rd – Beach Day
Friday, March 24th – Comfy Cozy Day
Important News from Last Week
CAHOOTS 2023 Summer Program
CAHOOTS math and language arts in one book … a great value!
Parents,

Community Education is pleased to again be offering CAHOOTS, a K-5 summer math and language arts correspondence workbook program.
The program is portable, flexible and designed to closely match our district curriculum through an engaging and reflective approach to learning. After completing each lesson and checking answers online, students complete an assignment reflection and send to a CAHOOTS Buddy who will send a written response back.
The enrollment fee is $44 (for math AND language arts). The cost includes all materials and the response service through Community Education.
To enroll, visit district196.ce.eleyo.com. Search for CAHOOTS and your school name, select appropriate grade level for fall 2023 (1-6; 1=entering 1st grade, 2=entering 2nd grade, etc.).
Please discuss with your child's teacher, if you feel another level may be more appropriate.
If you are unable to enroll online, please call the Community Education office at 651.423.7920 to register or if you require fee assistance.
Your order must be placed no later than March 31, 2023. If you miss this deadline, please call Community Education at 651.423.7924.
CAHOOTS should not be considered a replacement for participating in summer school, if your child qualifies. CAHOOTS is not intended to replace regular reading for enjoyment or math activities that strengthen your child's fluency and love for math.
Do you know someone that is looking for work this spring?
One fantastic opportunity is to be a clerical substitute for District 196! Clerical substitutes are able to sub for paraprofessionals, teaching assistants, and instructional clerks. If you know of anyone that would be interested in becoming a substitute with the district, please share this information with them. This is an excellent opportunity for college students that will be home soon and may have some time before starting their summer jobs or internships.

There are several orientations remaining to onboard clerical substitutes. The final orientations are on March 8, March 15, and March 22. The sign-up link for the orientations, along with the requirements for clerical subbing can all be found here on the district website. There will not be any additional orientations offered due to space and time constraints so if you know someone interested, please encourage them to attend one of these orientations. The next orientations will not be held until late August or early September.
Any questions can be directed to Alissa Wendorff at Alissa.wendorff@district196.org or 651-423-7761.
Online registration is open for incoming kindergarten 2023. We are excited to welcome our new kindergarten friends to our community. Here is the link for online registration: https://www.district196.org/about/enrolling-your-child

If you know of anyone new to the neighborhood, please tell them to call the office so we can help them get started. 952-431-8350
Register for spring and summer classes now!
Even though your printed catalog won't arrive in your mailbox until after March 9, you can browse and register now in our online catalog. Plan ahead and ensure your spot in class!
Plan a perfect spring and summer full of fun and learning! We have developed a wide variety of learning opportunities for all ages ... infinite possibilities for you and your family!
Do you need fee assistance?
PARKVIEW STUDENTS JUMP FOR THEIR HEARTS AND HELP SAVE LIVES
From our Parkview Physical Education Specialists'
Mr. Wick and Ms. Schoeberl
Students at Parkview are jumping at the chance to fight heart disease and stroke, our nation's No. 1 and No. 3 killers. On March 24th, Parkview will host its 13th annual Kids Heart Challenge, formally known as Jump Rope for Heart. This event is to raise money for the American Heart Association. Donations fund lifesaving heart and stroke research and community and educational programs for our youth.
Kids Heart Challenge teaches students how physical fitness benefits the heart and shows them that volunteering can be a fun and positive experience for the whole community. The need to educate children about the importance of physical activity couldn't be timelier. "By including physical activity into their daily routines, kids can significantly reduce the onset and burden of heart disease," said Sara Silvernail, American Heart Association spokesperson.
If this is something that your family decides to do and your child is able to collect donations, please return the envelope sometime before March 24th. Please help our students help others by making a donation. If you would like to help more, call your nearest American Heart Association office at 1-800-242-8721.
With iPads coming home every day, It is NOT too late to sign up for the protection plan!
Nicole Garcia, Principal
Parkview Elementary