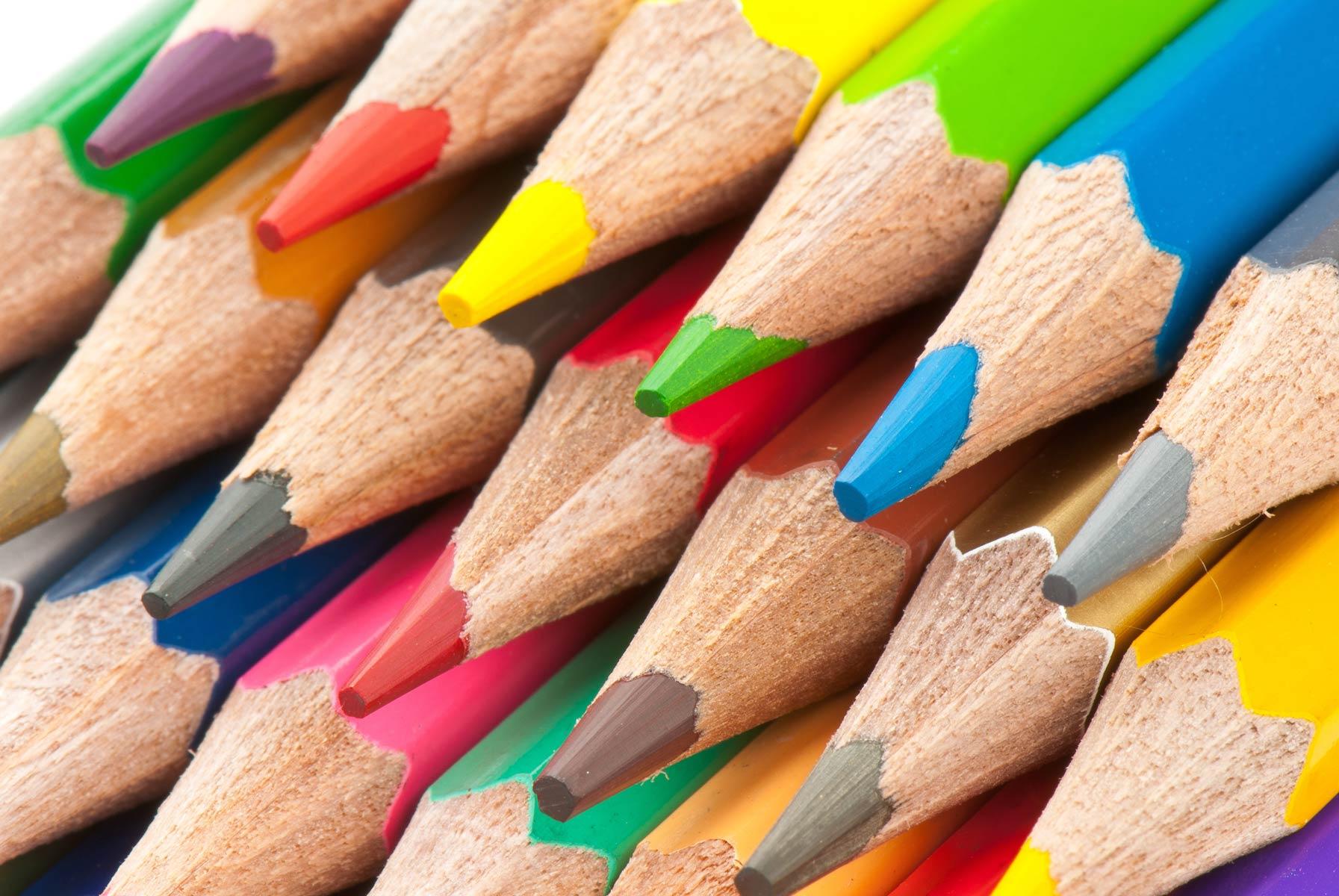 Parent & Guardian Update
Windsor School PreK-12, September 9, 2022
Second Week of School - Settling in...
We are excited to be reporting out on our second week together as the full PK-12 Windsor School Community! Students are settling into routines, making connections with peers and staff, and setting themselves up for a successful school year. As a school, we are encouraging all to be leaders through our second year of work with Leader in Me and look forward to updating you all as we learn together. Please see important dates and reminders below.
We look forward to working with you all as partners this school year!
Colleen DeSchamp, Principal cdeschamp@wsesu.net
Kate Ryan, Principal kryan@wsesu.net

Sergio Simunovic, Principal sergio.simunovic@wsesu.net
Middle School Science
Students in 7th grade Science class started the week off getting familiar with mass while practicing accurate measurements using a triple beam balance.

Food Services Information
We are excited for our new cafeteria look. We can't wait to show it off. Below you will find the letter from our food services director, Craig Locarno. Please fill out the free and reduced breakfast and lunch application. It impacts our Title One funds. If you fill out prior to August 19th, you may qualify for a child credit to buy food for your household.
Elementary News
Walking Wednesdays:
Back by popular demand! Walking Wednesdays will begin Wed, 9/from two locations. Students can meet the group at 7:20am at either the Price Chopper Plaza or the Fairgrounds. Please stay tuned for additional information as we get closer to the date. This will be weather dependent. We are excited to get this going again!
Morning Drop Off
Morning drop off reminder: Please remember that early morning drop off for K-5 students can begin on the playground at 7:40am. The school day begins at 8:00 when teachers line up their classes to enter the building. Please note that there are not school staff on duty outside before 7:40.
Middle School News
Students in 6th, 7th & 8th grade will be going on their first MS trip to Farm & Wilderness Camp on September 15 & 16. We are looking forward to this team building, learning & exploring together. Please return any necessary permission slips and waivers.
As part of our Leader In Me learning, MS students shared in their advisories the things they Can and Cannot Control, in order to help support and advocate for themselves and others.
High School News
Homecoming is Back!
Thursday September 22nd Community BBQ

Friday September 23rd Field Hockey Game and Bonfire!
Saturday September 24 Football, Soccer, and grades 9-12 Homecoming Dance
Chromebooks and Social Media - Some parents were unaware that school issued chromebooks do allow students to access social media. Should you have concerns about this please reach out directly to kryan@wsesu.net
Contact Information/ First Day Packets
Parents are asked to please update any health forms, emergency contact information, sign permission slips for Walking Field Trips and Handbook Acknowledgement in the paperwork that was sent home on the first day of school. Your help on this is appreciated.
Windsor School PTO Meeting
Please contact Elizabeth Holzworth,
elizabeth.holzwarth@comcast.net
, if you are interested in joining Windsor School PTO to support our K-8 students and their classrooms.
Windsor School, Windsor, Vermont
Colleen DeSchamp
Colleen is using Smore to create beautiful newsletters