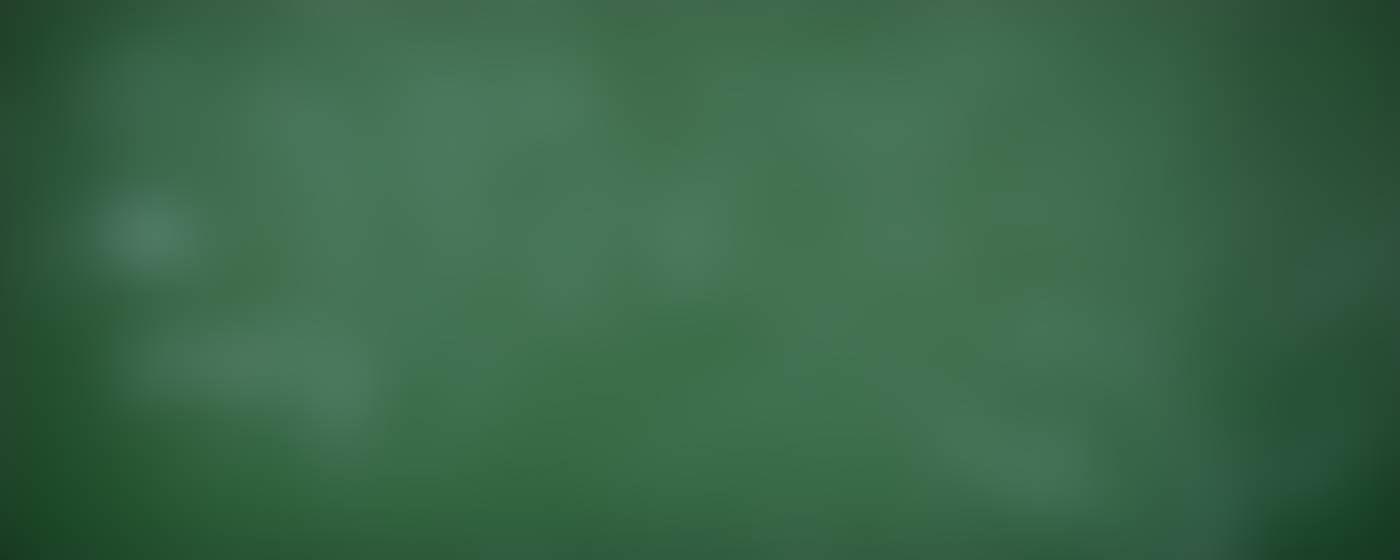 Winter Formal
Six Flags Holiday in the Park
Information
Saturday, February 3rd, 2024
AHS Commons and Gymnasium
7:00-10:00pm
Price $15 with ASB
$20 without ASB
$30 Guest and at the door
*ASB would like to emphasize that this winter dance, like all of our events, is all-inclusive. Students of every gender identity are empowered to ask (or not ask) any person they so desire to this event. We encourage and welcome all students to attend, whether they choose to do so with a date, with friends or alone.
Song Request List
Fill out this form for song requests for this dance. The DJ will be different from Homecoming. This DJ is from Denon and Doyle.
Chaperones and Set Up
If you would like to help set up the dance or chaperone, please fill out this form here.
Laura Patrick
Laura is using Smore to create beautiful newsletters