Second-Grade CatCast
A Bernard Zell Second-Grade Learning Expedition
Behind The Scenes
Bernard Zell second-grade students in Room 202 have been working for six months on a learning expedition focusing on animals in the cat family. Expeditionary Learning, envisioned by former teacher Ron Berger, emphasizes student ownership of learning, collaboration with others, the power of hard work, critique, and revision, and finally, sharing reflections about the learning process with an authentic audience. Students used a variety of resources to ensure that their podcasts were high quality. During the research and script-writing process, students welcomed three experts to inform and improve their podcasts: a Lincoln Park Zoo educator, a local radio host, and a local theater actor. The help of these experts, along with intensive critique and revisions, resulted in the extraordinary podcasts featured here. Enjoy the CatCast!
Bobcat Group

Podcast by Charlie, Isabelle, Noam, and Sapir

Tiger Group

Podcast by Erez, Jonah, Mitchell, and Tyler

Jaguar Group

Podcast by Emma and Heath
Lion Group

Podcast by Juniper, Maia, and Noa

Lynx Group

Podcast by Ian and Eytan

Miss Breyer

Miss Breyer is SO PROUD of all her second-graders' perseverance, creativity, and hard work!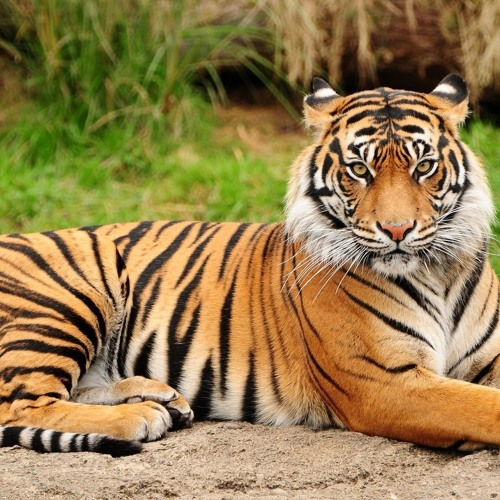 User 700781495
Tiger Podcast by User 700781495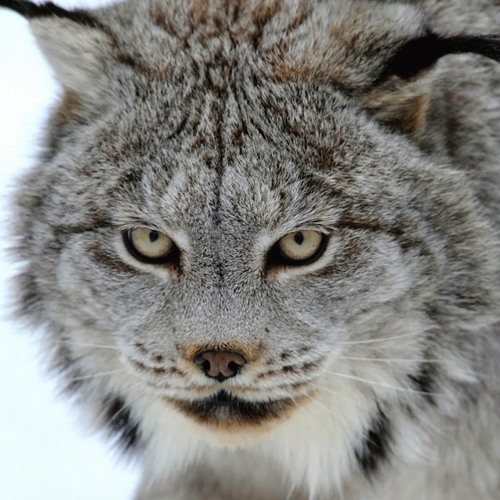 User 700781495
Lynx Podcast by User 700781495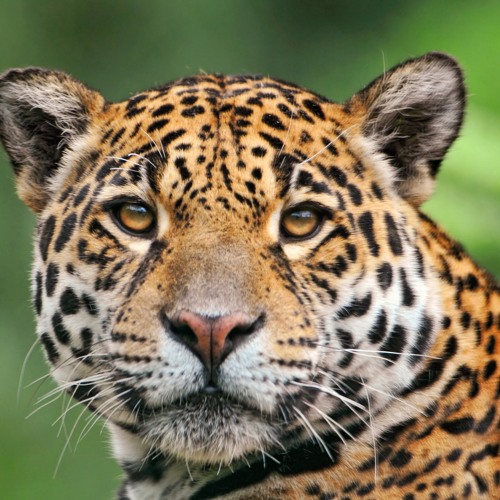 User 700781495
Jaguar Podcast by User 700781495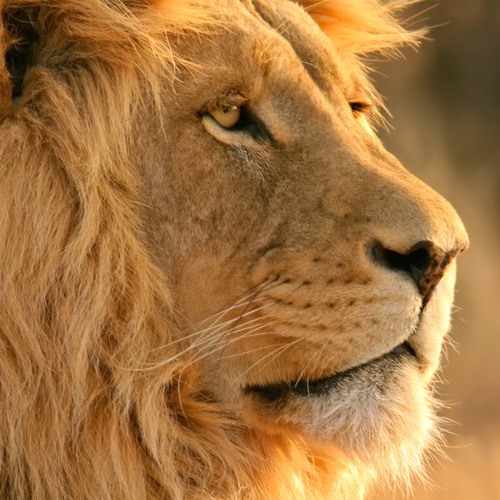 User 700781495
Lion Podcast by User 700781495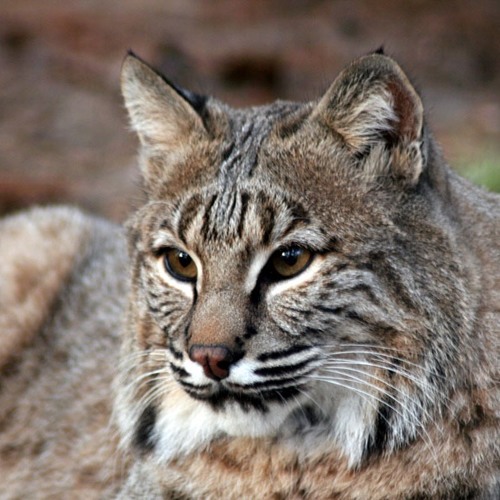 User 700781495
Bobcat Podcast by User 700781495