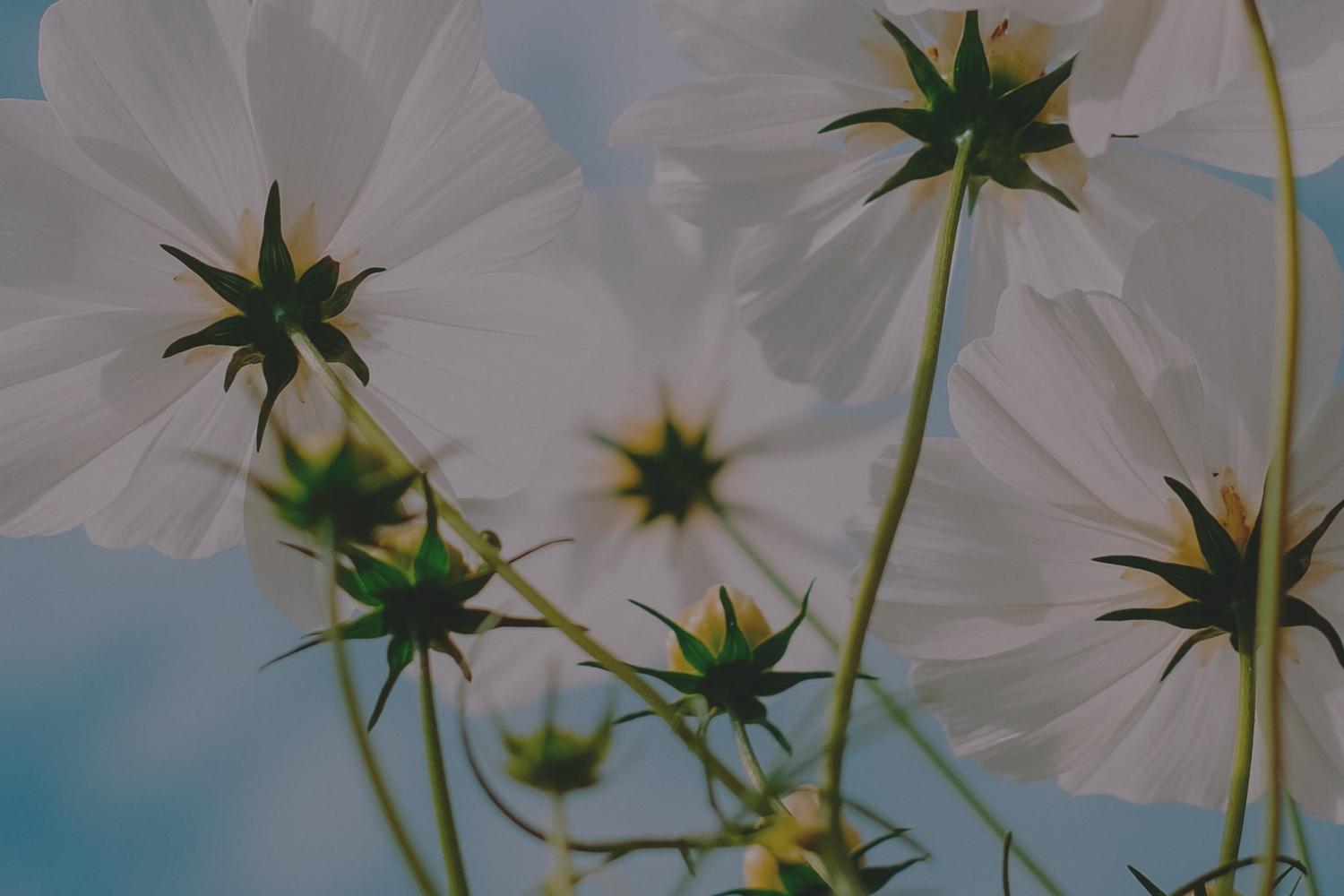 Krueger Cavalier Newsletter
3/20/2023
A word from your principal
Krueger families
We are so excited to announce our Krueger Educator of the Year, Mrs. Jennifer Wheeler. She will be recognized on March 29th. It is an honor for her to represent Krueger!
I hope you will join us for STEM night this week to Ignite your MIND on Thursday, March 23, 2023. It will take place from 5:30-7 pm throughout the school. It will an amazing evening with math and science-based activities. Students from John Jay High School, Zachary, and Jones Middle Schools will join us for the evening to present stem-based demonstrations. Our spring book fair will be open for purchasing books in our library. Please consider bringing a nonperishable food item for donation. We are collecting items to support our NISD sister school Martin Elementary.
We are looking for volunteers for career day. If you or someone you know in the community would be interested in speaking to students about a career, please complete the link below:
https://docs.google.com/forms/d/1cnX_hoXnNP1fv8dyA-ZO1RiLWc1xyzTerjTuql8WqKI/viewform?edit_requested=true

Yours in Education

Mrs. Velasquez
Mission
Krueger will foster and nurture the learning experience for all students.
Vision
Every day, every student grows in confidence, curiosity, and capability.
Dates to note
3/20/2023
Beginning of the last 9 weeks of the year
3/21/2023
TELPAS testing
3/22/2023
Book fair
1st grade Field Trip to the Zoo
3/23/2023
TELPAS testing
5:30-7 pm STEM Night
3/24/2023
Student report cards go home & perfect attendance celebration
3/28/2023
Last day of the book fair
3:30-4:30 pm ECC/ECSE PK Spring Literacy Activity in the library
3/31/2023
3rd grade field trip to Legoland
4/4/2023
School Librarian Appreciation Day
4/5/2023
3-5 GT students Field Trip
4/6/2023
8:30 am Kinder Fiesta Parade, and Spring Fling Parties
4/7/2023
School Holiday
4/11/2023
4th and 5th grades Math MAPS Testing
4/12/2023
Early Release and Career Day
4/13/2023
3rd grade Math MAPS Testing
4/14/2023
Purple up for military families-students are asked to wear purple to show their support for our military families, 5th grade girls & boys films in counselors' room and Krueger Karnival
4/15/2023-4/19/2023
Public School Volunteer Week
March 23rd Krueger STEM Night 5:30-7:00 pm
Reminders
School Hours: 7:45 am -3:00 pm. If students arrive after 7:45 am they will be considered tardy.
Make sure your child's teacher knows how your child will go home each day.
If you change your child's way home for the school day, please call the school by 2 pm, ensuring ample time for the office staff to notify your child's teacher.
If you need to change your child's way home permanently, either send an email or note to your child's teacher.
If your child rides a bike to and from school, remind them to leave their bike inside the gated area at the side of the school.
Kirsten Velasquez
Kirsten is using Smore to create beautiful newsletters