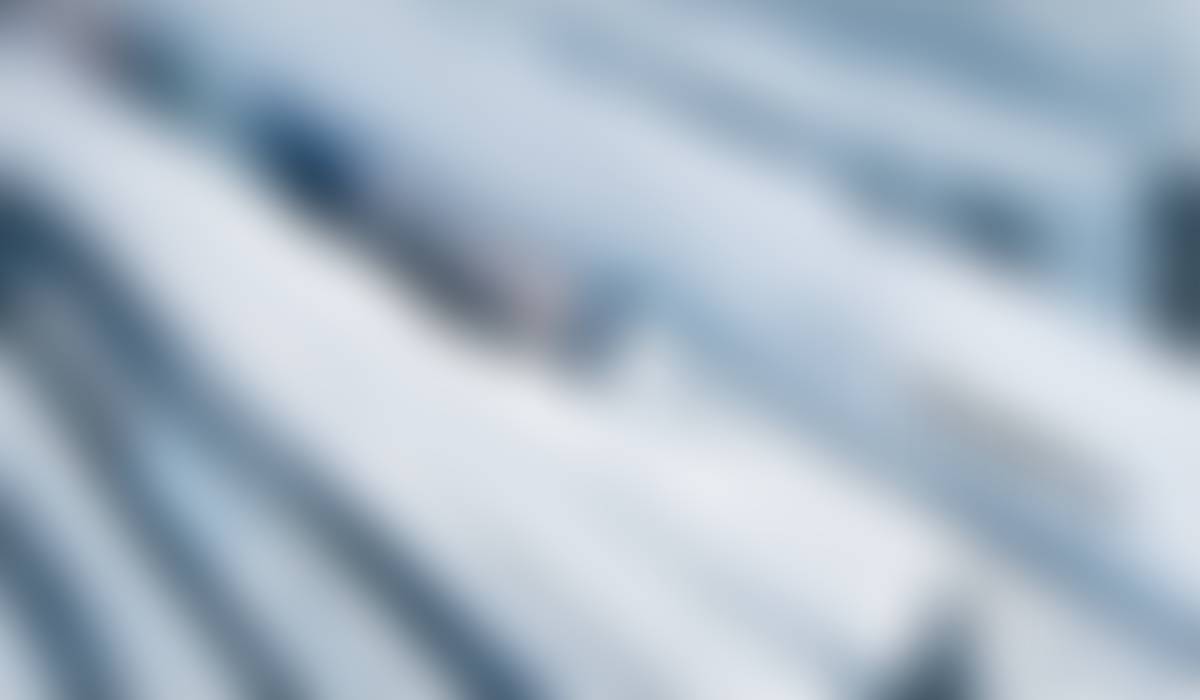 Friendly Reminders for Our Families
September 30, 2022
Hello, Rocket Families!
Please see a few reminders below regarding free breakfast, Sapphire absence excuse forms, iPad insurance, and the upcoming Community Homecoming Celebration.
Free Breakfast Begins Monday
Free breakfast for students for the 2022-23 school year begins Monday, October 3rd. We highly encourage all students to take advantage of this wonderful opportunity. Several studies suggest that eating breakfast may help children do better in school by improving memory, alertness, concentration, problem-solving ability, mood, and more.

Please keep in mind that anything additional to the main breakfast meal will have a charge. Parents/guardians can check each child's meal selections and purchases using MySchoolBucks. Lunch meals remain a paid option. If you feel you may qualify for free or reduced-price school meals, please click the button below for information on completing the application.
Sapphire Absence Excuse Forms – Important Points to Remember
Absence excuse forms must be submitted via Sapphire

.

Don't have an account?

Register for an account online

.



Absence excuses must be submitted for each student separately. Siblings cannot be added to an absence excuse.



Absence excuses and medical notes (if applicable) must be submitted within three (3) school days of the absence.



If a student misses three (3) consecutive days, a medical note is required as outlined in the Student-Parent Handbook.

Medical notes should be uploaded to Sapphire when submitting an absence excuse.

Do NOT submit a "live-mode" picture of the medical note. The medical note must be a still frame picture.


Please remember to electronically sign the absence excuse in Sapphire. You will receive an error message if you do not sign it electronically, and Sapphire will not allow you to submit the absence excuse.
By far, the most common damage to iPads is the need for a screen repair or replacement. Without the Protection Plan coverage, that ends up being a $129 charge. With the Protection Plan, the repair is 100% covered throughout the entire school year.

As a reminder, for students in K-4 the cost is $20. For students in grades 5-12, the cost of the plan is $30. The purchase of the Protection Plan can be done in the MySchoolBucks Store. The transaction does NOT come directly from the available funds in your account like lunch purchases do. Parents must enter the Store in MySchoolBucks, select the Protection Plan, and check out, in order to complete the purchase.
Community Homecoming Celebration
https://youtu.be/P2FViMuU6v4
Join us for the 2022 Community Homecoming Celebration!
Don't miss out on all the fun: Parade, food trucks, bonfire, face painting, lip sync contest, lawn games, music, meet the SG athletes, & more. Fun for all ages! In addition, the community Homecoming fun is extending into Friday, with a tailgate open to everyone before the Homecoming Football game.
Parade Route: Please note - the parade route for 2022 has changed!
The parade will begin at the Roth's Church Road entrance of the Spring Forge Shopping Center, turn right onto Roth's Church Road, then left onto the SGASD campus, and will stop at SGI.