Arts Therapies Audio Archive
Expressive Arts Therapists Talk About Their Work
OUR MISSON
• Share experiences across the global expressive arts therapies community in the spirit of the Expressive Therapies Summit slogan
Stronger Together
• Provide information and inspiration for those who seek to become, or seek services from, arts therapies practitioners
• Preserve our stories for the sake of our professions

It is our hope that professionals, students, and others who wish to learn more about and promote the use of art, drama/psychodrama, dance/movement, story/narrative/journaling, music, play/sandplay, poetry/bibliotherapy, and related approaches in therapy will visit the ATAA ("Archive") repeatedly to partake of the reflections, insights, feelings, and wisdom offered in these brief audio files.
CONTRIBUTE YOUR VOICE
Help others learn about all of the arts therapies by contributing a few minutes of your time to make an audio commentary about your work and experiences as an expressive arts therapist. Easy to follow audio/video directions are available on our website at
this link
.
Jennifer Tantia, PhD
Jennifer Tantia - Dance/movement Therapy by Jennifer Tantia, PhD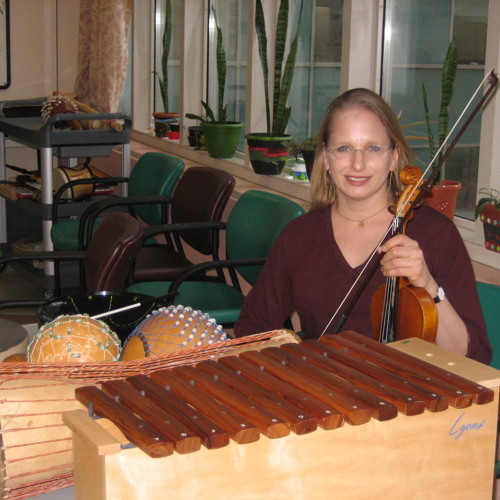 Audrey V Morse
Audrey Morse - Music Therapy by Audrey V Morse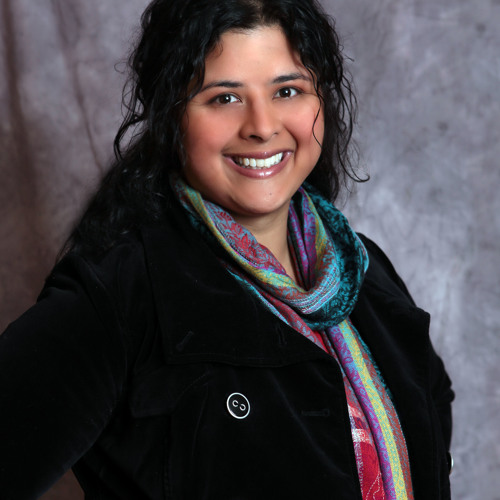 Dr. Nisha Sajnani
Nisha Sajnani - Drama Therapy by Dr. Nisha Sajnani
user218963103
Sherry Reiter - Poetry Therapy by user218963103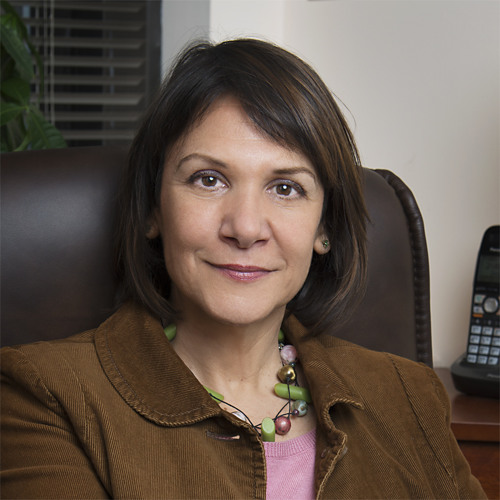 hmarip
H Mari P Grande - Art Therapy by hmarip
Want Some Support for Making an Audio?
We will be happy to answer your questions, offer words of encouragement, or hold your virtual hand via email at artsaudioarchive (at) gmail.com.
Sponsored by the Expressive Therapies Summit
ALL OF THE CREATIVE ARTS THERAPIES
IN A SINGLE TRAINING EVENT
November 5-8, 2015
New York City, NY
2015 Expressive Therapies Summit Promo