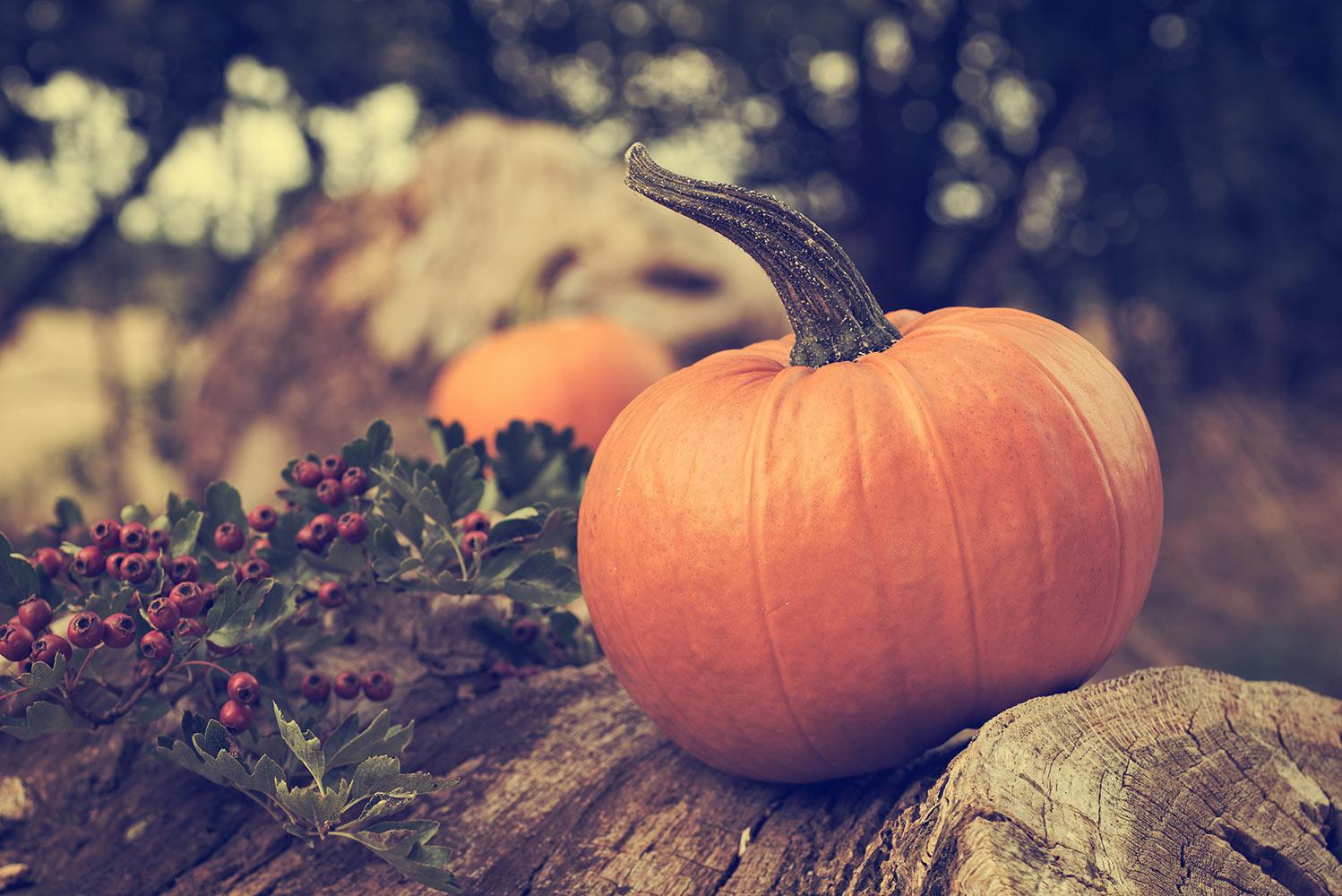 Principal Letter
October Letter
October Letter
Dear Sewell Families:
As we end the first quarter of the school year I'd like to congratulate our students for their hard work, positive attitudes and responsibility. I'd also like to acknowledge our talented group of teachers who work every day to make sure our students receive not only the best academic instruction but also character and community building to prepare them to become successful students and citizens.
I'd like to thank our parents and families for their dedication to getting their children here on time every day. As you know; attendance is the key to student success. Last year at this time our overall attendance rate for the first quarter was 90.32%. This year we've show improvement and have increased that rate to 93.7%. The district average for elementary schools is 94%. I want to thank our families and students for such impressive dedication to making sure so many of our kids are here all day every day. Our teachers carefully prepare lessons to meet the needs and levels of each student in class. Lessons are designed to spiral previous learning with new concepts and content. With this is mind it is crucial that students attend school every day. Of course, we understand that situations occur such as illness or personal issues that may cause absences.
Remember our fall break begins on Friday, October 7 for teacher grading day and continues through the following week, October 10-14. We will see our Sabercats back on Monday, October 17. During the break enjoy some relaxation, play and family time together. Of course, this includes teachers and staff as well! One of the best ways to come back fresh, recharged, and ready to learn is to have fun and enjoy the well deserved break.
As always it is an honor to serve your principal, Rob Jewett
Maria AlvaradoWells
Maria is using Smore to create beautiful newsletters