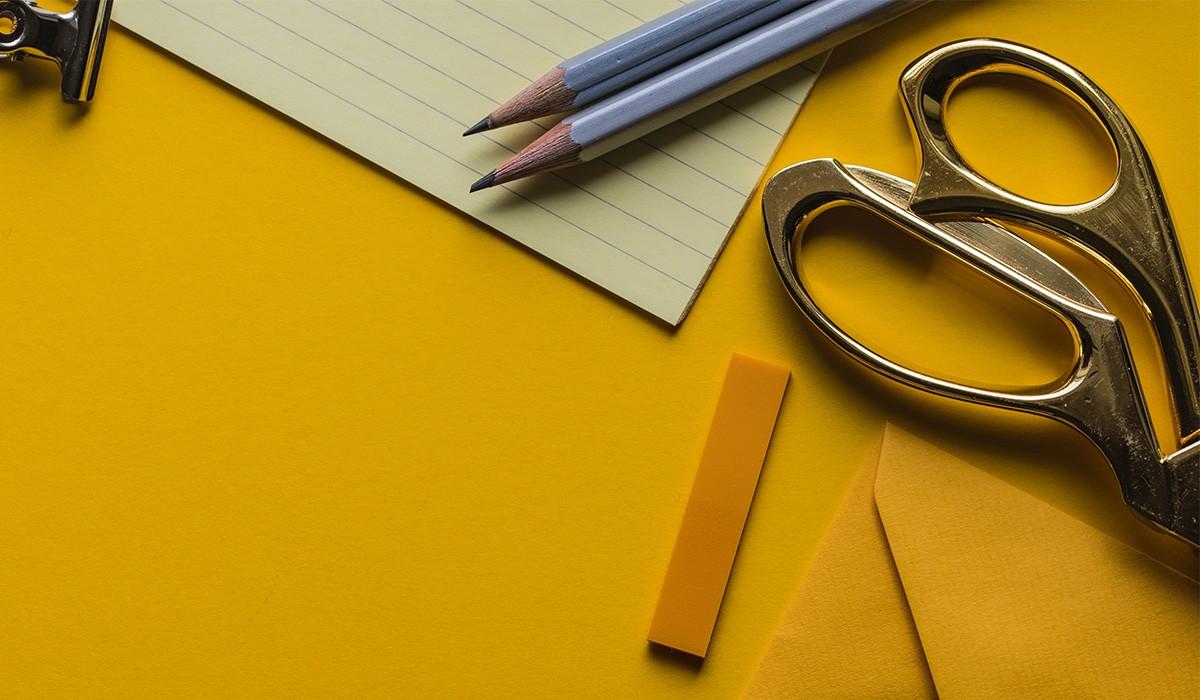 The Nixon Groove
What a Great Day to be a Nixon Cougar!
RED RIBBON WEEK- Celebrate Life. Live Drug Free!
Parents, this week is National Red Ribbon Week. The theme Celebrate Life. Live Drug Free is a call to action to speak out in support of healthy choices. It also serves as a reminder that we are all empowered with shaping the communities around us through positivity, bravery, and strength. At Nixon, we are pledging to support Red Ribbon Week by pledging to grow up safe, healthy, and drug free. This week Counselor Gibbs will discuss three important topics with scholars:
1. Understanding the dangers of drug use and abuse.
2. Respecting myself and being drug free.
3. Spreading the word to family and friends about the importance of being healthy and drug free.
TRUNK or TREAT!! A Fall Celebration..
Here at Nixon, we aim to provide a safe environment for our scholars. Trunk or Treat will allow our scholars to gather in a safe and secure environment. Nixon scholars are invited to wear non-frightening costumes October 31st. Scholars will enjoy the celebratory event at 1:45. We are looking forward to having a "SPOOKTACULAR" day!
COUGAR PRIDE!!
This week scholars are encouraged to participate in Celebrating life and living drug free..
October 24th- "Be All You Can Be" Wear Camouflage (uniform bottoms)
October 25th- "Peace Out to Drugs" Tye Dye Tuesday (uniform bottoms)
October 26th- "Make Wise Choices" Wear Black Shirts (uniform bottoms)
October 27th- "Don't Get Tied Up in Drugs" Wear Red shirts (uniform bottoms)
LaDedra Frazier.PLA
LaDedra is using Smore to create beautiful newsletters