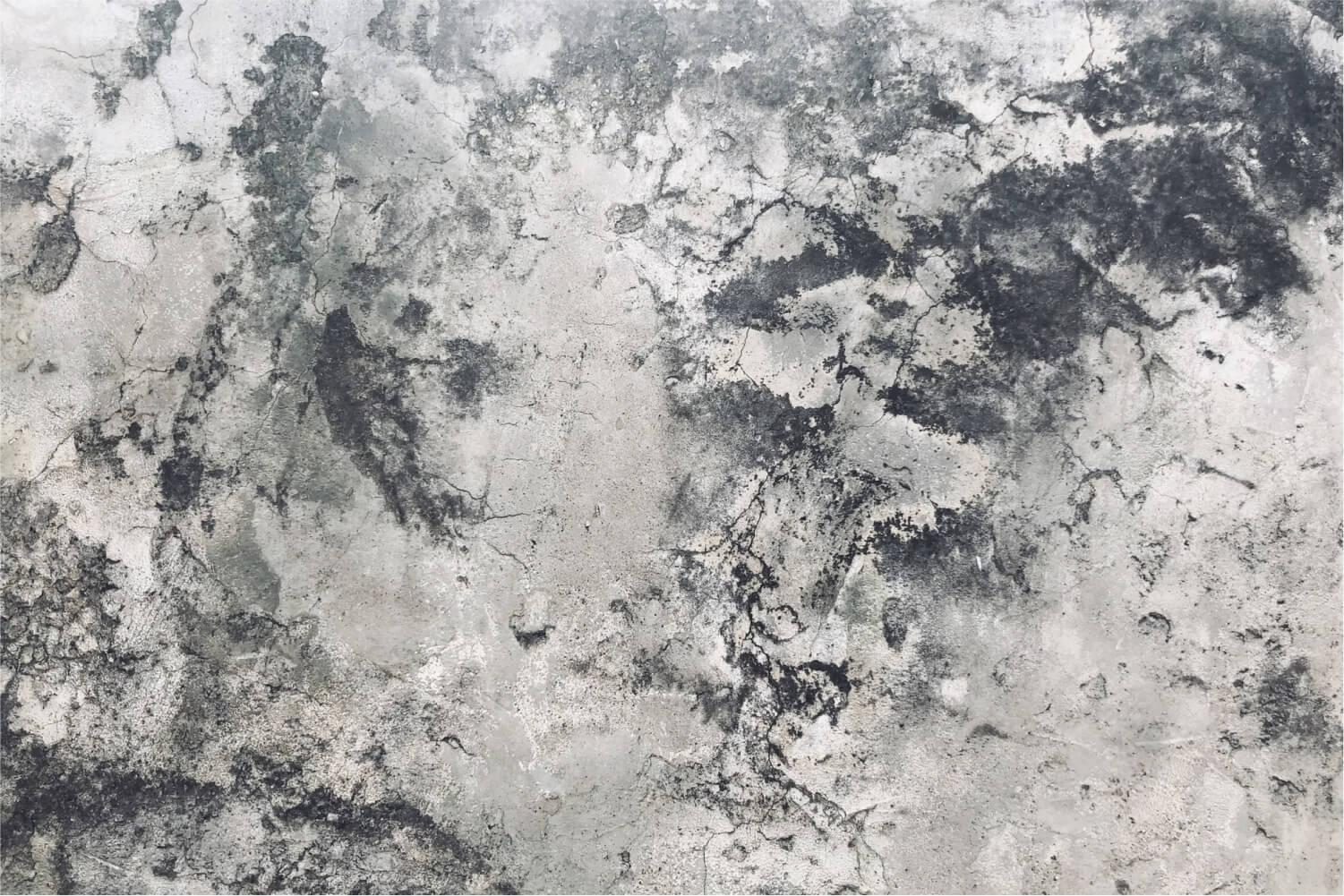 Bulldog Bulletin 1/28/22
#EngineeringABrightFuture #GetInGear
Engineering A Bright Future at Churchill School
We want to thank all of our families that were able to participate in our districtwide MLK Day of Service. Your donations and acts of service were greatly appreciated and a powerful way to honor Dr. Martin Luther King, Jr.
Go Bulldogs! After taking our Winter STAR assessment, 70% of our student met or exceeded their growth targets in the area of reading and math. 42% of those students experienced the highest category of growth. We are so proud of our students and can't wait to see even more growth in the spring. Our team is reviewing school, class, and student level data to keep us growing and achieving at high levels. We want to thank our families for their continued support and partnership.
Over the next few months, our students are focused on developing their problem-solving skills. Please see the home link resource below to learn how you can help reinforce this social emotional learning skill at home.
Whoosh! Lonnie Johnson's Super Soaking Stream of Inventions
University of Chicago - 5Essentials Survey
Family Learning Workshop
Thank you to those that were able to attend our Family Learning Workshop on assessment and grading. We were able to gather some great feedback and questions to help us strengthen our school-home partnerships around this important topic. Please click here to see the recording.
Tutoring
In our upcoming session of our tutoring program, we will be able to serve around 80 students. We have partnered with Lewis University to add additional tutors. If your child has been selected to participate, you will receive notification next week. Kudos to our internal and external tutors who are closing the gap for many of our students. A special thanks to Mrs. Edwards for her coordination of this programming at Churchill. Please contact your child's teacher or Mrs. Edwards should you have questions about this opportunity.
Technology Reminders
All Churchill students are to take their laptops to and from school each day. VERY IMPORTANT - students must charge their laptops at home each night and their chargers are to remain at home. Please help us by assisting your child with remembering their laptop and charging it each night. We use this learning tool in meaningful ways throughout the day. It becomes very disruptive when laptops are not at school or they are not fully charged. We appreciate your attention to this matter.
Transportation
Our district website now has bus transportation updates posted here. Please check this daily for information related to delays or canceled routes. We will continue to do our very best to keep everyone informed of changes as soon as we are aware.
Attendance: Tardies and Early Checkouts
Your child's attendance is very importance to their success. We are asking that you make every effort to have your child to school on time and ready to learn each school day (bundled for the weather, mask, water bottle, laptop, etc.). Also, refrain from checking your child out early. A child consistently arriving late and leaving early can be very disruptive to their learning and the learning taking place in the classroom.
Valentine's Day
Thank you to our amazing PTA volunteers who will once again be assisting with our Valentine's Day celebrations. The celebrations will take place on Monday, February 14th from 1:15-2:15pm. More details will be shared by your child's teachers as they develop in advance of this date.
Orchestra Concert
Congratulations to our beginning orchestra students who recorded their concert this week. They sounded AMAZING! What a treat it was to hear how far along our students have come in creating beautiful music on their string instruments. Thank you Mrs. Venutolo and Mrs. White for your work with our students!
Celebrating Black History
Black History Month is right around the corner and such a great opportunity for us to learn and connect around this important topic. As we enter into this month of honoring and celebration, please enjoy these portraits of African Americans from the National Institute of Portraits Gallery. Stay tuned for our student-led spotlights on our weekly announcements and more details on Churchill's very special virtual event taking place on Thursday, February 24th at 6pm (save the date!).
Congrats to our Special Olympics Participants!
Homewood Library Event - Call for Author Questions
Next week, Homewood Library will host Kwame Mbalia - award winning author of Tristan Strong Punches a Hole in the Sky. Click here for book details.
We would like to invite you to submit questions to the author. If you could ask Kwame Mbalia, author of the Tristan Strong series, any question or tell him something...what would it be? Click here to submit question on the form. Deadline is TUESDAY, 2/1.
When the interview recording is complete, it will be shared with District 153 and Homewood via our YouTube channel and social media.
School Improvement Day (Early Dismissal - 12:00)
Tue, Feb 1, 2022, 08:30 AM
ACCESS Testing Window Begins
Tue, Feb 1, 2022, 08:30 AM
SHEILD Testing
Wed, Feb 2, 2022, 08:30 AM
PTA Meeting
Wed, Feb 2, 2022, 05:00 PM
Zoom
Specials Rotation C ENDS
Fri, Feb 4, 2022, 08:30 AM
Specials Rotation D BEGINS
Mon, Feb 7, 2022, 08:30 AM
SHEILD Testing
Wed, Feb 9, 2022, 08:30 AM
Sara Schnoor
Sara is using Smore to create beautiful newsletters