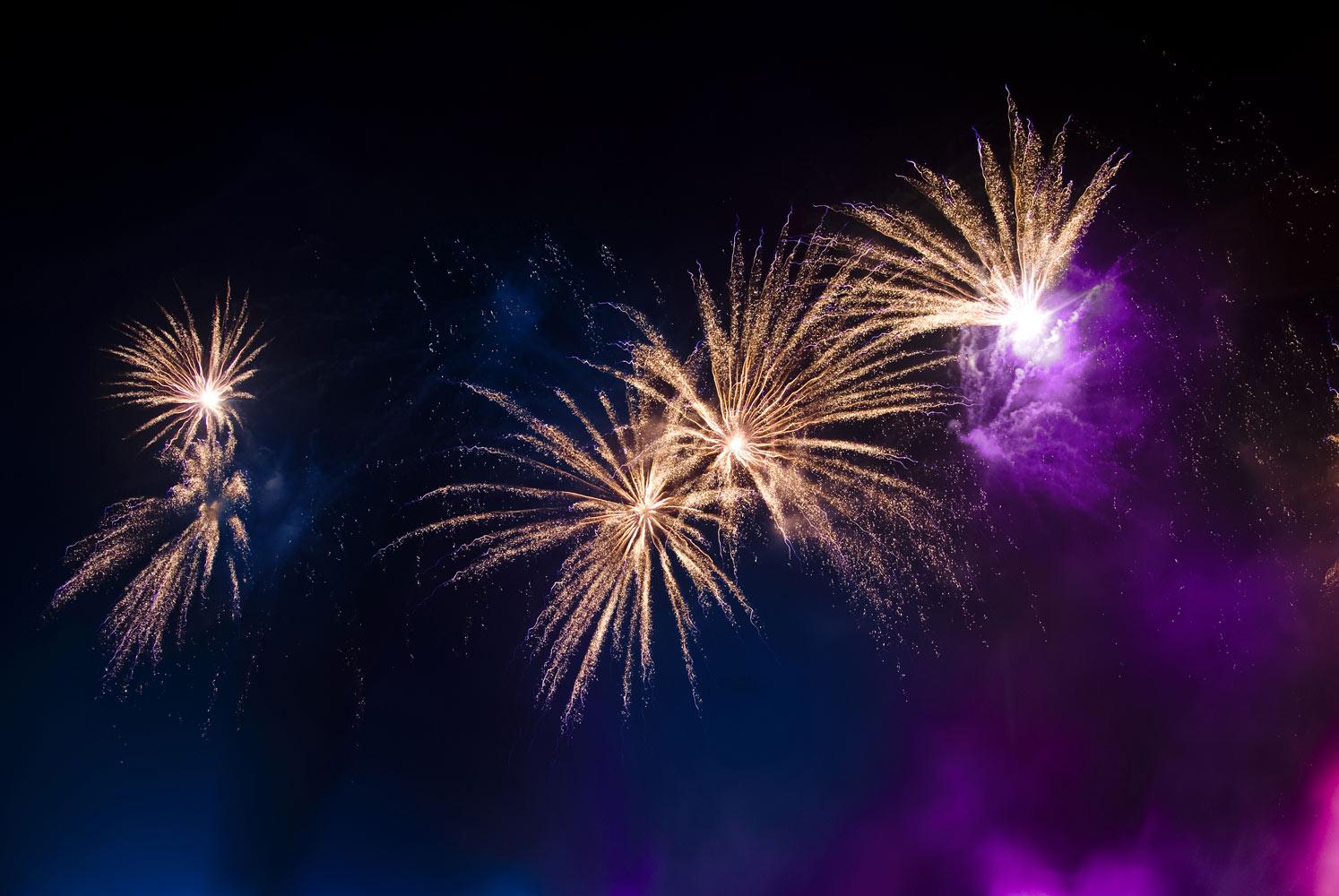 RMS Senator Newsletter
01/24/2022
Joe T. Robinson Middle
Message From Principal Appiah-McNulty:
Good Evening Senator Families!
Over the last few weeks, we have seen a substantial increase in the number of students absent. We have been averaging anywhere from 80-139 student absences per day. Our current difficulty is determining if students are absent due to covid related cases or fear of coming to school due to the rise of the new variant. Nonetheless, it is essential for families to communicate with our school team in order to better support students, not only academically, but socially as well. Please call the Covid Hotline to report cases (501)-539-3895 and also email our Attendance Secretary (Rosalyn Gilbert) rgilbert9221@pcssd.org to properly code your students' attendance. If there are additional questions about student health, our RMS Nurse (Jesse Burnett) jburnett9491@pcssd.org will be in touch with you. We want all of our students to be safe and healthy. If students are healthy, they are expected to be at school on a daily basis.
NWEA MAPS Assessments are this week. RMS ELA and Math Teachers have been goal setting with students to help them understand how they performed at the start of the year and what they should aim for as a goal during this mid-year check. We want all of our students to give their best effort to help us understand critical skills needed for the last four months of school. This assessment is also a predictor for ACT Aspire success as well as preparing students for the other assessments during their high school years. Below is the NWEA test schedule. The test will be given on Tuesday, Wednesday and Thursday. During the testing hours from 8:30-11:00 (there will be no check-outs). The class periods will be modified and students will have an activity period allowing students to go outside and socialize with friends. Students should dress warmly for these three days as they will go outside; weather permitting.
Thank-you and we look forward to ending this week in a STRONG way! Have a great night, Senators!
Testing Schedule (Emailed to All Students & Available on Senator Scroll)
Staff will walk students through testing process and locations on Monday. Testing Locations have also been emailed to students as well as posted on Senator Scroll.
Yaa Appiah-McNulty
Sparkle & Shine!
Principal- Robinson Middle School