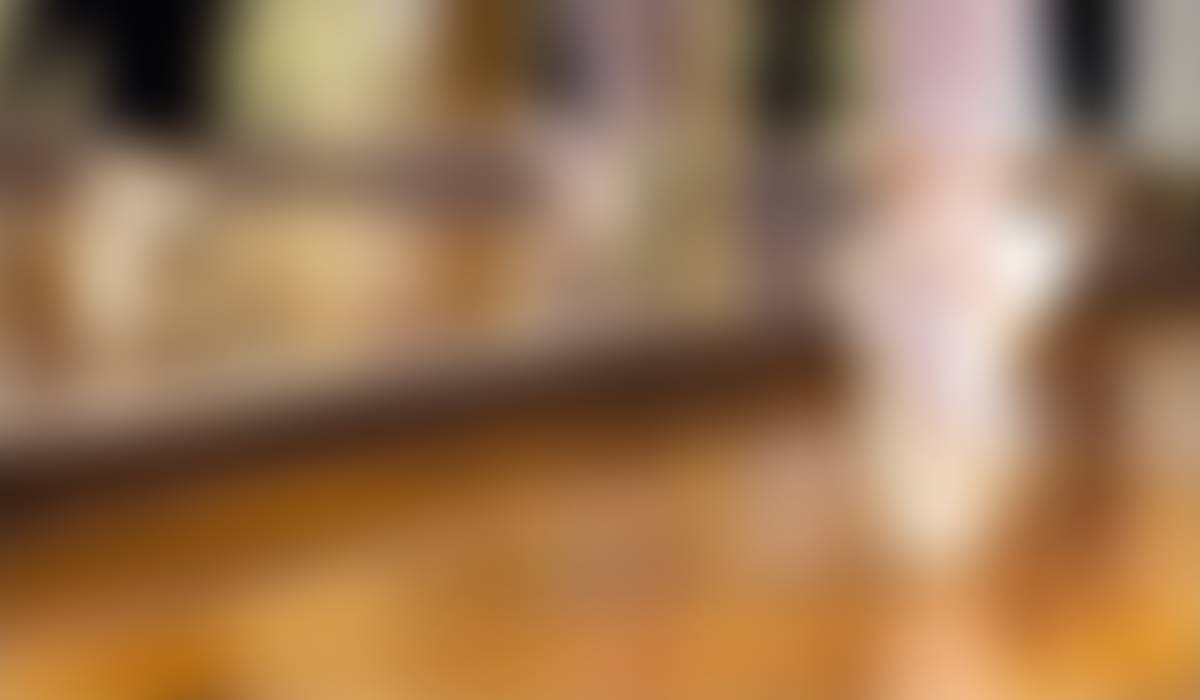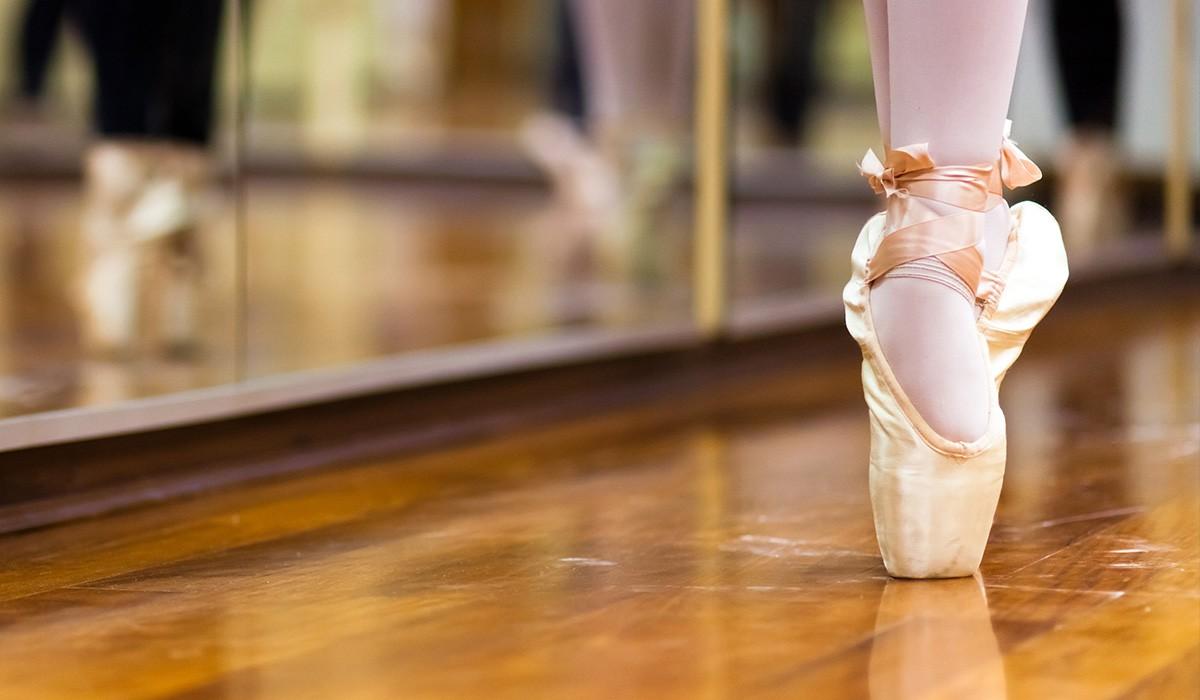 Raider News
Quarter 2 at ACHS
From the Desk of Dr. Moreno...
As we return from the winter break, I would like thank students, staff, and parents for being patient with each other as we began our return to five full days of in-person instruction. I hope that each one of you was able to spend quality time with family and friends. I also hope that everyone was able to get some much-deserved rest and relaxation. We now have half a year under our belts, and it's time to challenge our students even more. Overall, we saw our students do well on the SOLs that were administered during the fall. Do we have room for improvement? Of course we do, and that work will begin immediately. We will be asking more of your students during the second semester. We are going to ask them to read, to analyze information, to synthesize, and ultimately, to work harder than they think they can. I ask parents to support their students and teachers in their growth because when one steps outside of their comfort zone, true learning takes place. It very well could be a struggle, but in the end, the prize, deeper learning, is worth it. Earning the right to call ACHS a great school will require continuous work and a commitment from teachers, parents, and students to see that everyone leaves here better prepared to meet the next set of life's challenges. I firmly believe that our students, staff, parents, and community want our students well-prepared for the future and are up for the challenge.
Important Dates to Know...
Jan 14 - Open window for School Climate Survey
Jan 17 - No School, Dr. Martin Luther King Day
Jan. 25 - 5:30 - 7:30 - Pre-registration Night.
Feb 19-26 - National FFA Week

March 3 - Class ring orders during lunch & 3-6pm
March 4 - Class ring orders during lunch
March 7 - Tentative Writing SOL week
March 17 - Cap & Gown delivery during lunch

March 18 - End of 3rd quarter
Want to Help Appomattox County High School?
You can by simply registering at www.Kroger.com. People can register to give ACHS donations just by shopping for their groceries at Kroger. Sing up is easy. Go to www.kroger.com, then scroll to the Community section at the bottom of the page. Next, click Kroger Community Rewards and create an account, entering ACHS' organizational code of KV302 to start donating. Previously registered and donated? Thank you for your contribution, and your continued support as our school strives to foster an atmosphere of learning success.
2021, Second 9 Weeks at ACHS...
ACHS Chorus students, Sydney Donnigan, Jonathon Klein, Grace White, and Lainey Woody opted to audition for the VCDA All-District Chorus. This year, the auditions were virtual, and students utilized an audition site where they were led through the otherwise normal process of performing the required song and required sight-singing example online.
ACHS Chorus students, Zyriah Kelso, Haleigh Mitchell, and Clara Sims were so moved by the idea of the FFA's shoebox drive for Operation Christmas Child/Samaritan's Purse, that they decided to contribute items on behalf of the Choral ensemble. The students contributed four boxes to assist the FFA in their 50 box goal this year.
The ACHS Chorus class has begun collecting plastic grocery bags and making "PLARN" (plastic yarn) to contribute to the Choral Service Project of a crocheted bed roll. The bed roll will be made exclusively from recycled grocery bags and serve as a light-weight, waterproof bed for a homeless person. Once completed, the bed roll will be donated to the homeless along with a dual-layer, fleece blanket Mrs. Jarrett previously made this year.
Congratulations to freshman Chorus member, Lainey Woody, who garnered a selection as Soprano 2 to the 2022 ACDA SOUTHERN REGION Advanced Treble Honor Choir! Recorded auditions were submitted in September from three grade levels and eleven states in the region (Alabama, Georgia, Kentucky, Tennessee, Louisiana, North Carolina, South Carolina, Virginia, West Virginia, Mississippi, and Florida) for these highly coveted, vocal slots, and Lainey ranked in the top third of selectees for her vocal part.
2021, Second 9 Weeks at ACHS...
Participants of the National FFA Veterinary Science Career Development Event (CDE) were recognized at the 94th National FFA Convention & Expo in Indianapolis, Indiana. The Veterinary Science CDE has the 3rd largest level of student participation at the National level and is regarded as one of the most competitive events.

The veterinary science event is sponsored by Zoetis as a special project of the National FFA Foundation. The National Veterinary Science CDE is a competitive event that tests the participant's ability to apply veterinary science knowledge and skill in practical settings as well as identify breeds, parasites and equipment. Participants also complete a written exam and respond to scenario questions about current topics in the veterinary industry. The team made a 15-minute presentation on the role of telehealth in veterinary medicine. Teams present to a panel of judges about the roles and responsibilities of the veterinary team in a variety of situations involving patients from companion animal to large animal. Teams competed at local and state levels for the privilege of representing their state at the National FFA Convention & Expo. This event, held at the Indiana State Fair Grounds in Indianapolis, IN., is one of many educational activities at the national convention in which FFA members apply classroom knowledge to real-life situations.
Rose Clark, Christian Godin, Tyler Martin, and William Morgan were on the state winning Virginia team. The team spent months preparing for the national CDE. Godin, Martin, and Morgan were recognized as silver rated participants. Clark was a gold rated individual. The team placed 11th in the nation and earned a gold rating. The team was coached by FFA Advisor, Ed McCann. The team would like to thank the Appomattox County School Board and the many organizations and individuals for making their trip possible.
Sara Conner, member of the Appomattox Senior FFA chapter, and Savannah Jones, member of the Appomattox Middle FFA chapter, competed in the statewide FFA Horticulture Demonstration contest held at the State Fair of Virginia. Each student prepared a demonstration on a horticulturally related topic of their choosing and presented it to a panel of judges. After their 12-minute demonstration each were given 3-minutes to answer any questions judges had about their projects. Conner competed in the Artistic Arrangement division of the contest and placed 8th. She presented how to create a "gourd-geous" fall flower arrangement, using a gourd as her container. Jones competed in the Junior division of the contest and was named the 2021 State Champion. Her demonstration was on creating and caring for a fall themed porch container garden. Conner and Jones were coached by ACHS Horticulture Teacher and FFA Advisor, Cassie Long.
Football
The Varsity Football Team were crowned the Region 2C Champions on Nov. 26th defeating Glenvar HS by a score of 27-20, and played in the State Semi-final game on Saturday Dec. 3 against Graham HS, at Mitchell Stadium in Bluefield, WV. The team was defeated by Graham by a score of 42-28. The team ended the season with an 11-2 record.
Cross Country
Congratulations to Cross Country runner Madison Martin, who placed 9th overall in the Region 2C Championship meet and qualified for the Class 2 State Championship meet, where she placed 14th overall in the State. In doing so, she earned both All-Region and All-State recognitions.
Winter Sports Begin
The Winter Sports regular season started on Monday Nov. 30th. The Girls Basketball teams, Swim teams, Indoor Track teams, Wrestling team and Scholastic Bowl teams have either been practicing or playing games since them. The Boys Basketball team just started, as many basketball players are also football players.
Poldi Moreno
Poldi is using Smore to create beautiful newsletters