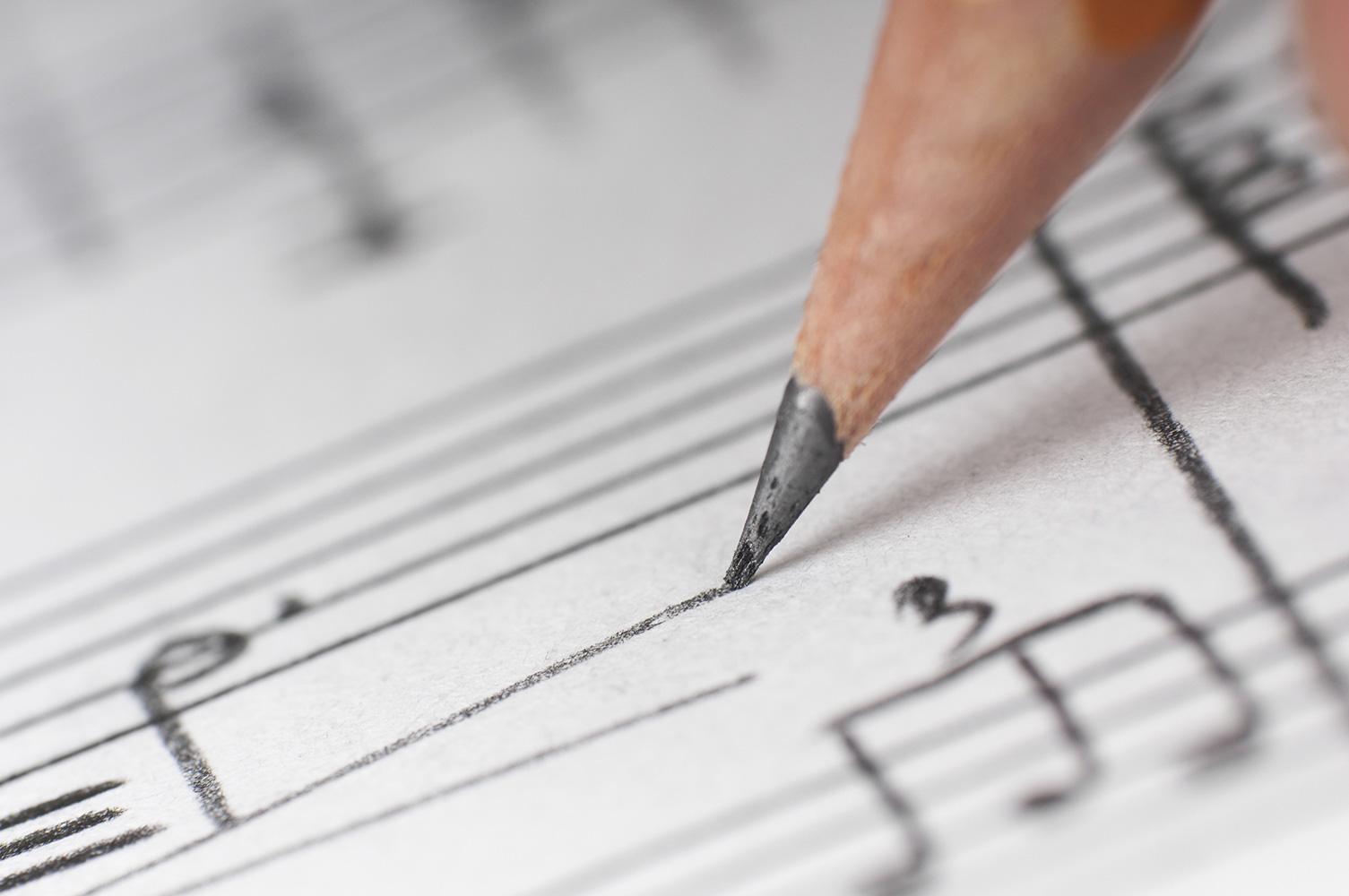 Studio News: October Edition
Falliday Giveaway, Costume Week, Band Auditions & More!
Director's Note
Hi Amazing TA&A Families!

Is anyone else completely blown away that September is over already? Just me...ok, that's fine! Seriously though, the days are moving by so fast and our halls have never been so full!
Here's what you'll find in the October Newsletter:
Fall-iday Giveaway!

Indigenous Peoples' Day Reminder - ALL CLASSES WILL BE HELD

Save the Date - Winter Recital
Costume Week: October 24th - October 29th

Student Band Auditions
East Wing Expansion Update

If you have any questions about any of these, don't hesitate to reach out to myself or Ms. Gaela!

Musically Yours,


Mrs. Iris
We're roughly a week away from unveiling the last of the East Wing Expansion!

Thank you Parents & Students for your understanding & patience over the last 8 weeks! It's been a crazy season and we are grateful for your continuous words of support and encouragement. You guys rock!

Office Hours
Gaela & I are excited to share that you can now TEXT the office! Reach us at (469) 296-6007 by call or text!

School Term Office Hours:

Monday - Thursday : 9 AM - 8:30 PM

Friday: 9 AM - 7 PM

Saturday: 11:30 AM - 5:30 PM

Sunday: Closed
To Make Lesson Adjustments/Cancellations Outside Studio Hours, Use the Student Portal.

Account Invoicing
Invoicing Reminders
Invoices are issued on the 1st of each month for that month's lessons.

A Card on File is REQUIRED for all accounts and will be used for Auto-Draft payments on the 1st of each month.

Invoices are Due Upon Receipt
Invoices NOT PAID IN FULL by the 10th of each month will incur a $10 Late Fee & lesson time may be forfeited.

Teacher Cancellations are NOT BILLABLE. If known before the 1st, you will see a $0 charge on the invoice. Teacher Cancellations after the 1st will be credited on the NEXT invoice.

Semester Invoices are issued on the 1st Monday of the Semester and will list all lesson dates your student is booked for. Any changes made after the Date of Issue WILL NOT be reflected on that invoice and may necessitate an End of Semester Invoice for any charges in excess of your original payment amount.

Attendance Policies & Reminders
Below are some important reminders on our Attendance Policies.

Same Day Cancellations ARE BILLABLE regardless of circumstances
Advance Cancellations are NOT BILLABLE & will be credited on your NEXT invoice.
Students Missing 3 or more consecutive weeks will be REMOVED from the schedule and their time Forfeited to a wait list student.
We require a 2-Week Withdrawal Notice, these two weeks ARE BILLABLE.

Please click the image to the Right for a fully detailed description of all policies.

TA&A is Now a Music & Arts Rental Affiliate!
Thanks to Prosper ISD's partnership with our studio, we are now a Music & Arts Rental Affiliate! Now you can get your band and orchestra rentals & accessories directly from Texas Amps & Axes.

Reserve your online at: https://school.texasampsandaxes.com/rentals/
*All rental reservations must be placed online. Once your rental order is placed, our team will call you with Pick Up Options.

School of Music Management Team
Iris Meneley
CEO & Studio Director
Cell: 214-926-8044
Gaela Renee Hall
Scheduling Director
Office: (469) 296-6007
Mike Naber
Program & Curriculum Coordinator
Iris Meneley
Iris is using Smore to create beautiful newsletters