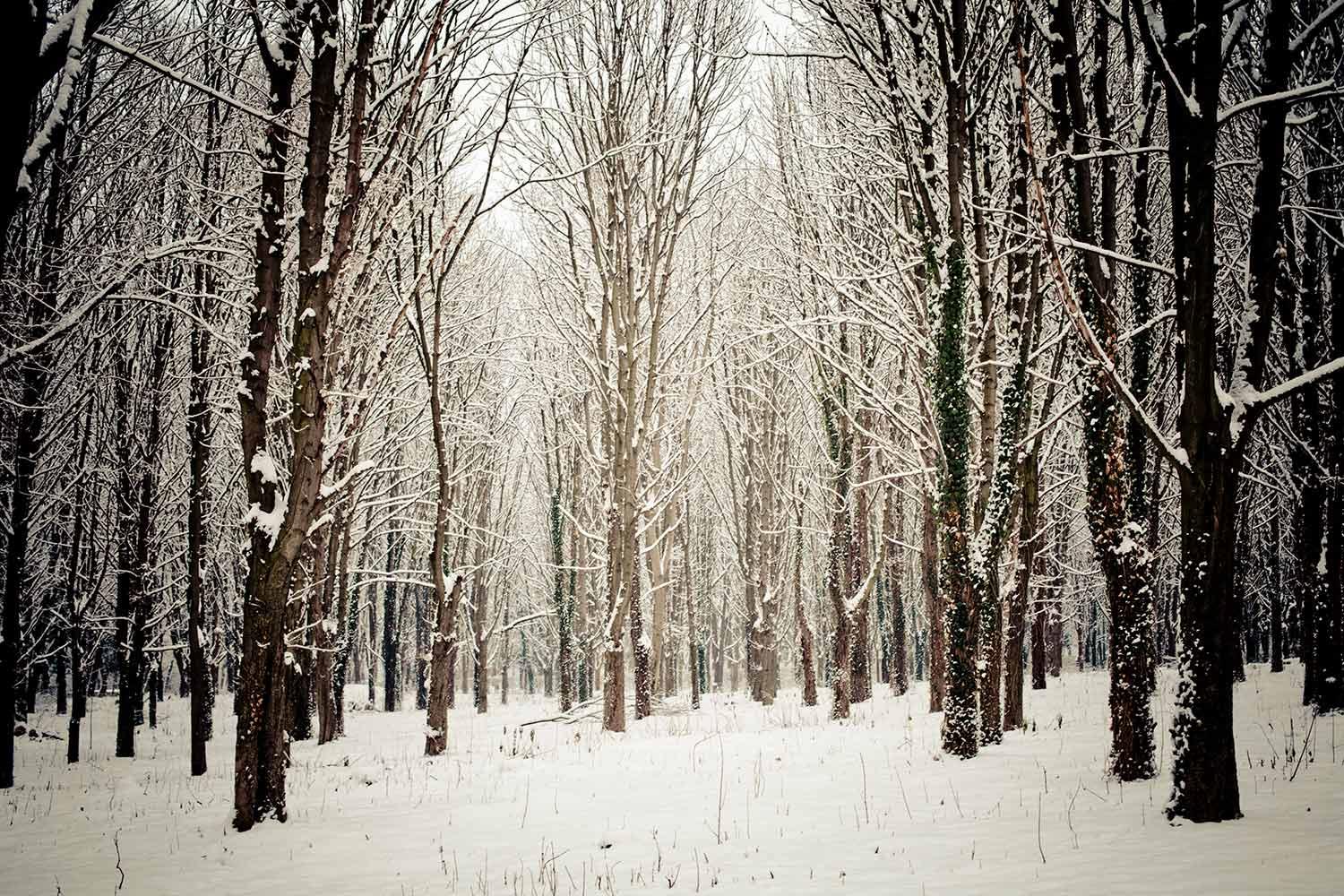 This letter from Dr. Raichoudhuri will be sent to families later today.
Dear KPS Staff and Families:
The purpose of this letter is to provide an update on school quarantine guidance released this week from the Michigan Department of Health and Human Services (MDHHS). Please note these are changes from my last letter due to guidance from the federal, state, and local health department. The key guidance updates provided by MDHHS:
updates the isolation and quarantine guidance to align with the CDC, and

now applies to teachers and staff exposed in a school setting, in addition to students.
First, the MDHHS continues to recommend universal masking in schools, which KPS has done all year. Second, the MDHHS recommends that students, teachers, and staff age 5 and up get vaccinated and students, teachers, and staff age 12 and up receive the booster as soon as they're eligible. KPS has hosted multiple vaccination clinics and will continue to host several more.
The updated guidance is designed to help schools maintain in-person learning by outlining mitigation strategies when students, teachers, and staff are exposed to a COVID-19 case in a school setting. When layered prevention strategies are in place and applied consistently, school-associated transmission of COVID-19 is significantly reduced.
The first thing to note on the left side of the chart is that this school quarantine guidance is for students or staff who have been exposed to COVID in a school setting but do not have symptoms. Anyone exposed in another setting or anyone experiencing symptoms should not attend school or work.
If you are up-to-date on vaccinations there is no need to quarantine — if you do not have symptoms. Someone exposed should monitor for symptoms and wear a mask for 10 days - although in our case, we always wear a mask in all KPS buildings.
For anyone not up to date on vaccinations, there are options. First, you can home quarantine for days 1-5. Day "0" is the date of last close contact with a COVID-19 positive student, teacher or staff person. During quarantine, you should test on day 5. If your test is negative, you can return to school on day 6. Second, is to participate in the Test to Stay program where you take an antigen test at school every other day through day 6 following the school exposure. These quarantine guidelines are only for someone who is asymptomatic and has been exposed in a school-based setting.
Students and staff who test positive for COVID-19 should not attend school and should isolate at home for five full days after the onset of symptoms or five days after the positive test. They may return on day six if they have no symptoms.
I understand that the guidelines can be confusing especially since they have been modified by health officials. For any questions about a specific school-based case, please contact your child's school. Additional resources are also linked below.
Finally, I want to emphasize that I understand how difficult these times have been and how we are in an impossible situation. Nobody has been immune to the uncertainty of this virus, the staff shortages, supply shortages, mental health crisis, and other glaring hardships this pandemic has either created or exacerbated around the globe. Let's all do our best to take care of our children and each other with kindness and empathy.
Sincerely,
Dr. Rita Raichoudhuri
Superintendent
Additional resources:
KPS Health and Safety Guidelines webpage
Centers for Disease Control and Prevention (CDC)
Michigan Department of Health and Human Services
Slots Still Available for Jan. 29 Vaccination Clinic at Hillside
Kalamazoo Public Schools received a United Way grant to entice students ages 5 and above, families, and employees to get their COVID-19 vaccinations. Prepaid $50 Visa gift cards will be given to a limited number of participants who receive both vaccines between Dec.10, 2021 and Feb. 1, 2022. A scan or photo of the vaccination card, name, address, and phone number must be submitted to Judy Morin at morinjl@kalamazoopublicschools.net by Feb. 4, 2022. The gift cards will be awarded on a first come first serve basis.
KPS is partnering with OptiMed to host two additional clinics. The next clinic will be held Saturday, Jan. 29 from 10 a.m. to 2 p.m. at Hillside Middle School. Pre-registration is required (click here) and walk-ins will not be accepted. Vaccine appointments will last approximately 30 minutes from check-in to required observation waiting time. Another clinic will be held at Milwood Magnet School on February 19. Registration for the Feb. 19 clinic will be open on Jan. 31. All OptiMed clinics offer:
Pfizer Children's vaccine (5-11 year olds)
Pfizer COVID-19 Vaccine Dose 1
Pfizer COVID-19 Vaccine Dose 2
Booster (including eligible children)
Flu shots
This Will Be Their Love Story
Kalamazoo Central chemistry teacher Jovaughn Carver proposed to Parkwood-Upjohn Elementary third grade teacher Sarah Townsend at Parkwood on Tuesday. Carver got some of his KC students to help make posters with the lyrics from a Taylor Swift song, and he had Townsend's class help with the proposal while they were in art class with Luna Zuniga.
As Townsend walked toward the art classroom, she saw her students lining the hall. She said she thought perhaps she'd won a teaching award, but when she saw the sign, "I'll be the prince" she said she thought, "That doesn't have anything to do with teaching." Then each member of the class handed her a rose. As she neared Zuniga's class, she started crying.
Carver said he planned the proposal at school because, "I wanted to make it as special as I could, and what could be more special than to have her be surrounded by her kids?"
In other KPS connections, the teachers are Loy Norrix High School graduates, and Townsend is the niece of Karen Jackson, executive supervisor of facilities.
KPS Job Listings
(Revised) Itinerant Bilingual Paraprofessionals (2 positions)

10 Month, Full-time

Job ID: 3807
School Secretary II
Woods Lake Elementary: A Magnet Center for the Arts
10 Month, Full-time
Job ID# 3922

School Secretary II

Indian Prairie Elementary School
10 Month, Full-time
Job ID: 3923

7th Grade Volleyball Coach
Milwood Magnet School: A Center for Math, Science, and Technology
2022-23 Season
Job ID# 3924

Assistant Softball Coach

Kalamazoo Central High School
2022-23 Season
Job ID: 3925

Elementary Teacher - Grade 2

Woods Lake Elementary
Job ID: 3927
Kalamazoo Public Schools
KPS Communications
KPS Communications is using Smore to create beautiful newsletters