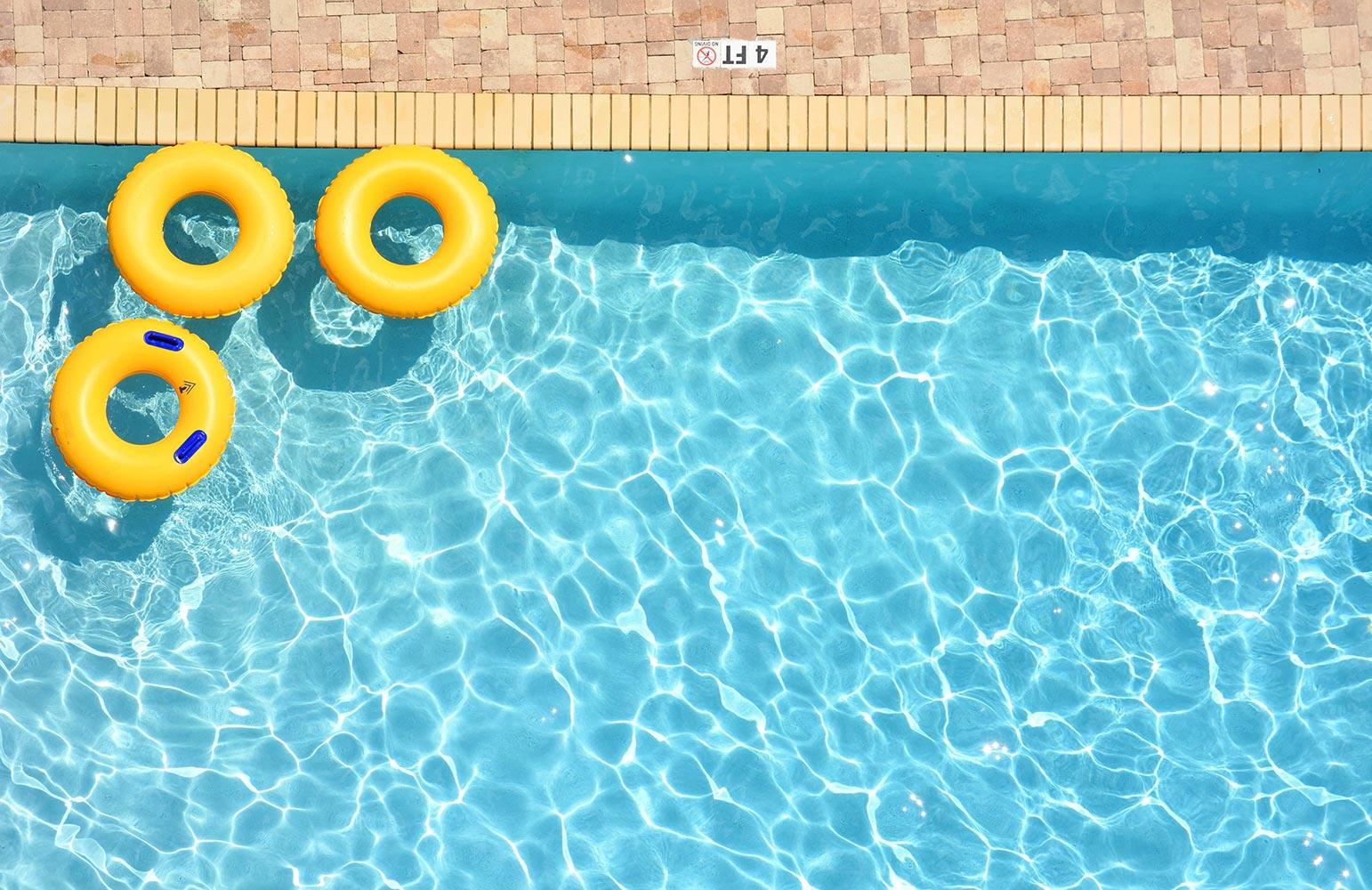 Viking Voice
Summer 2023
Register For Next School Year
If you have not done so, please register your student for the 2023-2024 school year. You will need a Snapcode to register. A paper copy was sent home in your child's folder as well as an email. If you do not see the email, please search your junk folder from the sender
tcss.enroll@tcss.net
. It is very important that you complete this information so we can plan accordingly for next school year. Your student will not be placed on a class roster until we have their registration completed in Infosnap. If you did not receive a Snapcode, please contact the office to receive another copy. Students going in to 5th grade should have received their Snapcode in the mail from CRIS.
School Supplies For Next Year
We will have a flat school supply fee of $50 per student. This will cover all of the supplies your child will need throughout the school year.
Students will be responsible for providing their own backpack and lunchbox.

There will also be a $25 classroom donation fee per student.
All fees can be paid via the My School Bucks app

Early Dismissal
Our last day of school is Thursday, May 25. Dismissal will begin at 11:30. There will be no early morning care or extended day services provided on this day.

FVES Lost and Found
All lost and found items must be picked up by Thursday, May 25 at 11:30. Any items left after this time will be donated.
Outstanding Balance
All outstanding balances must be paid in full by Thursday, May 25. This includes lunchroom balances, Extended Day balances, and library fees. If your child has any outstanding balances, they will not receive their final report card or homeroom assignment for next year until their balance has been paid in full.

Genea Monroe
Genea is using Smore to create beautiful newsletters