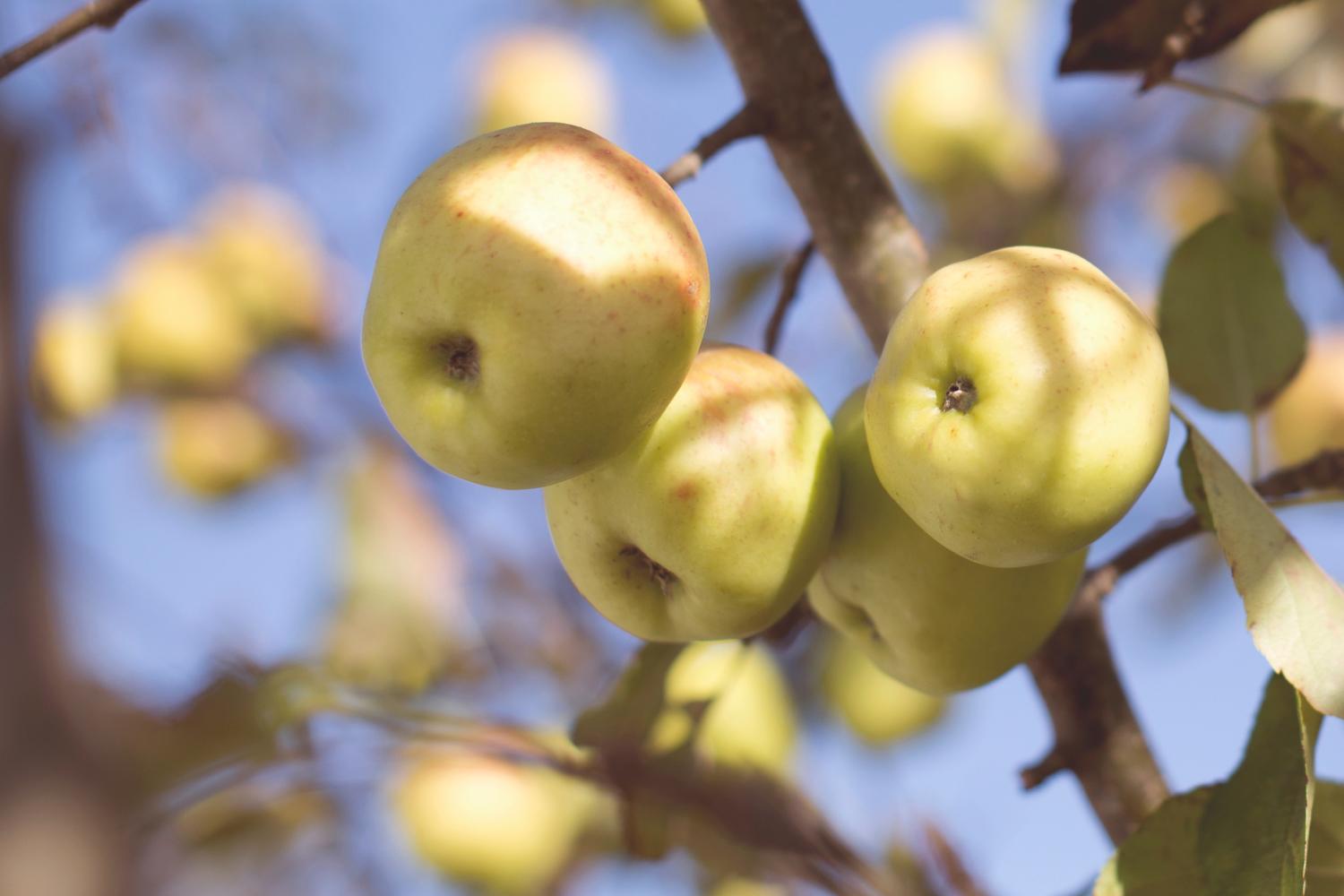 Friday Flash
October 28th, 2022
Kindness Matters Week - September 18-22
-When you enter on to campus for any reason (volunteering, Friday Flag, etc.), please make sure you are signing in through the office.

-Our crossing guards work hard to keep all of our students safe. There are safety protocols they are required to follow and enforce. Please be kind to them and treat them with respect.
GOING OUT OF TOWN? WE HAVE ANSWERS FOR THAT!
We understand that students may need to miss several days due to illnesses, family emergencies, vacations and other personal business. While we encourage you to work around the student break schedule as much as possible, sometimes this is simply not possible. In these situations, please try to give your students' teacher and/or myself as much notice as possible. In many cases, we can offer an independent study contract. This allows your student the opportunity to keep up with their school work and also will not negatively impact their attendance. Please reach out with any questions!

Hi Timberwolf families!

Next week we will continue our lessons on optimism by identifying and discussing the things we can control versus the things we can't control. We will also talk about the importance of following instructions and how being able to do so will help us be successful at school, home and in the future.
Here are three steps to help reduce everyday pessimistic thinking before they become habitual. You can replace them with an optimistic mind-set.
1. Catch the pessimistic thoughts.
2. Challenge inaccurate, pessimistic views.
3. Change unrealistic pessimistic thoughts.
Remember, our kids model what we say and do, so practicing optimism as a whole family will help build this important trait
Tracey Pfeiffer -Abby Reinke Secretary
Tracey is using Smore to create beautiful newsletters