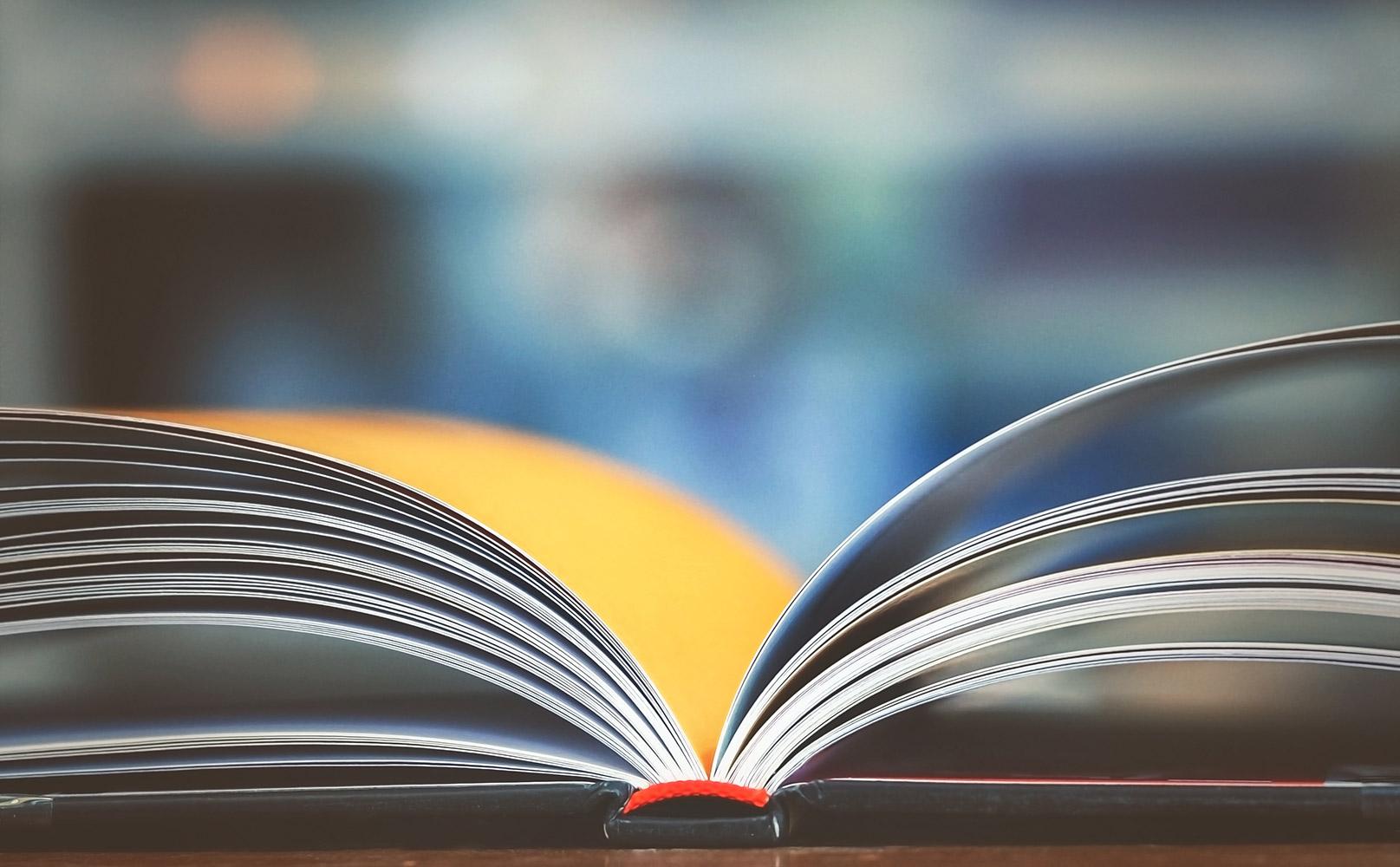 The Million Dollar eBook Question:
Can I get access to multiple copies of ebooks/audiobooks?
Sora: Many, many titles available either as multiple copies or as simultaneous access
The world of Sora has changed A LOT in the past year or so! OverDrive has been phenomenal with providing users with ways to get multiple copies, concurrent checkout models (which means a title with 100 checkouts that can be used a little at a time or all at once), and simultaneous access titles (which means that it's always available, all the time). Thanks to some amazing BOCES SLS Directors who wanted to pool resources across NYS, we also have a big add-on collection of simultaneous access titles within Sora called NY Reads that is available at no cost to you. Here is a link to a doc of most of the titles available in NY Reads right now. There's quite a variety.
(Thinking back to spring of 2020, we had a document or slide deck we shared of temporary simultaneous access and multiple copy titles...we've come a long way since then.)
If you haven't explored Sora lately, you must do so now. It's the easiest, quickest way to help teachers get "class sets" of what they need for their students. For concurrent checkout titles, we can also help you assign those titles to your students! (All 31 districts in WSWHE have the ability to have titles assigned to students in Sora.) A screencast for how to add NY Reads to a user's platform is here.
Does your district have funds to spend on leasing or purchasing eBooks and audiobooks?
Sometimes there are circumstances where we don't own multiple copies of the title you are looking for. Some titles are available to lease as class sets for 3-month time spans, or we may be able to help you determine what models are available for a particular title and how much that might cost your district to purchase. We can help you determine what's available and options for how to get what you are looking for.
Have you considered titles that are in the public domain?
It's fantastic to have students reading modern, contemporary fiction, of course! If there are classics in your curriculum...
The Great Gatsby
,
Romeo and Juliet
...
Frankenstein...
Mark Twain...Upton Sinclair... and the like, getting access to those is cake, because those titles are in the public domain. Public domain means the title is freely available to do pretty much whatever you wish. WSWHE SLS and your school librarians can easily get access to public domain titles, and help you virtually distribute them to your students.
Here's one place you can look for public domain titles: Project Gutenberg
We also have lots of classics in Sora. Many of them are labeled "Duke Classics", and you can find a bunch of them here: https://soraapp.com/library/wswhe/curated-1055419/page-1 . If there's a public domain title that you don't see in Sora, ask!
Are you looking for everyone to have access to one title, or variety?
One of the single most frequently asked questions WSWHE SLS and MultiMedia get asked lately is, "Hi there! How can my students access the book _____ online? I want every student to have their own copy."
The bottom line is that the print books you're used to teaching in class are not automatically available on the Interwebs for everyone to see, so helping you might be more difficult than you might expect (though we'll do our best!). We're so used to having instant access to movies, music, and news online, for everyone, all the time, with a quick click, that it can be hard sometimes to wrap our brains around how the publishing world works.
Most ebooks and audiobooks work just like physical books in that they're generally one copy, one user (or variations on that idea). These rules are set by the publishers for each title, and the rules set for a title often follow it across whatever platforms it can be found on.
While your district may have access to platforms such as Epic! and Tumblebooks, which allow students to have simultaneous access to various titles, other eBook platforms like Sora, Follett, Perma-Bound, MackinVia, and others usually follow formats that treat eBooks/audiobooks similarly to physical books, with individual copies virtually handed to each user.
This means that if a teacher wants all of her 9th grade students to be able to have access to read Unbroken online, that means that individual electronic copies of that title have to be acquired in some way to give a copy to each student.
This might mean exploring different options or possibilities, or thinking of alternatives if the original goal isn't possible.
Can teachers post read-alouds online? Or can I use a read-aloud I find on YouTube?
Kate Messner has a blog page explaining permissions for reading aloud online, with links to guidelines from many publishers. While this blog post was started in 2020, many of the hyperlinks in that post have been updated more recently than that. It's worth a look.
Have you looked at our other ebook platforms to see what we have available?
If you are open to seeing what else is available where your students can have all access, all the time, we have other ebooks available on other platforms.
Here's a virtual library document we have to show you what else is available as simultaneous access. Click here for our virtual library of ebooks beyond Sora
Just ask SLS (or your school librarian) if you need username/password for these ebooks. Many of the Rosen ebooks are interactive! Those that are not interactive are eventually going to be moved to Sora, but we'll put out notice when that happens.
Are you seeking alternatives for students with diverse needs?
This is a whole different ballgame. There are so many resources available out there for special needs students. Reach out to WSWHE SLS, and your CSE folks, so that we can help you get what you need. There are many services available to potentially tap into, including Bookshare, The Braille and Talking Book Library, and RBERN, as well as tools built right into many of the applications we already use.
What about exploring literature circles, thematic reads, and other student-choice ideas?
While it may not be possible to get a teacher 57 digital copies of a title for their students, it may be the perfect time to try something a little different. Now's the time to explore more diverse choices and encourage student agency. If you want your students to read
My Side of the Mountain
or
Trumpet of the Swan
or
Across Five Aprils
because you teach that every year, it might be time to expand your horizons a bit and see what other super-cool, diverse titles are out in the world now. :)
There are many titles in the WSWHE SLS consortium collection of Sora that have multiple copies. (See the section of this Smore on Quick Tricks in Sora.) There is also plenty in there if you want to try having students read along a particular theme (like #WeNeedDiverseBooks), or genre, or author. If you normally read The Giver, there are sooo many choices of dystopian fiction that would fit the bill, and it might be fun to compare them!
So why can't I just access a particular ebook online and share it, like I can with other things?
We are so used to ubiquitous access to whatever we want online that we might not be aware that there are copyright laws to consider. For many of the services we use at home, we pay subscription fees for home use (think Spotify, Amazon, Netflix, to name a few). We have to be aware of the permissions we're being granted when we use these services. Your librarians are here to help you navigate these waters and hopefully get what you need. We're all in this together!
This is an excellent, important topic. The answer is a little bit complex.
If you have any questions regarding ebooks, audiobooks, or streaming resources, feel free to contact your wonderful librarians at WSWHE BOCES...as well as your school/district librarian!
Karin Howansky, WSWHE BOCES School Library System
Kerrie Burch, Coordinator, WSWHE BOCES School Library System
libraryservices@wswheboces.org
Alicia Makenzie, WSWHE BOCES MultiMedia
Karin Howansky
Karin is using Smore to create beautiful newsletters