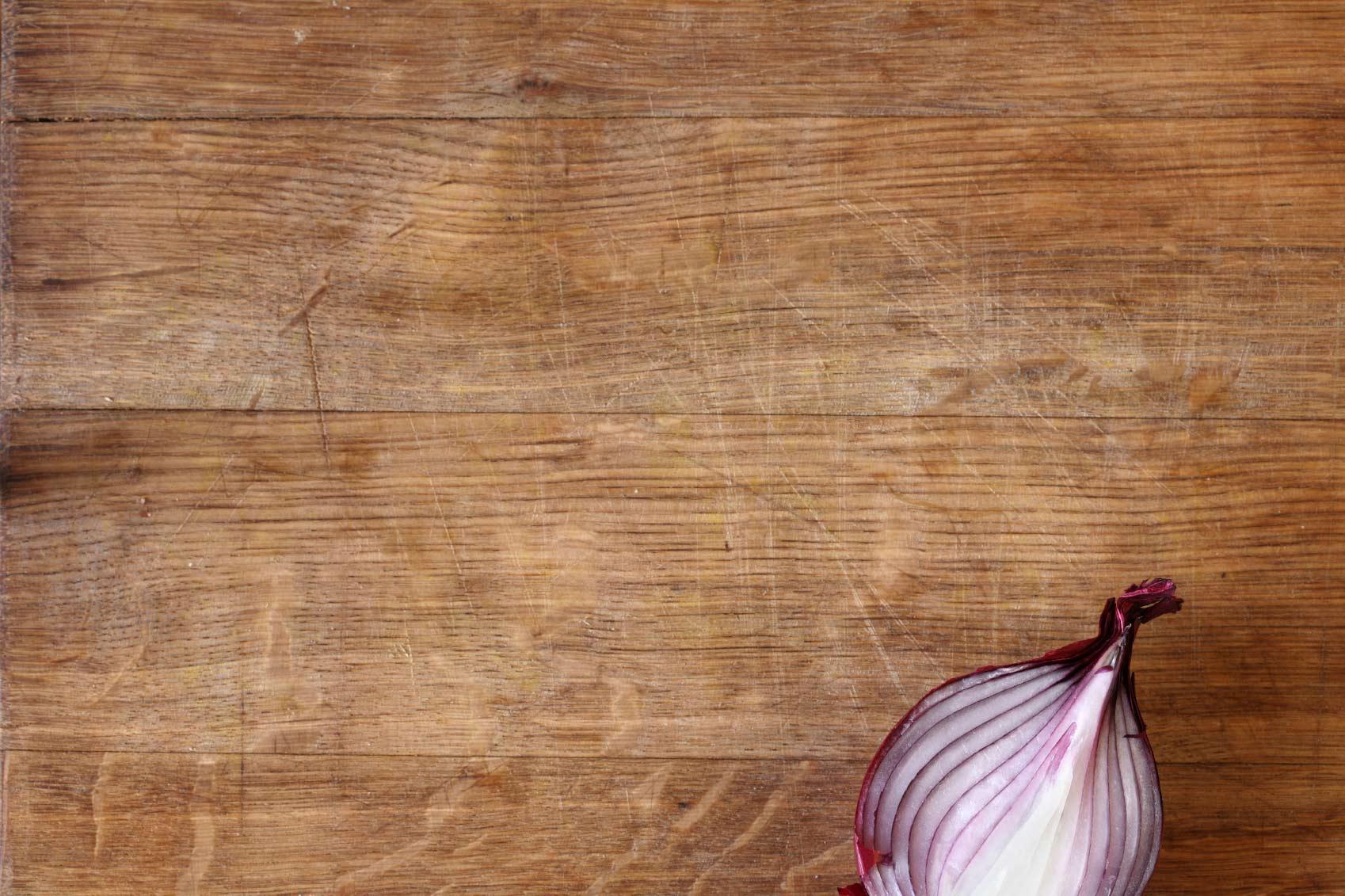 Trix Family Press
Week of July 30, 2023
From the Principal's Desk
Principal Kionna's Weekly Word
Dear Trix Academy Families,
I want to take the time to welcome each and every family to an incredible and exhilarating new year! I am eagerly anticipating the return of our scholars, and we are overjoyed that you have chosen to become a valued member of our exceptional family. The forthcoming school year fills me with excitement as well, and I can't wait to witness the Trix scholars ascend to new heights. Our aspiration is to be the premier K-8th Grade School in Detroit, setting the bar for excellence. I implore all parents to join us in our mission, to inspire and challenge each and every scholar in every aspect of their academic pursuits and personal development. Our aim is to equip our scholars with the necessary tools to thrive in high school, college, careers, and life as a whole. We envision our scholars as astute critical thinkers and catalysts for positive change in the world.
We are the Falcons!
As your Principal, I am extremely excited to embark on this thrilling educational journey alongside the scholars and families of Trix Academy. I am dedicated to crafting an extraordinary learning experience that will ignite the dreams of our scholars and propel them toward their desired futures. My unwavering passion for empowering the most vulnerable stems from my transformative educational encounters during my childhood through adulthood. I firmly believe that every child, irrespective of their background, deserves nothing less than a world-class education.
With love,
Mrs. Kionna
Upcoming Events at Trix Academy
Event Information
Students Should Arrive Proptly at 8:00 am
This year we will open the doors for breakfast starting at 7:45 am. School starts promptly at 8:05 with breakfast and morning meeting. All classroom instruction will begin at 8:20 am. Please see daily schedules in the Family Welcome Packet.
When?
Monday, Aug 21, 2023, 07:00 AM
Where?
Trix Academy, Joann Avenue, Detroit, MI, USA
Leadership
Kionna Williams, Principal - k.williams@mecc-academies.org
Karen Orpe, Assistant Principal - k.orpe@mecc-academies.org

Paula Hayes, Dean of Culture - p.hayes@mecc-academies.org

Sheilene Smith, Operations Manager - s.smith@mecc-academies.org
Tyresha Robinson, Student Enrollment Coordinator - trobinson1@phalenacademies.org
Dominique Williams, Office Manager - d.williams@mecc-academies.org
Special Education

Phylicia Furlow, Sped Lead Teacher/MTSS Coordinator - p.furlow@mecc-academies.org
Monica Mbua, Teacher - m.mbua@mecc-academies.org
Kindergarten
Charlene Long, Teacher - c.long@mecc-academies.org
Lisa Myers Teacher - l.myers@mecc-academies.org

First Grade
Tiara Owens, Teacher - t.owens@mecc-academies.org
ShRonda Allen, Teacher -
s.allen@mecc-academies.org
Second Grade
Alicia Fluker, Teacher - a.fluker@mecc-academies.org
Kayla Berry, Teacher - k.berry@mecc-academies.org

Third Grade

Stephanie Stamas, Teacher - s.stamas@mecc-academies.org
Fourth Grade
Chelsea Henry, Teacher - c.henry@mecc-academies.org
5th through 8th Grades (Middle School)
LaTesha Gordon, ELA Teacher - l.gordon@mecc-academies.org
Steven Orellana, Teacher, Social Studies - s.orellana@mecc-academies.org
Yousseff Abdel-Hafez, Science - y.hafez@mecc-academies.org
Electives

Eri Hall, Art Teacher - e.hall@mecc-academies.org
Shakila Woods, Technology Teacher - s.woods@mecc-academies.org
Jerel Allen, Physical Education/HealthTeacher - j.allen@mecc-academies.org
Reading Intervention
Vanessa Navarre, Reading Interventionist - v.navarre@mecc-academies.org

Nicolas Wolak, Reading Interventionist - n.wolak@mecc-academies.org
Atica Bell, Teacher Assistant - a.bell@mecc-academies.org

Math Intervention
Paulasia Sims, Math Interventionist - p.sims@mecc-acacemies.org

Brandon Daniel, Teacher Assistant - b.daniel@mecc-academies.org

Support Staff
Josef McKinney, Building Substitute/Athletic Director - j.mckinney@mecc-academies.org
Lynsey Thomas, Teacher Intern - l.thomas@mecc-academies.org
Have Questions? Contact Us!
Phalen Leadership Academies
Phalen is using Smore to create beautiful newsletters