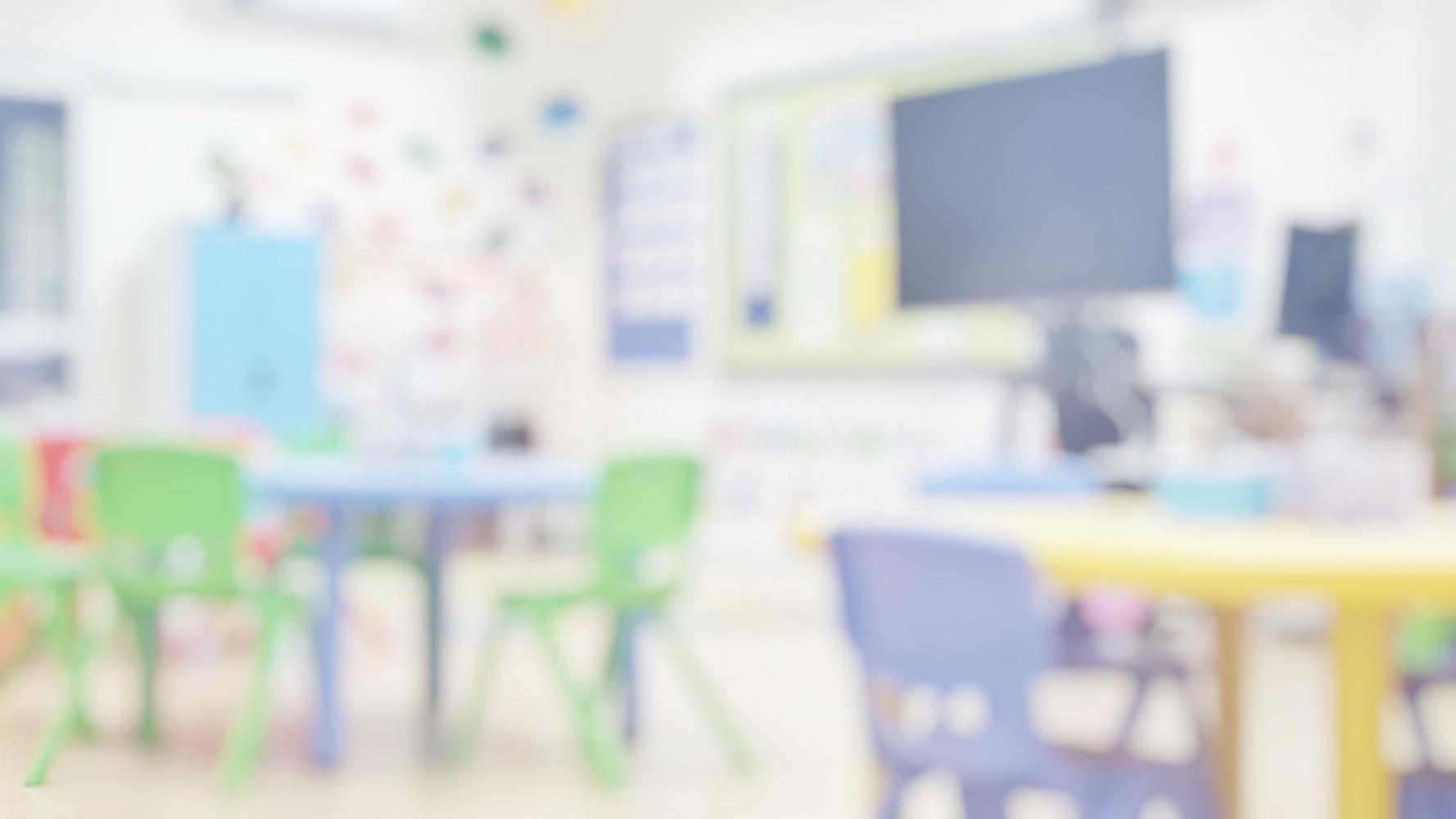 Public Schools of Brookline
Middle School Program Review - June 3, 2022
Dear PSB Community,
Since joining the Public Schools of Brookline, Superintendent Guillory stressed the importance of building relationships, developing a culture of care, and eliminating barriers within our community. In the 2022-2023 school year, we will turn our attention toward our middle grades to make sure that we are providing students what they need at this critical time in their lives.
As a district, we receive regular questions about how to best provide middle grades programming in K-8 schools; on how to ensure that every student is prepared for high school, and how to appropriately distribute resources equitably across our system. To start addressing these questions, we will engage in a wide-ranging middle school study beginning over the next few weeks and continuing through spring 2023.
The purpose of the study is three-fold:
Highlight and elevate effective components of our current middle school model.



Better understand areas of need and potential improvement at the middle school level.



Clearly define the district's approach to middle school schedules going forward and the types of experiences students and families can expect from grades 6-8.


In order to support this work, we will partner with New Solutions K-12 (NSK12). NSK12 is a Boston-based education consultancy with expertise in school schedules and school operations.Theywill engage a wide range of stakeholders through interviews, focus groups, and surveys and conduct a robust review of the district's middle school course offerings, staffing, and programming to identify recommendations related to how the district might strengthen our approach to middle schools. A complete schedule of engagement opportunities will be presented in the early fall.
This work is intentionally designed to incorporate the input of students, staff, families, and community members from diverse backgrounds and perspectives across PSB. It will also ultimately help the district refine the schedules, services, and offerings at the middle school level to more effectively serve all students, including those who have been historically marginalized or excluded due to their race, gender identity, ability, economic status, linguistic ability, and other relevant identities.
We are excited to begin the study, and appreciate your support in this process. Please expect additional communication about this work in the months ahead. For more information, please contact Gabe McCormick, Senior Director of Teaching & Learning for Secondary Education.
Sincerely,
Public Schools of Brookline
Office of Teaching and Learning