About ME:
I was born in Hardin County, Kentucky on February 12, 1809., I moved to Indiana in 1816 and lived there the rest of my youth.. I was Self educated, and eventually became a lawyer.I was apart of the military at one point in my life. I never give up, and they call me ''Honest Abe'' for a reason. I will never tell a lie!!
Abraham Lincoln Finds A Hat | MisterEpicMann
Why they chose ME?:
My personal philosophy is based on reason and respect for the law. Despite my veneration for the law in a democracy, i am also very conscious of the importance of public opinion in making public policy. I believe the will of the people can be identified through constitutionally prescribed forms of representation, and expressed in legislative deliberation and decision.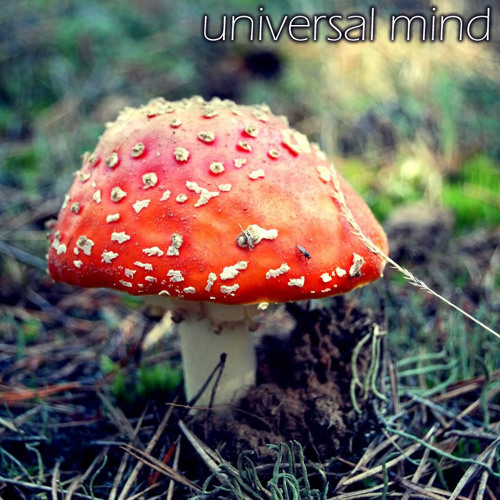 Universal Mind
Dubstep America by Universal Mind
MY GOALS:
MY GOALS:
-End slavery.
-Have equality.
-Stand up for the law.
-Fight for my country!
-Fight for my people!!