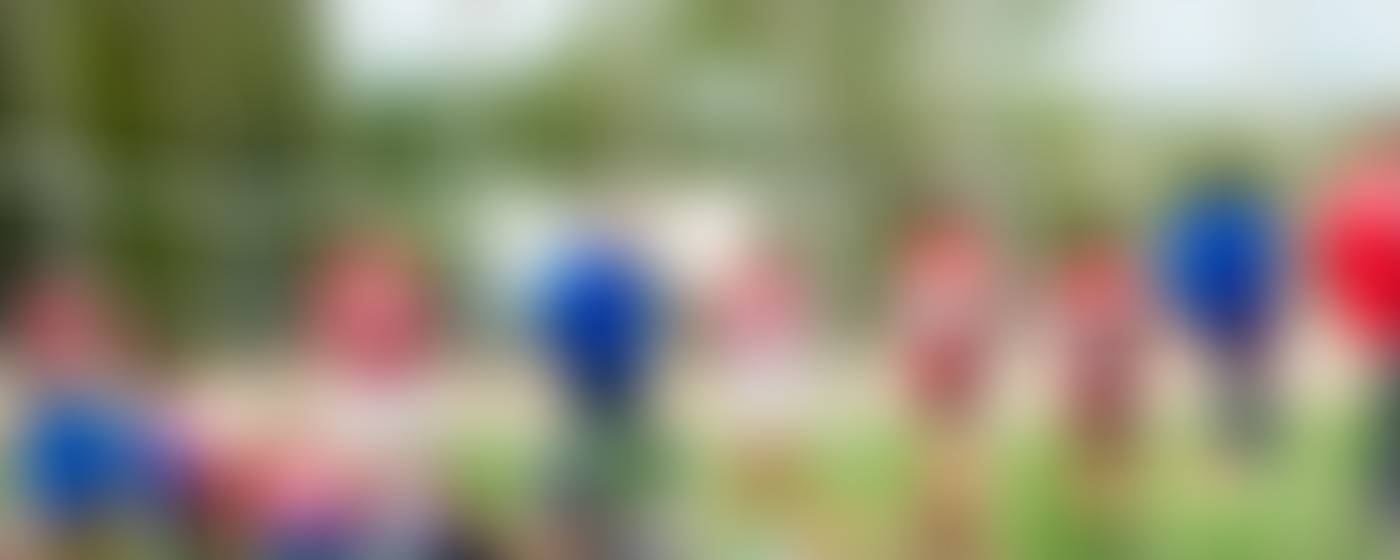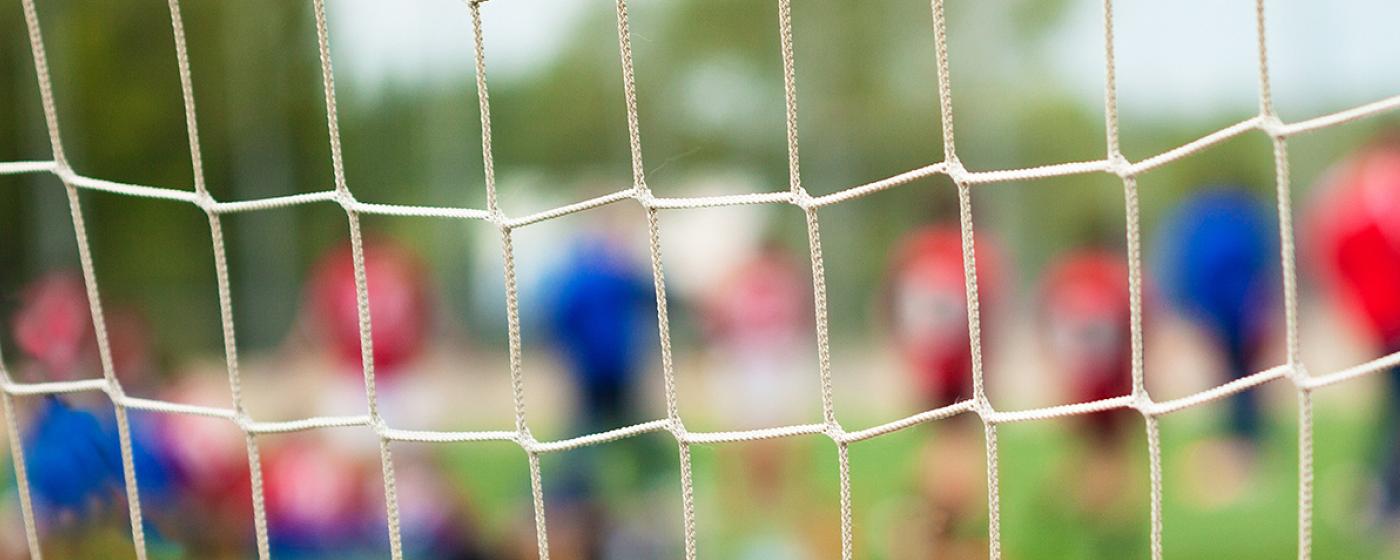 Parent Newsletter
September 17, 2023
Letter to Parents
I hope you were able to support our first of many PTA fundraiser nights at Buona Benefit Community Night last Thursday. We appreciate your support.
If we're unable to join us, look for our next community night fundraiser next month.
Go Stallions!
Sincerely,
Ms. Phyllis Taborn
Principal
Stratford Middle School
Celebrating Hispanic-American Month
Spotlight - Ron Rivera
As a player and a coach, Ron Rivera has been a pioneer. Drafted in 1984 by the Chicago Bears, Rivera became the first person of Puerto Rican and Mexican descent to play in the NFL He was a member of the Chicago Bears for nine seasons, including their famous 1985 run to the Super Bowl XX title.
When he was hired as coach of the Carolina Panthers in 2011, Rivera became only the third Latino to become a head coach in the NFL. Ron Rivera has been head coach of the Washington Commanders Football Team since 2020.
Home Game Expectations
We're so excited to have our students participate in athletics this school year. We welcome our students to support their peers. In order for us to have a safe and welcoming environment for all home and visiting spectators, we ask our students to follow expectations for home games.
Please review with your student the expectations for home games.
Go Stallions!
Stratford PTA Walk-A-Thon
We are happy to announce the kickoff of our annual Walk-a-thon fundraiser! This is a great opportunity for our students, families, and community members to help raise money for PTA sponsored events such as field trips, club celebrations, appreciation days, and grade level events. Our goal this year is to raise 10,000.
Students who raise the most money will have an opportunity to receive generous prizes provided by our PTA, community members, teachers, and administrative staff such as gift cards, food prizes, and students will also have fun opportunity to tape an administrator to the wall, spray silly string on an administrator and make your own ice cream sundae with Principal Taborn.
Please review the fliers for more information including registration.
Join the Fun at D93 Kids Foundation Trivia Night Fundraiser
Purchase Tix Today!
You are invited to purchase tickets to the first ever D93 Kids Foundation Trivia Night Fundraiser on Saturday, October 14, 2023 from 7:00 to 10:00 p.m. at American Legion Post 76 Hall, 570 S.Gary Ave. in Carol Stream!
It will be a night of fun and games emceed by our friends at Go 4 It Entertainment and will include trivia from a wide range of topics, basket raffles, a 50/50 raffle and more! The winning team will earn a traveling plaque to be displayed for the next year at the CCSD93 school that they're most affiliated with. Drinks will be available for purchase at the venue's bar. It's open to CCSD93 parents, community members and educators along with their friends and family, ages 21 and older.
Tickets are $10 apiece or $100 for a table for up to 10 people. Bring a group of up to 10 friends, neighbors or family aged 21 or older, or purchase a ticket for yourself and be added to a team! Just complete the form at www.ccsd93.com/trivia and then complete payment electronically through a link that will be emailed to you.
All proceeds will go to each CCSD93 elementary and middle school PTA and the D93 Kids Foundation, whose mission is to support CCSD93's students to maximize their potential by providing students in need with school supplies, warm winter apparel and emergency resources.
Tickets are limited, so act now to ensure your spot!
Attend CCSD93's Birth to 5 Let's Play Fall Fest
All families with young children throughout Carol Stream, Bloomingdale, Hanover Park, and the surrounding areas are invited to join School District 93's Birth to 5 Community Coalition on Saturday, October 14 from 10:00 a.m. to noon for a FREE fun-filled morning outdoors with face painting, a pumpkin patch, live children's music from Miss Jamie's Farm, a trunk-or-treat, giveaways, and multiple play stations featuring materials and activities for families with young children! Tell your friends and neighbors!
Special thanks to the DuPage Foundation for sponsoring this event through its Bright & Early DuPage Grant Program.
No RSVP is required, but you're invited to RSVP to the Let's Play Fall Fest Facebook event here to receive updates and reminders!

¡Asista al Festival de Otoño de Nacimiento a Los 5 de CCSD93 el 14/10!
Todas las familias con niños pequeños en Carol Stream, Bloomingdale, Hanover Park y sus alrededores están invitadas a unirse a la Coalición Comunitaria Birth to 5 del Distrito Escolar 93 el sábado 14 de octubre de 10:00 a. m. al mediodía para una mañana GRATUITA llena de diversión al aire libre. con pintura de caras, un huerto de calabazas, música infantil en vivo de Miss Jamie's Farm, un baúl o golosina, obsequios y múltiplesestaciones de juego ¡Con materiales y actividades para familias con niños pequeños! ¡Díselo a tus amigos y vecinos!
Un agradecimiento especial a la Fundación DuPage por patrocinar este evento a través de su programa de subvenciones Bright & Early DuPage.
No es necesario confirmar su asistencia, pero está invitado a confirmar su asistencia al Juguemos al evento de Facebook del Fall Fest aquí para recibir actualizaciones y recordatorios!

Charge iPads and MacBooks Daily
We want our students to be successful every day at school. To ensure their success, we need for their devices to be charged and ready to go, beginning with their advisory class. Please make sure your student has their case, device, and charger each day to make sure it is protected and can be recharged as needed throughout the school day.
We appreciate your cooperation in this matter.
Upcoming Events
Tuesday, September 19th
Boys Soccer @ Marquardt 4pm

Cross Country v Edison 4pm

Girls VB v Hadley pm
Thursday, September 21st
Boys Soccer @ Hadley 4pm

Cross Country @ Hadley 4pm

Girls VB @ Franklin 4 pm
Friday, September 22nd
8th Grade Stallion Stampede 4pm

Boys Soccer @ Jay 4pm
Saturday, September 23rd
7th Grade Stallion Stampede 9am
Phyllis Taborn
Phyllis is using Smore to create beautiful newsletters