Women Help the War Effort
Take up the jobs left behind by men fighting overseas
Uncle Sam Needs Your Help!
Sick of life at home??? Feel like your not doing enough for your country??? Want to support your husband or brother who is fighting in the Pacific??? Sign up today at make a difference!!!
The U.S. war effort needs your help!
Jobs are now available across the nation in factories. Help your country defeat the Axis.
Jobs Available in your area contact the U.S. War Production Office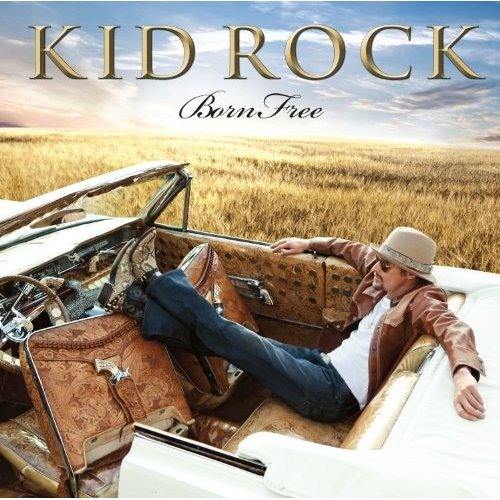 Atlantic Records
Kid Rock - Born Free by Atlantic Records