Reviewed by: Logan Flynn
Butter is a high school student who weights over 400 pounds. One day, he gets this great idea of creating a website where he'd stream live his death by over eating on New Year's Eve.

Suddenly, this website makes Butter a popular kid; fat, but popular. I enjoyed reading how Butter deals with his new popularity by keeping it real and, most of all, keeping it focus: must still kill himself on New Year's Eve.

Butter has an online girlfriend, Anna, who goes to the same school he goes but who doesn't know that "that fat kid" who sits at the oversize table in the back of the cafeteria is her online love interest. Nope, Butter has never sent his picture to Anna claiming it to be more romantic that way. And obviously, he uses a nickname online. But he can't be an online boyfriend forever and Anna's pressure to meet in person makes him set a date for such meeting: New Year's Eve, the same night he plans to over eat to death. How is he planning to accomplish both? What would happen when Anna finds out that the guy she likes weights more than 400 pounds? Think about for a moment. Would you forget his physical appearance?

Butter reminds me of Playground (both overweight kids) but unlike Playground, Butter is a rich kid. Yes, you read that right; in fact, Butter drives a BMW to go to school. I find it interesting reading about being bullied and overweight being a rich kid. Why, rich kids have the means to better nutrition, exercise, therapy and so on. And Butter's home is not broken. On the contrary, his mother loves him dearly and takes good care of him.

The book has many key messages such as cyber bullying is terrible, suicide is never the answer, and physical appearance doesn't matter.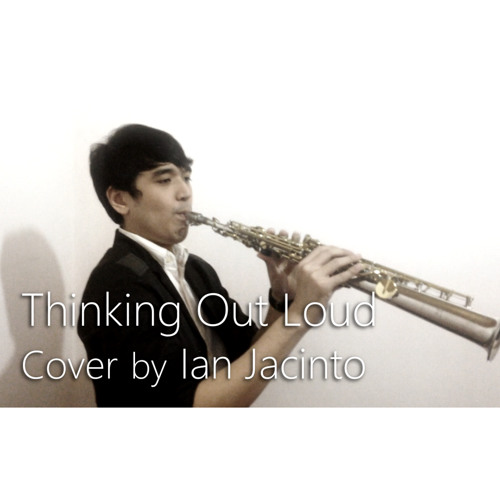 Ian Jacinto
Ed Sheeran - Thinking Out Loud (Saxophone Cover by Ian Jacinto) by Ian Jacinto