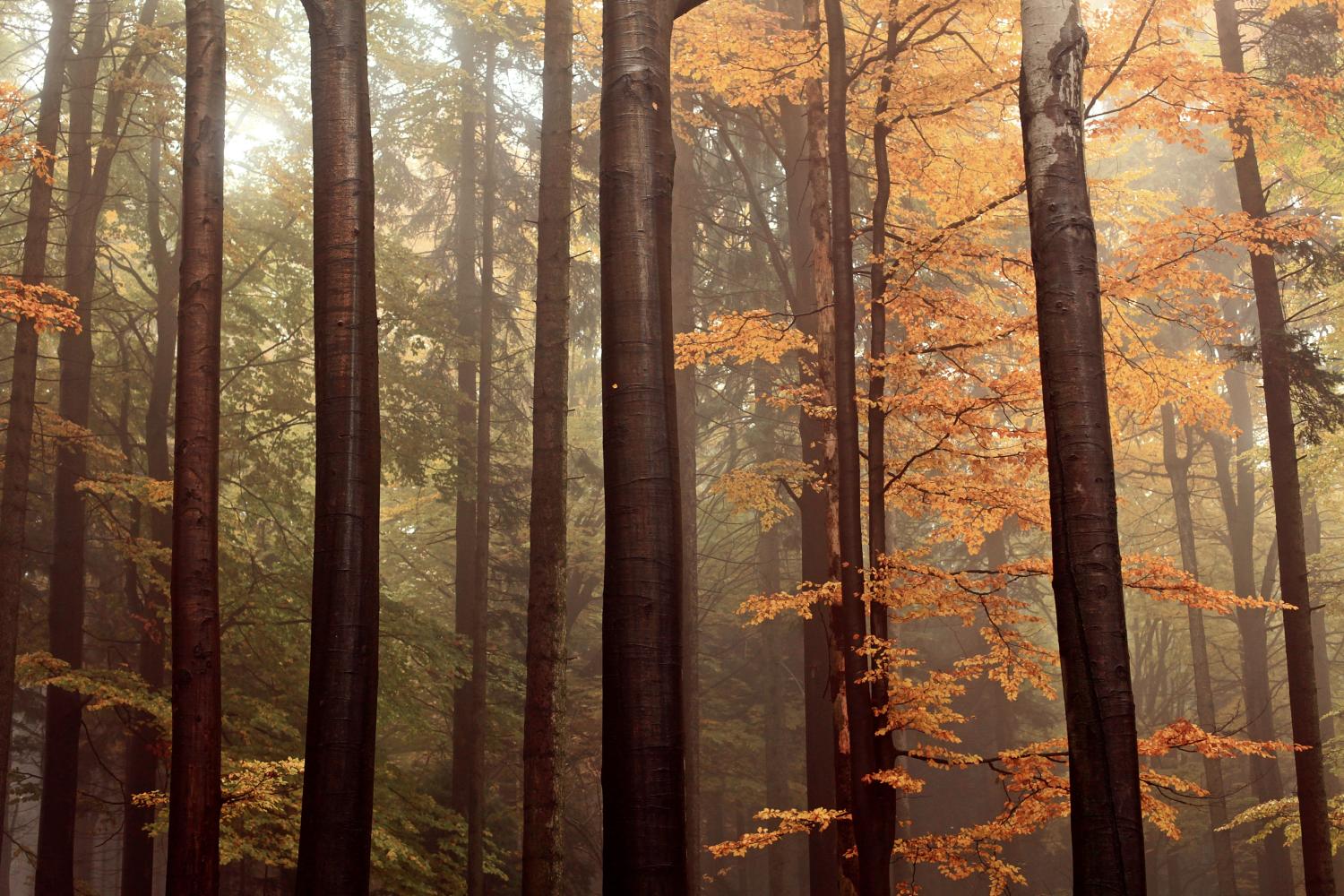 Longleaf School of the Arts
Celebrating 10 Years of Excellence
Pre-Law Defense Prep!
Ms. Taylor's AP English Language and Composition Class used their knowledge of rhetorical devices and creating appeals to defend their favorite villains. In addition to writing a creative essay, the students designed these posters analyzing the motives of their chosen character.

First Friday - Premier Art Show Featuring LSA Visual Artists!
Congratulations to Mrs. Franklin, Mrs. Scherer, Mr. Fincannon, and our visual arts students on a fantastic art show in the Raleigh community! Thank you for showing the city multiple reasons we are the Best!
Congratulations Longleaf Repertory Ensemble on your NCTC Performances!
Our theatre students represented LSA well during their NCTC performances of "Booby Trapped" and "Nellie"! They were adjudicated by Drew Matthews, from Marvel's hit show She--Hulk, which is streaming right now on Disney+, and Candace Spencer! LSA brought home the following awards:
Festival Spirit Award
Theatre Arts Award - Excellence in Storytelling
Theatre Arts Award - Excellence in Characterization
Excellence in Ensemble Acting
Thank you to Mrs. Smith and LSA theatre students for two amazing performances! A special thank you to LSA theatre parent volunteers for all of your assistance and support!
Previous Newletter Reminders
Important Test Dates and Information - Mark Your Calendar!
PreACT - November 9th (10th Graders ONLY)
ALL 10th grades students will take the PreACT at Longleaf School of the Arts on Wednesday, November 9th.
November 9th - Fall Community Service Day!
Students in grades 9, 11 & 12 will be participating in a community service day on November 9, 2022, since the 10th grade class will be taking the PreACT. This day will be a great time to serve the greater community and get community service time.

Students have the option of organizing their own community service project on this day. Students will be required to submit a signed community service form for work completed that day for credit; otherwise, their absences will be marked as unexcused. For your convenience, attached is a community service form.
NOTE: Students who may have completed their community service still need to plan on participating in community service, an educational opportunity, or a job shadowing experience on November 9, 2022, in order to not be counted as an unexcused absence.
Additional hours will be a little extra bonus for college applications, NHS members, and other community club members who are required to have community service.
Our Mission:
Longleaf School of the Arts will develop students into confident, responsible, and successful contributors in college, career, and community through mentorship and a challenging curriculum that integrates academics and the fine arts.
Makeover for Arty Zeitgeist the Flying Squirrel
Longleaf's well-loved mascot, Arty Zeitgeist the Flying Squirrel, is in need of a makeover!
LSA Spirit Club wants to allow all competitors to channel their creativity into this design, as Arty is a representative of the school and, therefore, its students. The competition is open from Oct 31, 2022, to Nov 18, 2022.
https://forms.gle/w3b5KN5j7htLXySJA"
Thank you!
Isabel Taylor, LSA Student

Select the Winter Dance Theme!
LSA Students!
The LSA's Winter Dance will take place this upcoming January! As a part of the planning process, SGA would like this dance to be an opportunity to reflect the wants and interests of our student body. We have decided to let YOU choose the theme for this year's dance!
Choose ONE theme from the list in the survey, and submit by November 25th.
COVID Testing Registration
A Double Win for LSA! Raleigh's Best Charter School AND Best High School!
We would like to thank everyone who is a part of our school community, the News and Observer, and the great city of Raleigh, NC, for this magnificent honor of being named the BEST Charter School and BEST High School! Through all of our ups and downs, we stand together as a strong school community that will continue to thrive and work together to deliver an unmatched educational experience for our students! Special thank yous go to our Board of Directors, Teachers, Staff, and Outstanding LSA Families! Students this is all for YOU! Congratulations LSA Community! Your are truly the absolute BEST!
Johneka Williams
Johneka is using Smore to create beautiful newsletters