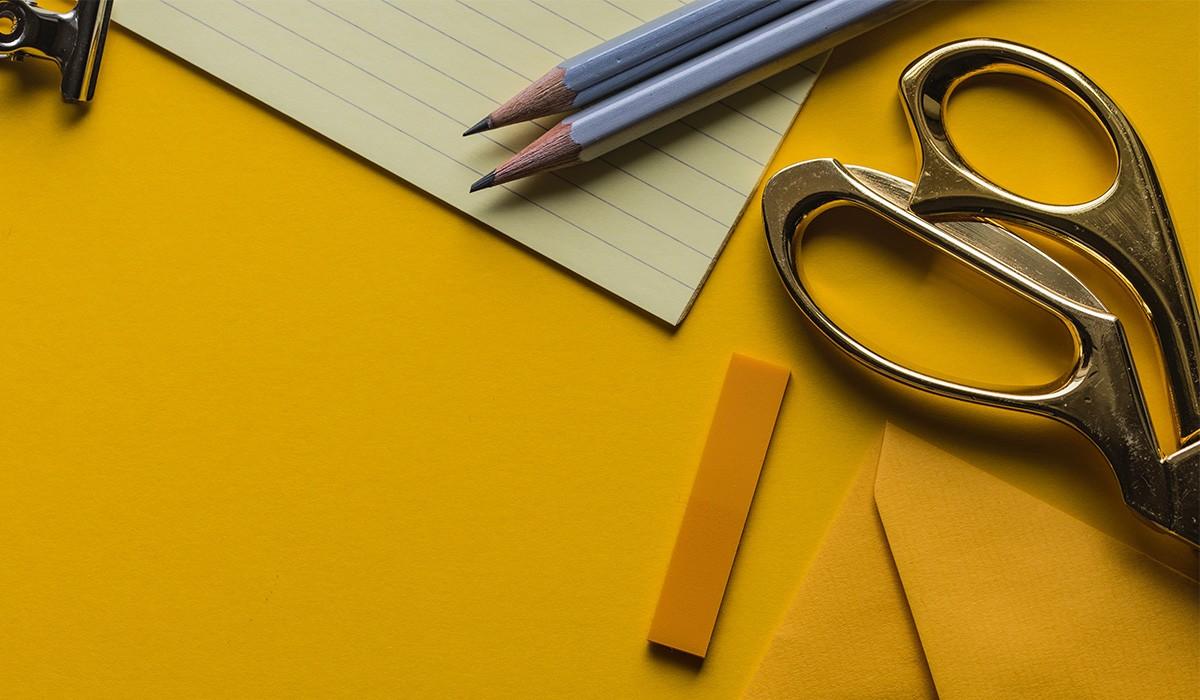 Horizons at Westminster
Week 2
Friendships, Swimming Tips, & Field Trips!
This week at Horizons at Westminster, we went on our first field trip in two years! The students immersed themselves in Old Sturbridge Village, where they traveled back in time to learn about life in rural New England in the 19th Century. This seemed to be the highlight of the week for many, but swimming certainly remained a close second! In the classroom, students continued to make new friends and have fun learning together while being mindful of the goals they set as a class last week. We wish everyone a safe holiday weekend, and we look forward to seeing everyone on Tuesday, July 5 for Week 3!
First graders have had an awesome second week at Horizons. We are working really hard to create the classroom community that we want by following directions and being mindful of our community values. We were able to listen to a few read-alouds and check out books at the Simsbury Public Library. Swimming is still a hit as we continue to learn a few tips and tricks for the pool. This week's field trip to Old Sturbridge Village allowed us to compare life in the 19th century to our lives today. In our classroom, we continue to strengthen our math fluency as well as our phonemic awareness during small group rotations. We can't wait to see what Week 3 brings!

- Ms. Goodley & Mr. de Kanter
Another fun filled week completed in second grade! Swimming continues to be a favorite as we are practicing our skills and playing games like red light green light. We went on our first field trip of the summer to Sturbridge Village in Massachusetts. We had a blast seeing the houses and talking to the people about what they did. In math we have been focusing on place value and representing numbers in different ways. We have also been able to use these skills to play our place value bingo game. During reading we have taken time to read our library books and practice our decoding skills. We will enjoy the long weekend but can't wait to return next Tuesday!

- Mrs. Goodwin & Teacher Jayce
This week third graders spent their time learning and laughing. We embarked on a
journey back in time to explore the Connecticut Colony. We were intrigued by the importance of the Connecticut River. We also learned the significance of our capital city, Hartford. Our field trip tied in with our learning. We traveled to Sturbridge Village and learned firsthand the colonial way of life. Everyone was thrilled to visit the numerous farms and barns on the property. We represented Horizons well with our exceptional manners. Next week will be just as exciting! We will learn some new dance moves and of course be in the pool. Have a safe Fourth of July holiday!


- Mrs. Hedstrom & Mr. Lehman
Fourth grade had a great second week of Horizons packed with learning, fostering new relationships, and having fun in the sun. We focused on community values of creating a safe and welcoming community at Horizons and connecting to ourselves and others. Our fourth grade scholars showcased these values every day in different ways. During math, we focused on solving word problems using the CGI method. Our class was quick to jump in sharing strategies with each other to help solve the word problems. We also learned about making inferences in fiction and nonfiction texts and analyzing characters. Fourth graders learned about preservation and its importance in STEAM, used different materials to create in art, were introduced to light-foot dancing in dance class, tuned their ukulele skills in music, and of course they made lots of progress in swimming. We have continued to work on our growth mindset and the importance of resilience, positive self-talk, and not being a bystander when you see something wrong. Lastly, we had a field trip to Old Sturbridge Village this week that was the highlight for many. We explored the colonial town and especially enjoyed meeting the many farm animals that live there. We can't wait for week three!
- Mrs. Douglas & Ms. Cohen
This week we continued our balance of school and camp, which Sanyra named "scamp"! We took at trip to Old Sturbridge Village (OSV) and made connections to our learning about colonists in the 1600s to life in OSV in the 1800s. In Math, we are working on powers of 10 and will work on decimals next week. We took a trip to the library to pick out our own books and our highlight was origami with Mr. Allen – so, so cool! We definitely worked on our resilience and getting "out of the dip" with this activity!
- Ms. Crawford & Mr. Allen
Elaina Comia
Elaina is using Smore to create beautiful newsletters