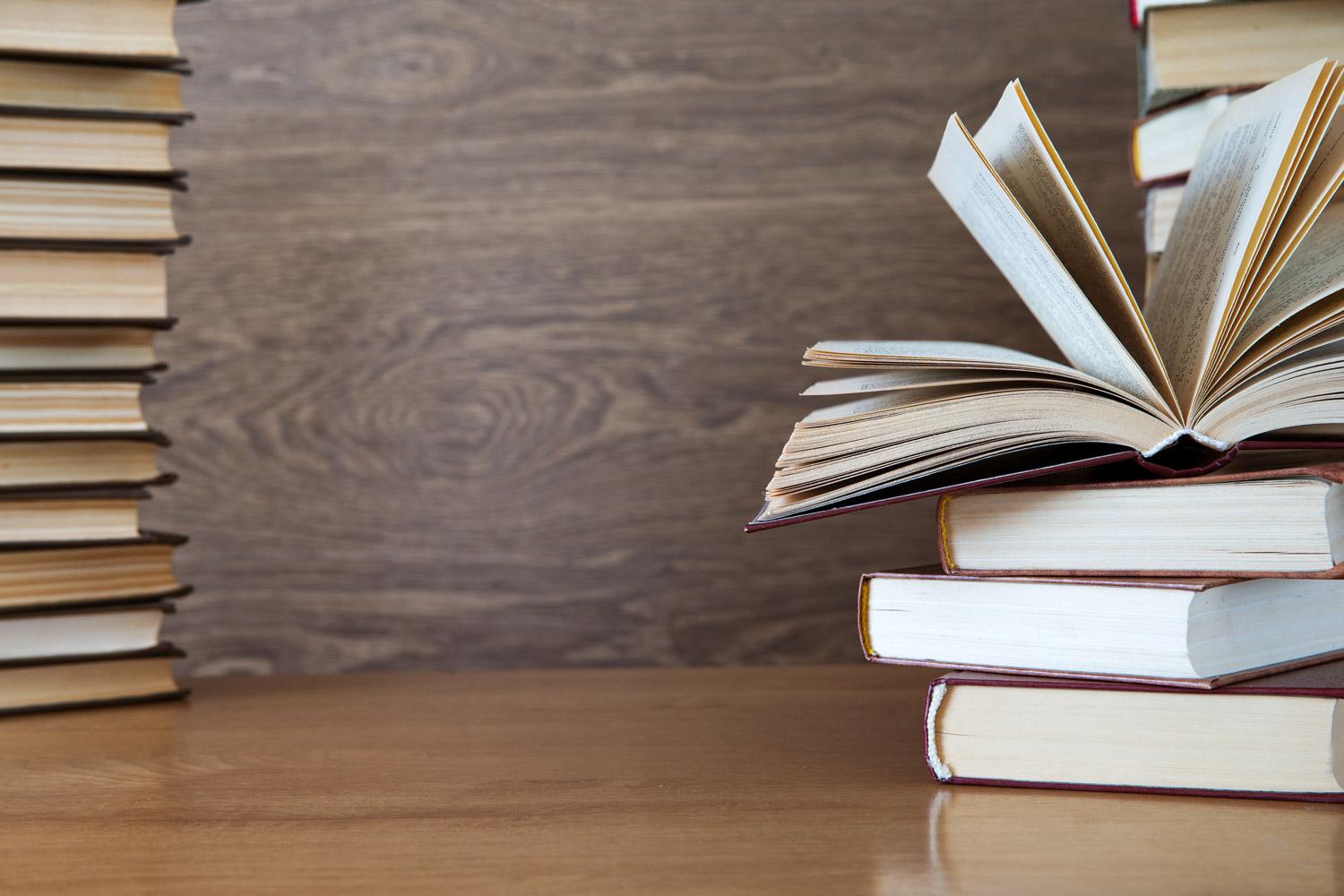 Leopards News
September 2022
Dates to Remember
9/2 NO SCHOOL, Non-Contract Day

9/5 NO SCHOOL, Labor Day Holiday
9/7 First Day of Early Release
9/14 Early Release @ 1:20
9/21 Spirit Day
9/21 Early Release @ 1:20
9/22 Picture Day
9/28 Early Release @ 1:20
Dear JWE Families and Friends,
Our school has been buzzing with excitement as teachers have been busily preparing their classrooms for the arrival of students! The amount of heart and soul that goes into the start of the school year is a testimony to the dedication and commitment to our children, we can't wait to welcome our students back to JWE!
Here's to new beginnings!
Lindy
Student Picture Day with Lifetouch
School Pictures will be taken by Lifetouch Photographers on Thursday, Sept. 22nd. Every student will have their picture taken. PFO will be providing school yearbooks again this year and your student's photo will be included in the yearbook unless we have a written request to exclude your child.
If you would like to purchase your child's picture, please order them online at www.mylifetouch.com using our unique Picture Day ID# EVT7X8XM6, or you can order by returning the picture order form with payment no later than Sept. 22nd. Proofs are not provided for Fall pictures. Re-Take day will be November 3, 2022.
Annual Move-A-Thon Fundraiser
We will be holding our annual Move-A-Thon fundraiser on Friday, October 7, 2022. The Move-A-Thon is our ONLY fundraiser of the school year and all money raised will directly support many school-wide, classroom and Leopard Pride (PFO) sponsored programs throughout the year (assemblies, field trips, classroom technology, curriculum, staff appreciation, the Spring Literacy Carnival, family events and more). All classes run on the same day and only flat rate pledges are allowed, so counting laps is not necessary. We will be accepting online donations through the Get Movin Fund Hub Site again this year. Please watch for more details as we get closer to the event date.
Our students will run, jog, dance or walk with their class for 10-15 minutes (depending on grade). We will run rain or shine. This is a FUN event for our students and they will have the chance to earn great prizes too.
Hearing Screenings
All kindergarten and 1st grade students will participate in hearing screenings during September and October. The screening takes about 2-3 minutes and parents will be contacted if their child does not pass the screening. If you wish to opt your child out of the hearing screening, please email Amy Faulhaber, Speech-Language Pathologist, at faulhabera@gladstone.k12.or.us.

A Note from the Volunteer Coordinator
At JWE we rely on amazing volunteers for a variety of roles. Our volunteers are what make our school so special. We welcome and encourage help from volunteers. We're so excited to have our volunteers back! :)

If you would like to volunteer in the building, please set up a time to meet with Theresa Schmidt (schmidtt@gladstone.k12.or.us) to go through a brief volunteer training. Call or email to schedule a time.

All volunteers are required to pass a background check every school year. Click here to complete this requirement.

Per state mandate, volunteers must submit proof of COVID-19 vaccination. Vaccine exception requests can be requested through the background check. If you received an exception last year, it will carry over to this year.
Want to Work at JWE?
If you are a parent who loves working in a positive and uplifting educational environment, maybe being an educational assistant at JWE is for you! We have a few positions open and are always looking for individuals who can positively impact our community and the day-to-day lives of our students. See our open positions here. If you are interested please reach out to our Principal, Lindy Sproul at sproull@gladstone.k12.or.us. She would be happy to answer any questions you might have.

After School Transportation Changes
Do you know about our dedicated email account for after school changes? If you need to pick your student up early or change their regular after school plan please email us at jwetransportation@gladstone.k12.or.us before 12 noon (11:00 on Wednesdays). You do not need to follow-up with a phone call unless you don't get a confirmation email from us by 2:00 (1:00 on Wednesday).
This process is for student safety to document the change and who is making the request. We appreciate your cooperation.
Parent Faculty Organization (PFO) News
Read all about it! Our Parent Faculty Organization (PFO) needs you. It's FREE, It's EASY and It's FUN. Learn more about it in the Leopard Pride Newsletter
John Wetten Elementary
503-656-6564
250 E. Exeter Street
Gladstone, OR 97027