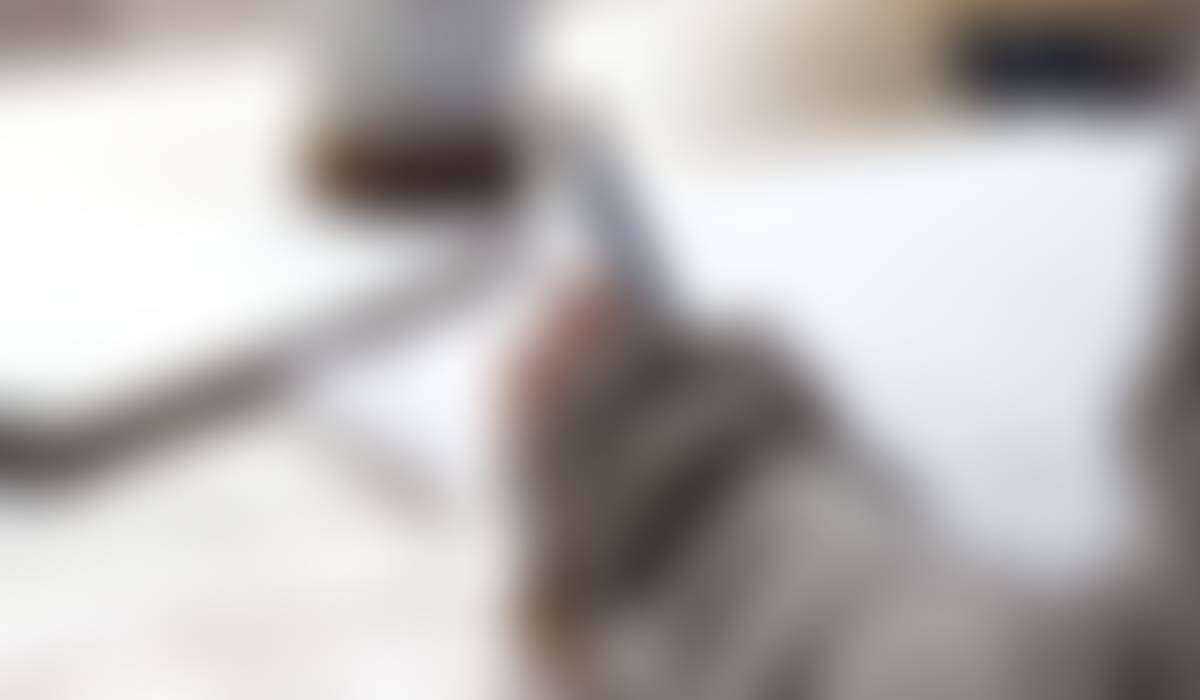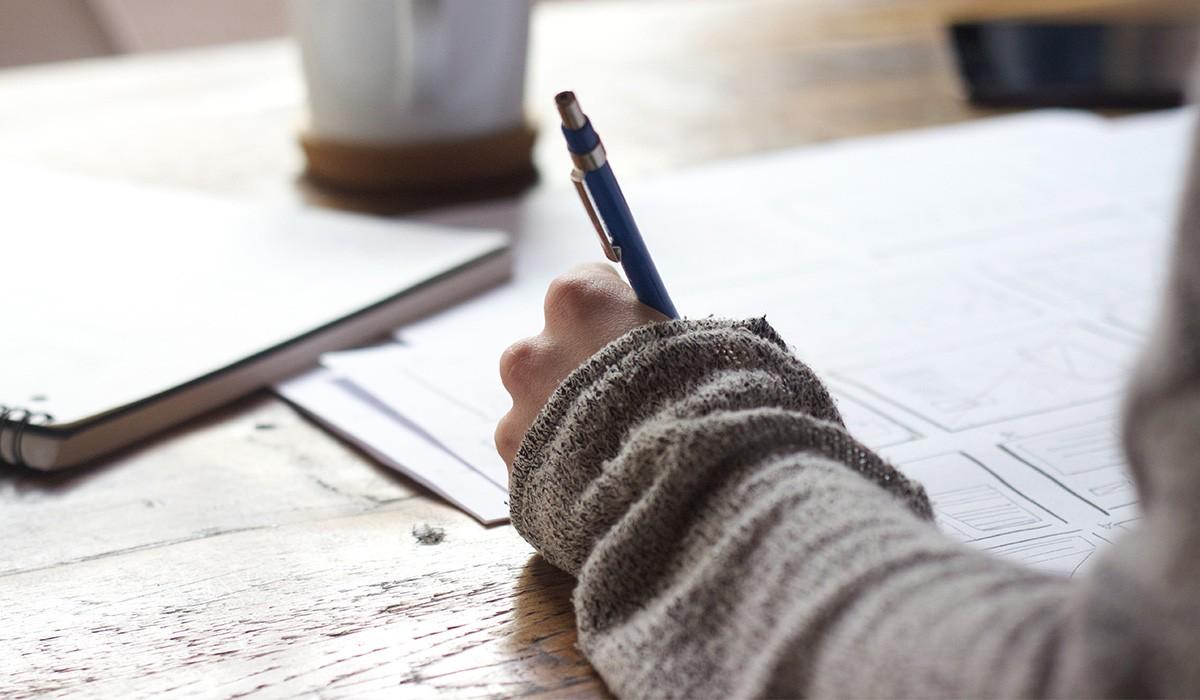 Woburn Public Schools -COVID
January 7th, 2022
I am writing to provide you with an update as it relates to COVID and the Woburn Public Schools (WPS). As you know, the Omicron variant has contributed to the recent upswing in COVID positive cases across the nation. In the Commonwealth of Massachusetts, the positivity rate has recently risen above 20% and new positive cases have hovered around 20,000 on a daily basis. Both the positivity rate and the daily number of cases at the state level have more than tripled over the last 30 days. Here in Woburn, the positivity rate, as of last week, was more than 9%. All of our staff have worked diligently to keep our schools open, despite the high number of absences (student and staff) we are experiencing because of the Omicron surge. Specifically, over the 2 weeks from 12/23-1/5/22 (vacation time), we have reported 213 students and 67 staff positive to DESE.
In an effort to share knowledge and speak in a unified voice, Middlesex League Superintendents have been meeting this week to review and discuss health and safety protocols in schools. The purpose of our meetings was to gain consensus on a number of health-related issues that affect schools. Two years into the pandemic, we also need to develop plans that are sustainable and manageable for staff. There are twelve (12) Middlesex League school districts, but no two districts are alike. Vaccinations are not required in some districts, while other districts have strict vaccination policies. Consensus-building is a challenge given the uniqueness of our school districts.
For most of the last two years, the WPS has utilized and adapted to the changing conditions and guidance from DESE and CDC guidance which we will continue to follow. Last week this guidance was updated, so here is what this means in the Woburn Public Schools.
1. Contact Tracing.

In an effort to streamline the work and to ensure that nurses are freed up to do the important work of triaging, testing, facilitating vaccine clinics and all their related responsibilities they will use their triage skills to determine when contact tracing is needed. For instance, nurses would likely engage in contact tracing in a classroom with immunocompromised children or multiple positive COVID-19 cases, but not necessarily in a general education setting with no other positive cases. For now, in Woburn, we will no longer be sending out individual letters or phone calls to close contacts, but you will receive an alert if your child is considered a close contact per DESE guidelines.
2. A Change in How We Communicate Positive Cases.
The number of positive cases continues to increase making it more challenging to communicate consistently with families. All Massachusetts public schools are required to submit their results to the Department of Elementary and Secondary Education. These results are reported on the State website and locally. For the most up-to-date information about positive COVID-19 cases, we ask that you look at our Woburn Public Schools website that is updated weekly and linked to
DESE
as we will not be sending individual letters home given the volume and time that this will require.
3. If your child has any Covid symptoms, please keep them home and report their absence to the school. We are not testing students for COVID if they come to school sick. They will have to go home and test before they can return to school.
4. If your child has tested positive for COVID, whether that test was administered at home or by a medical professional, WPS protocol requires the student to be in self isolation for a minimum of 5 days. Students can return to school after a positive test on day 6 following these guidelines:
Been without a fever for 24 hours and without taking fever-reducing medications;

and
Experienced improvements in other symptoms;
Please note that day zero is the day symptoms started or, if no symptoms, the day the student tested positive. Day one is the next day and the student must stay out for a total of 5 days.
5. If your child is unvaccinated and in close contact with a positive case in the home, or outside of school, they must quarantine for 5 days. They must wear a mask for an additional 5 days after their quarantine is finished.

6. If your child is a close contact and fully vaccinated with no symptoms, they are exempt from testing and quarantine protocols and can remain in school.

7. We are not requiring a negative test to return at this time.
8. To participate in the Test & Stay program, you must sign a consent form on behalf of your student. There is no charge for participating. If you already signed up this school year, you do not need to sign up again.
To learn more about our COVID-19 testing program and to give your consent for participation please visit www.cic-health.com/consent/ma.

*You will receive an email immediately after consent from "CIC" to activate your account.
This is an OPT-IN program. If you do not create an account, your child will not be enrolled.
9. Staffing Shortages. With the rising number of cases, we are concerned about staffing shortages that may force a school closure. Please spread the word and consider signing up to be a substitute in our district. If you are interested please visit our website to apply.
Please feel free to reach out to your child's Principal or Mary Heater our Nurse Leader with any questions or concerns. Communication is integral to keeping all of us safe during this public health crisis. As always, thank you for your continued support and understanding.
Respectfully,
Matthew Crowley Ed.D.
Superintendent