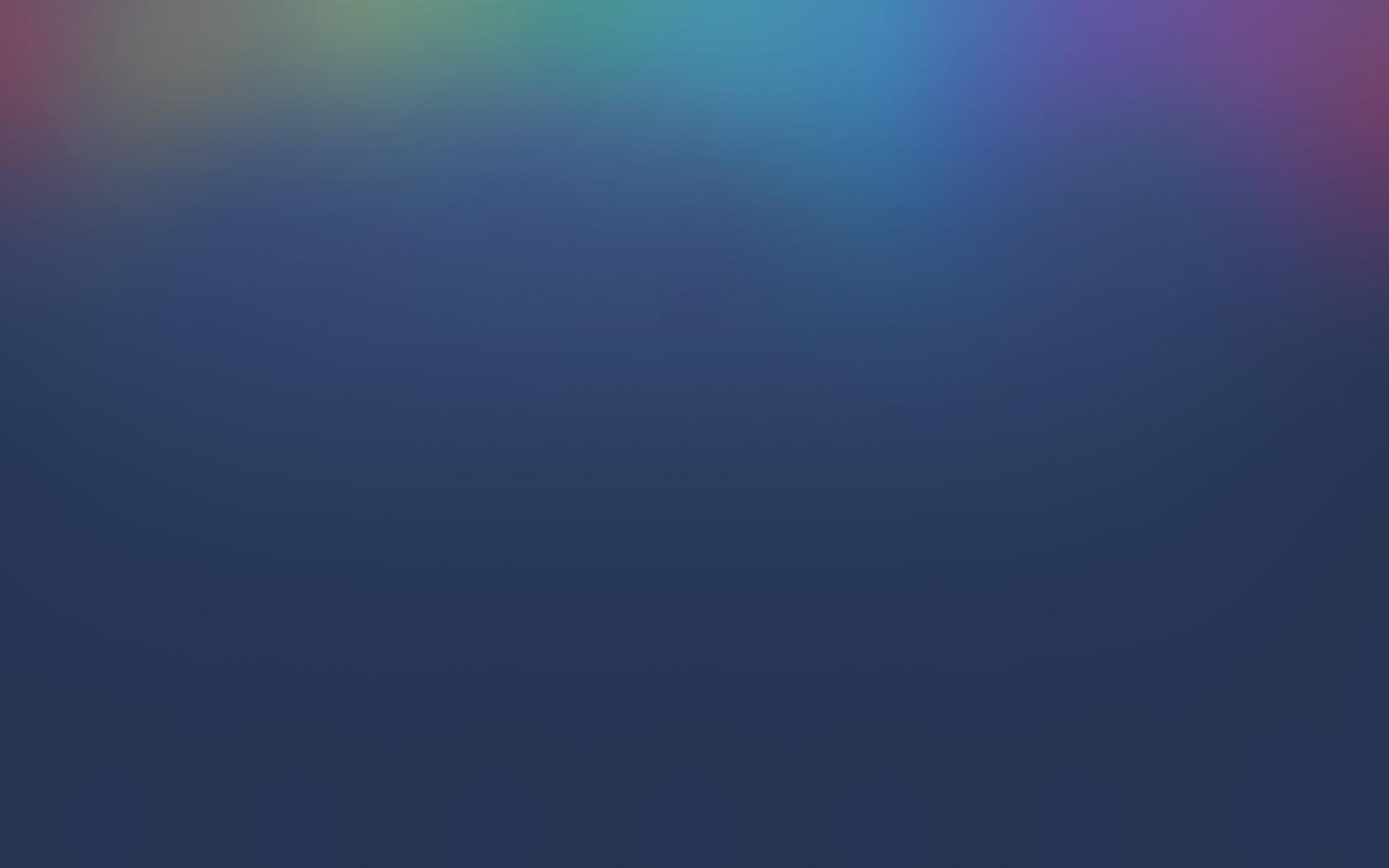 January District Newsletter
August 2021
A MESSAGE FROM MR. FENSKE
Clever Family:
Happy New Year and welcome to the second semester! In many ways, this school year seems as challenging or perhaps even more challenging than last year. However, we have been fortunate that our COVID-19 numbers have for the most part remained low since Thanksgiving, and we've been able to continue classes with little interruption.
As this pandemic begins its third calendar year we are all, of course, aware that COVID-19 and its variants remain active in our society. One of the top priorities of our district is to provide for the safety of our students and staff while returning our schools to normal as much as possible. Simple strategies like keeping your child home when sick and emphasizing respiratory etiquette can go a long way in the positive and efficient operation of our school district.
That being said, exciting things are happening across the district. After being postponed in December, our Theater Department was finally able to present its production of Once Upon a Mattress. This represented the first time in two years our Theater Department was able to perform for an audience, and they did not disappoint! Those in attendance made comments like "Such a fun production!", "Amazing!", and "Such talented students!" Congratulations to the Theater Department on a job very well done!
Another exciting development is the opening of the Clever R-V Virtual Clinic (in partnership with Cox Health Systems). The Clever R-V Virtual Clinic is now up and running, and it is open to all students in the district. We are happy to be able to offer this service to staff and students. Further information on the virtual clinic is provided below.
As we turn the calendar and begin a new year, we know there will be challenges. Let's work together to meet those challenges, building on the positive and initiating changes where needed. I feel it is important to take stock of the good things we have accomplished in the district. I see every day, no matter what building I am in, that your children are being taught and cared for by amazing people working together to provide the very best education possible. Thank you for allowing us to partner with you each day.

Here's to a new year full of hope and possibilities!
Mr. Fenske
Important COVID-19 Information
Important information regarding COVID-19 absences was sent out in an email this morning (January 14). Please make sure you take time to read that email. A copy can be found here.
Inclement Weather Days
The Clever R-V School District (along with every district in the area) canceled classes January 6 and 7 due to inclement weather. These two days will not need to be made up as we have built three days into the calendar.
Should it be necessary to exceed the three built-in days, the Clever School District will implement AMI days for snow days four through seven. Earlier in the school year, newsletters were sent out explaining inclement weather days and AMI days. Please see the links below to access those newsletters. If you have any questions, please do not hesitate to contact your building office.

When School is Canceled
When school is canceled for inclement weather, a phone call will go out through our school messenger system, and information will be sent through social media and local TV outlets. Please be advised that when you receive the phone call, the number that appears on your caller ID will NOT be a Clever number. The school messenger number is 866-295-8854.
If you are not receiving these phone calls, please check your parent portal or call your building office to make sure all your information is correct. Also, please consider adding the school messenger phone number to your contacts to avoid the possibility of the phone call being tagged as spam.
The Virtual Clinic
Our school district is partnering with Cox Health Systems to provide a school-based telehealth clinic where your child may be seen by a provider for common illnesses right from the school. Using the latest technology, you can connect with a healthcare provider to discuss and evaluate your child's symptoms so they can begin a treatment plan to start feeling better sooner. The clinic will be located inside the school building (both at the high school campus and the elemiddle campus). It will be operated by a Patient Care Navigator who will facilitate a visit with a CoxHealth provider via virtual care.

For more information on our new Virtual Clinic, please see our Virtual Clinic Newsletter.
CONGRATULATIONS TO OUR PRESCHOOL!
Our Clever Preschool team has done it again! A huge shoutout to this team of amazing women who work so hard to get our little bluejays started off right! For the 6th consecutive cycle (16th consecutive year) our preschool has achieved recognition of excellence through Missouri Accreditation. This certificate is granted to quality programs that offer developmentally appropriate experiences in an environment conducive to children flourishing intellectually, emotionally, socially, and physically.
Congratulations to our preschool team members Regina Gohr, Jessie Daniel, Mikki Teague, Paula Harvey, Kerri Wenger, Sheila Newman, Chelsea Satterlee, Abby Wallace, Laura Brosius, Melissa Lepper, Tracey Gold, and Rosario Hedgpeth. We are incredibly fortunate to have this team working with our youngest bluejays!
Please note that CDC recommendations for COVID-19 are changing frequently. (CDC COVID-19 Information) If you suspect your child has covid symptoms or if your child has been identified as a close contact to someone who has tested positive, please contact your family physician for guidance on a safe return to in person learning. After speaking with a provider, please reach out to one of our school nurses to let them know when your child will return.
Congratulations to our January Clever Champions! Cheryl Grant, Kelli Kuhl-Long, Shae McHargue, and Amanda Cook go above and beyond to meet the needs of their students every single day. They are definitely champions!
Parent Portal
You should have received an email regarding the Lumen Parent Portal. If you have not received that email, please contact your child's office.
Once you have received the Lumen email, it's important to log in and fill out the Student Registration Info. There are a few forms to complete, including the Student Update Form which allows you to verify and/or change your emergency contact information. For your child's safety, it's imperative that their emergency contact information is up to date.