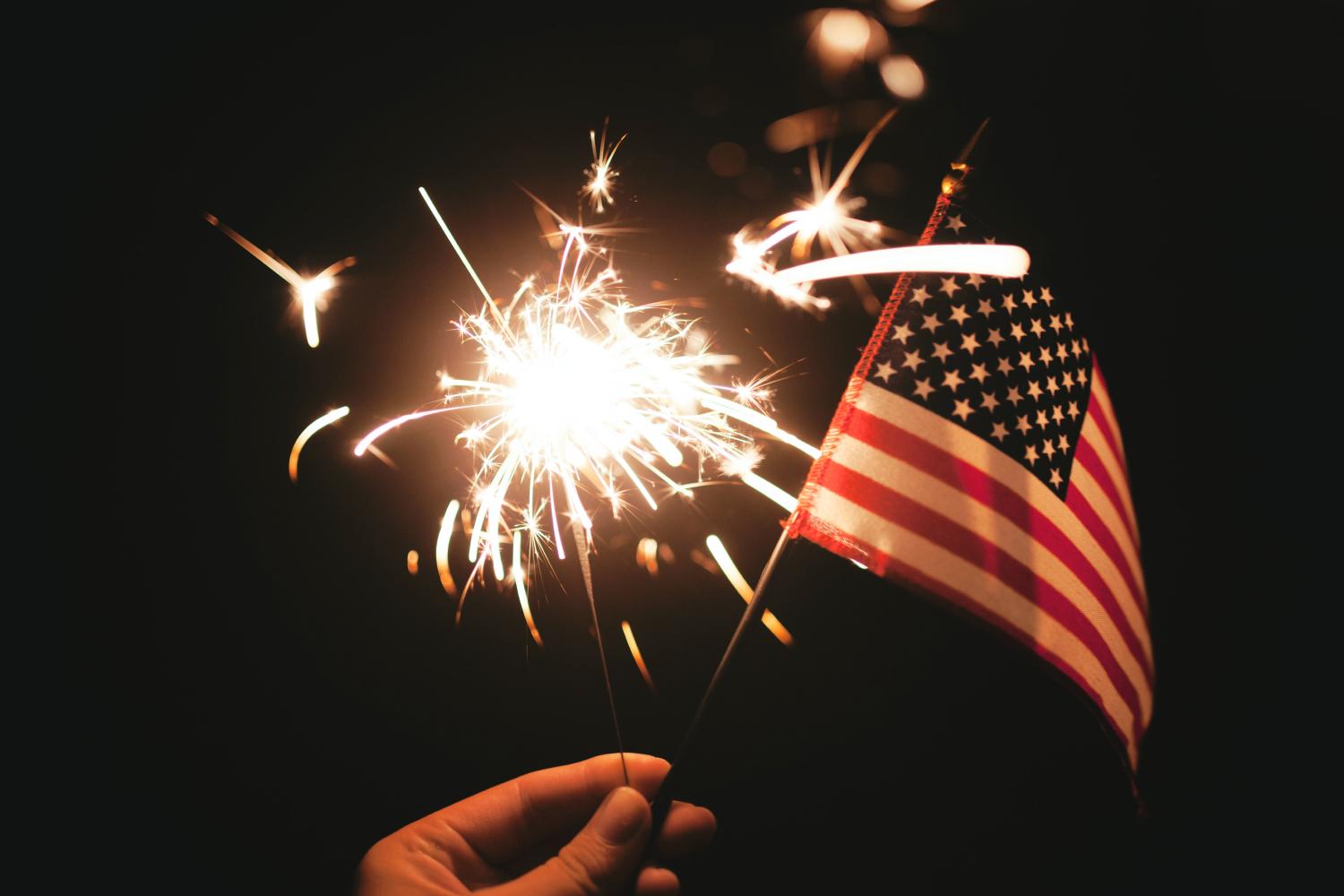 Stone's Throw:Martin Public Schools
Digital Newsletter from Superintendent Brooke Ballee-Stone
New Faces, Old Faces, New Positions, Brand New Beginnings!
I am very excited to share out into the community what is planned for the 2022/2023 school year! The Martin Clipper Community is like a large extended family in so many ways. In order to bring that family mentality into the Martin Public School District, I proposed to the Martin Public Schools Board of Education that we re-organize how we do business by utilizing the home-grown talent we already have working and living in the district.
Unfortunately, Martin has become what could be referred to as a "stepping stone" for new administrators at times. In order to promote a more family-like atmosphere and have some continuity in administration, I proposed a Pre-K through 12th grade configuration. This would mean having a Pre-K through 12th grade principal, Becca Lynema, for our approximately 620 students along with two assistant principals. Kate Malinov, will be the pre-K through 5th grade assistant principal. Brad Moelker will be the assistant principal for 6th through 12th grades. The overarching principal, Mrs. Lynema, will not only be in charge of the day-to-day operations of Brandon Elementary and Martin Middle/High School, she will be the curriculum, instruction and assessment (C.I.A.) coordinator and will be the second in command in the district. The assistant principals, Mrs. Malinov and Mr. Moelker, will deal with discipline, parent/student issues, etc., and will be the first faces you see, along with the administrative assistants, when you come into the buildings.
I know that this will take time to get used to because it is new. If there is one new take away from all of this it would be to follow the flow chart below (downloadable) if/when you have an issue/concern you need to have resolved. All of the administrators here at Martin are here for you and your children first and foremost.

The other exciting news is that Samantha Ball (Sam), the current CFO, will be your new Superintendent and Chief Financial Officer (finance) starting September 1, 2022. This came out of a lot of soul searching as to what is best for Martin and a half-time superintendent is not what serves this district best. Someone needs to be here in the district all the time and what a better choice than to have someone in the position who not only knows the financial side of things backwards and forwards, but also someone who went through the Martin Public Schools, graduated first in her class, has remained in the area, has worked here for the past 8 years, bleeds maroon, and is NOT going anywhere else in her career!
I must admit that this is a bittersweet time for me because I love everything about this district, the community and the school board and will miss being a part of helping students succeed. I will remain on until October 31 at the very latest to assist Sam with the transition. I may retire or I may try to find a gig elsewhere, but I truly feel that this is what Martin Public Schools needs right now in order to take care of our most precious commodity: our students. I know that you will all embrace and support this change to make sure that Sam and the new administrative staff succeeds because it is the right thing to do for your children and the community. This change will bring the stability so sorely needed at Martin Public Schools, not to mention stellar leadership to Captain the Clipper Ship! In the end, this will only be what you make of it, so please remain positive and looking up at the horizon as we sail onward. As always, I will remain a Clipper in my heart and I know that I leave you in good hands. Once a Clipper, Always a Clipper!
MEETINGS FOR BOND INPUT & STRATEGIC PLANNING
Both of our Bond Partners, Christman Construction and TowerPinkster Architects would like to meet with community stakeholders. I will be the contact for those of you who are interested in attending these meetings (brooke.balleestone@martinpublicschools.org). There will be a Community Bond Committee that will come out of these meetings for those of you who are interested in being more involved in the November 2023 Bond Extension process for the district. These meetings will take place in the Clipper Room, times and dates TBD. Please keep an eye out for information and the invitation to attend. The meetings will coincide with our Martin Public Schools Strategic Planning that will begin this fall. The process will be explained in more detail at the AUGUST 8, 2022, Board Meeting Workshop in the Clipper Room for those of you who have in interest in the process.

IMPORTANT DATES
The dates reflected below are for August and September. There is a calendar on the website that will continue to get updated as the year progresses. Just go to: martinpublicschools.org to view the calendar on the website.
Thursday, August 18, from 12:30 to 4:00 the building will be closed for an "Active Assailant Training" by police and emergency personnel
Monday, August 22, Teacher Professional Development from 8:00 a.m. to 3:00 p.m. All school offices are open.
Tuesday, August 23,

First Day of School (1/2 Day) 8:00 a.m. to 11:00 a.m.
Wednesday & Thursday, August 24 & 25,

Full Days of School, 8:00 a.m. to 3:00 p.m.
Friday, August 25,

NO SCHOOL FOR ALL
Monday, August 29, through Thursday, September 1,

Full Days of School
Friday, September 2 & Monday, September 5,

NO SCHOOL due to Labor Day Holiday
Tuesday, September 6, school resumes full days, normal schedule
Wednesday, September 14, Early Release of all students at 1:00 p.m.
NEW STAFF!!!
Below are names and pictures of all the new staff we have hired over the summer. If you see them around, please give them a huge Clipper welcome!
Brooke Ballee-Stone
Brooke is using Smore to create beautiful newsletters