Lunafly 2nd Anniversary
First Fan Base of Lunafly in Puerto Rico
Lunafly Puerto Rico invites you to join our project for the Second Anniversary of Lunafly.
This project is to send a cake to Lunafly from Puerto Rico Fans in celebration of their second anniversary. To also be able to show the great affection and love that Lukies of Puerto Rico to them. All who are interested in participating may contact us for more information on it.

We are receiving donations to this project in order to complete the cost of the cake. Any amount is accepted. Thank You

Due Date: September 20, 2014.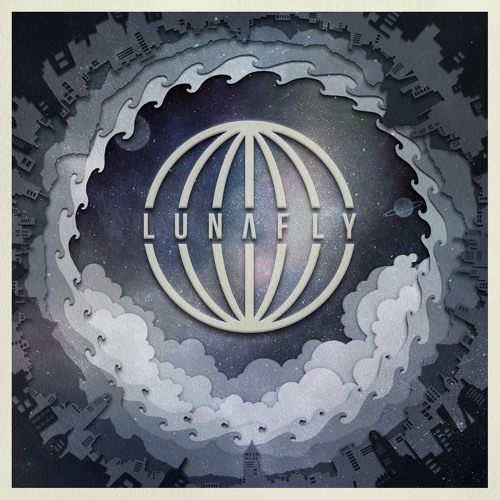 DFSB_Kollective
Lunafly 'Super Hero' by DFSB_Kollective