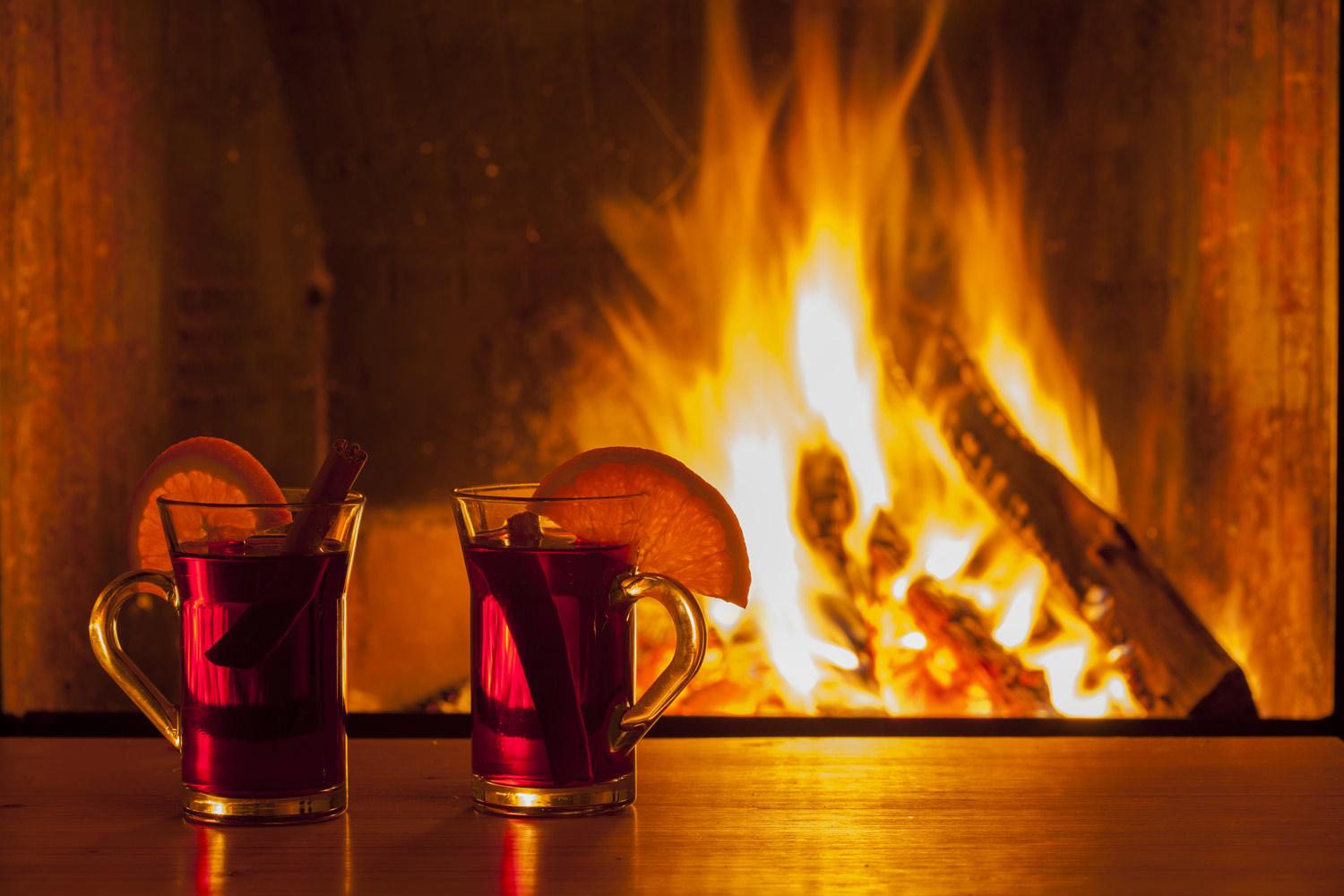 From Hamilton To Home
January 2023
Hello Hamilton families,
I would like to wish each and every one of you a Happy New Year and hop that you had a happy and healthy holiday season. It is amazing that we are halfway through the school year. As return back from Winter Break, your child's teacher will be reviewing routines and procedures as well as what it looks like to be a PAX Leader throughout the building. Be sure to review with your child nightly about what the classroom expectations are what are green and red choices and what types of consequences do they receive for making green and red choices and how they can be a PAX Leader throughout the school as well as at home. This will help reinforce what we are working on in school at home.
This month, we will have a lot going on as the older students gear up for their winter MAP assessment and our younger students will showcasing what they know by taking the winter STAR assessment. It is important that your child attend school, on time, each and every day as the skills they learn each day will lead into the next day. Be sure to scroll down to see all of the January happenings at Hamilton.
At the time of publication of this newsletter, we are still having issues with parents dropping off and picking up their child on 13th St:
ALL CAR RIDERS MUST BE DROPPED OFF AT THE MAIN ENTRANCE WHICH IS THE DRIVEWAY OFF OF 12TH ST. AND MIDDLE AVE. ALL CARS MUST ENTER OFF OF 12TH. ST COMING FROM WEST AVE AND TURN RIGHT INTO THE HAMILTON DRIVEWAY. CARS ARE NOT TO TURN LEFT INTO THE HAMILTON DRIVEWAY OFF OF 12TH ST.
As always, if you have any questions, please do not hesitate to call the main office at 440-284-8007.
Sincerely,
Mr. Melvin
SOUTH LIBRARY SHOUT OUT
Check out the great things happening this month at the Elyria Public Library South Branch:

Polar Blast Week - January 9-14

Activities available all day, all week for our littlest library users.

Crafternoon: Paint Pour

1:30pm - 2:15pm, Monday, January 16, 2023
Families, ages 8 & up Learn a new artistic style together. Elyria City Schools closed. Finished projects available for pick up on Jan. 17. Registration requested.

Slime Time

3:00pm - 4:00pm, Tuesday, January 17, 2023
Ages 6 & up Have a slimy good time making fun ooey-gooey slime this month at 3 PM since there is no school today! Registration requested, drop-ins welcome.
Elyria Public Library is located at 340 15th St.
GREAT THINGS HAPPENING AT HAMILTON!!!!!!
MRS. MILLER'S CLASS PARTICIPATES IN EVERYONE HAS TALENT!!!!!
THE PANCAKE BREAKFAST IS BACK!!!!!!!
KINDERGARTEN MAKES GINGERBREAD COOKIES!!!!!!
MISS PILESKI'S CLASS WINS THE DECEMBER MARCOS PIZZA PARTY!!!!!!
A SPECIAL VISITOR STOPS BY HAMILTON!!!!!
JANUARY HAPPENINGS
12th:
Hamilton Marco's Pizza Night

Hamilton PTO Meeting 6:00 P.M. in the Hamilton cafeteria
13th:
End of the second grading period
16th:
MLK Day-No School for Students
17th:
Records Day-No School for Students
27th:
Blending Learning Day-Students learn from home
HAMILTON MARCO'S PIZZA NIGHT
With your help and appetite, we can raise funds for Hamilton by sponsoring a competition to win a FREE PIZZA PARTY for your child's classroom. Order a Marco's pizza on January 12th and make sure to tell the person taking the order your child's teacher's name.
The classroom that gets the most orders on that day will win a FREE pizza party. Marco's will also donate a portion of the sales generated by the school back to the school. Unable to purchase a pizza on January 12th? That is ok!!!! You can still help us out by sharing our Facebook post and sharing the event with your friends and family!!!!
PROPER CAR RIDER DROP OFF/PICK UP PROCEDURES
PLEASE DO NOT DROP OFF/PICK UP STUDENTS ON 13TH ST. THIS IS A SAFETY MATTER AND WE MUST HAVE PARENTS' COOPERATION!!

Arrival:
All cars must enter the driveway off of 12th St. off of West Ave and not Middle Ave. and drop off the student so they exit onto the main entrance sidewalk. This is done so car riders do not have to enter the driveway and cross in front of moving traffic.
Once the student is dropped off, the car will continue to Middle Ave. and exit right onto Middle Ave.
Doors open at 8:55 A.M. so please keep your child in your car until then.


Pick-Up:


All cars must enter the driveway off of 12th St. off of West Ave and not Middle Ave.
Cars will need to display their blue number card on the dashboard so the staff can see the number. If you need a number, you will register with staff member at the 12th St. driveway entrance or call the main office at 440-284-8007.
The individual who is picking up the student MUST be listed on the Contact List in PowerSchool so please make sure all of the information is up to date. Proper identification will be required for student pick-up.
Once the number is received, the number will be communicated with the staff inside the building and the student will exit the building. PLEASE DO NOT GET OUT OF YOUR CAR.
Staff will escort the student to their car so they enter the vehicle from the main entrance sidewalk. This is done so car riders do not have to cross in front of moving traffic to enter a vehicle.
The staff member will open and close the car door. Staff will not be responsible for buckling students into car seats or securing seat belts on students.
There will be a line so please be patient. PLEASE DO NOT GET OUT OF YOUR CAR OR PARK AND WALK UP TO THE DISMISSAL AREA. Anyone who walks up and asks for their child will be redirected to the 13th St. walker exit.
If you do not want to wait in the long line, it may be best to arrive between 3:10-3:15 P.M. The line moves fast once the process is followed.
Car riders are NOT permitted to be dropped off on 13th St. for arrival and/or dismissal to cross through traffic and the buses, or on Middle Avenue! This is a safety matter and we must have parents' cooperation.
HAMILTON ELEMENTARY SCHOOL
Joel Melvin
Joel is using Smore to create beautiful newsletters