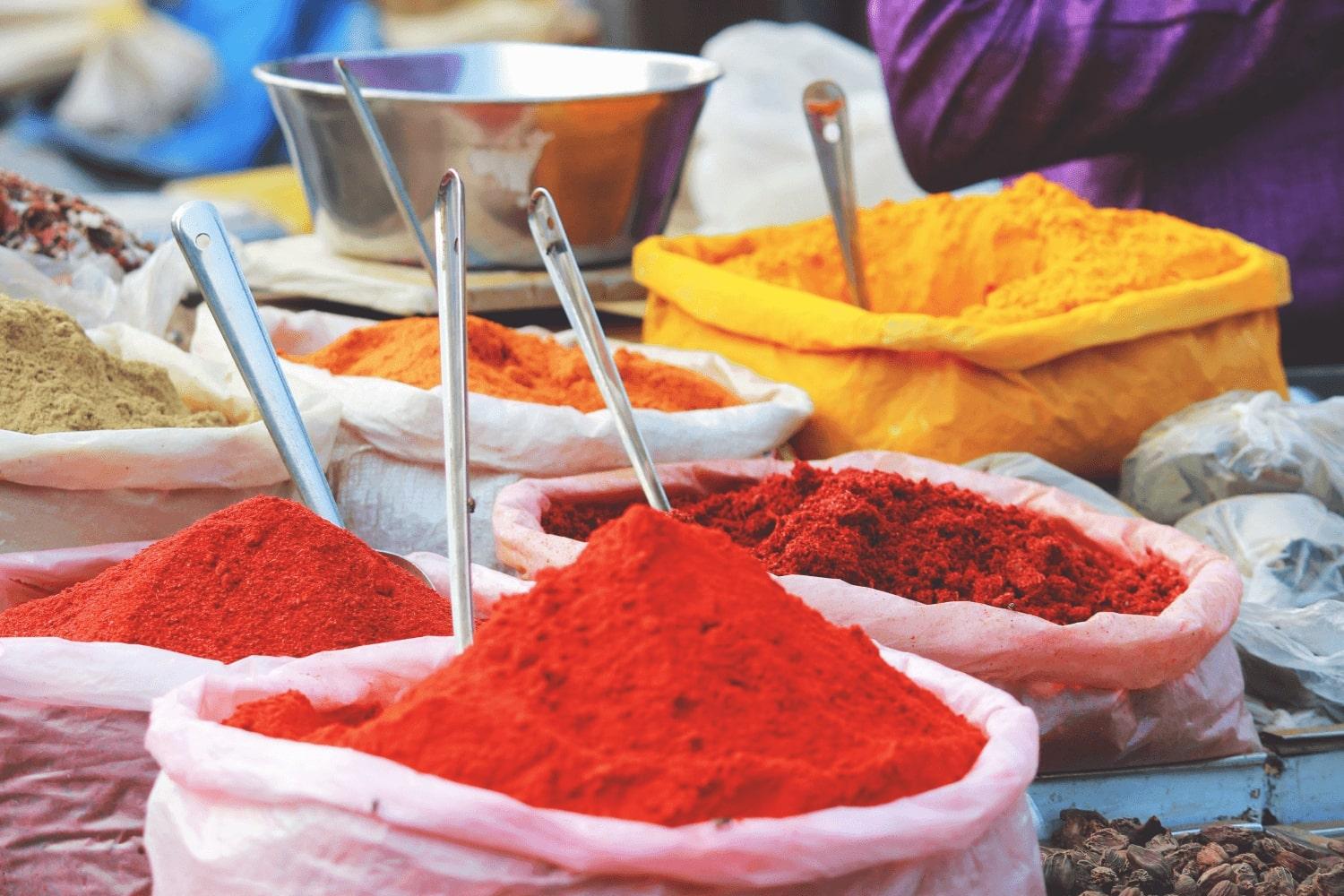 SMES Library- Volume 2
October 18th, 2022
Check out what is going on in our Library!
Upcoming Dates:
Helen Ruffin Reading Bowl Practice: every Mondays and Wednesdays from 7:45am- 8:30am in Ms. Burdis's classroom.
Picture Day: October 21st
6th Grade Field Trip to Cobb Energy Center: October 24th
6th Grade Parent Tour in Spanish: October 25th
Hispanic Heritage Month Program- October 27th at 7/8th Campus
Fernbank Field Trip: October 28th & 31st
Scary Book Week: October 24th- 28th
Election Day- November 8th (teacher work day/No school for students)
Thanksgiving Break: November 21st- 25th
Dia de los Muertos: November 1st & 2nd
Fall Book Fair: December 5th- 9th
Winter Break: December 19th- January 2nd
Library Links:
Suggest a book for our collection!
Contact your Librarian:
Susan Genco
Susan is using Smore to create beautiful newsletters