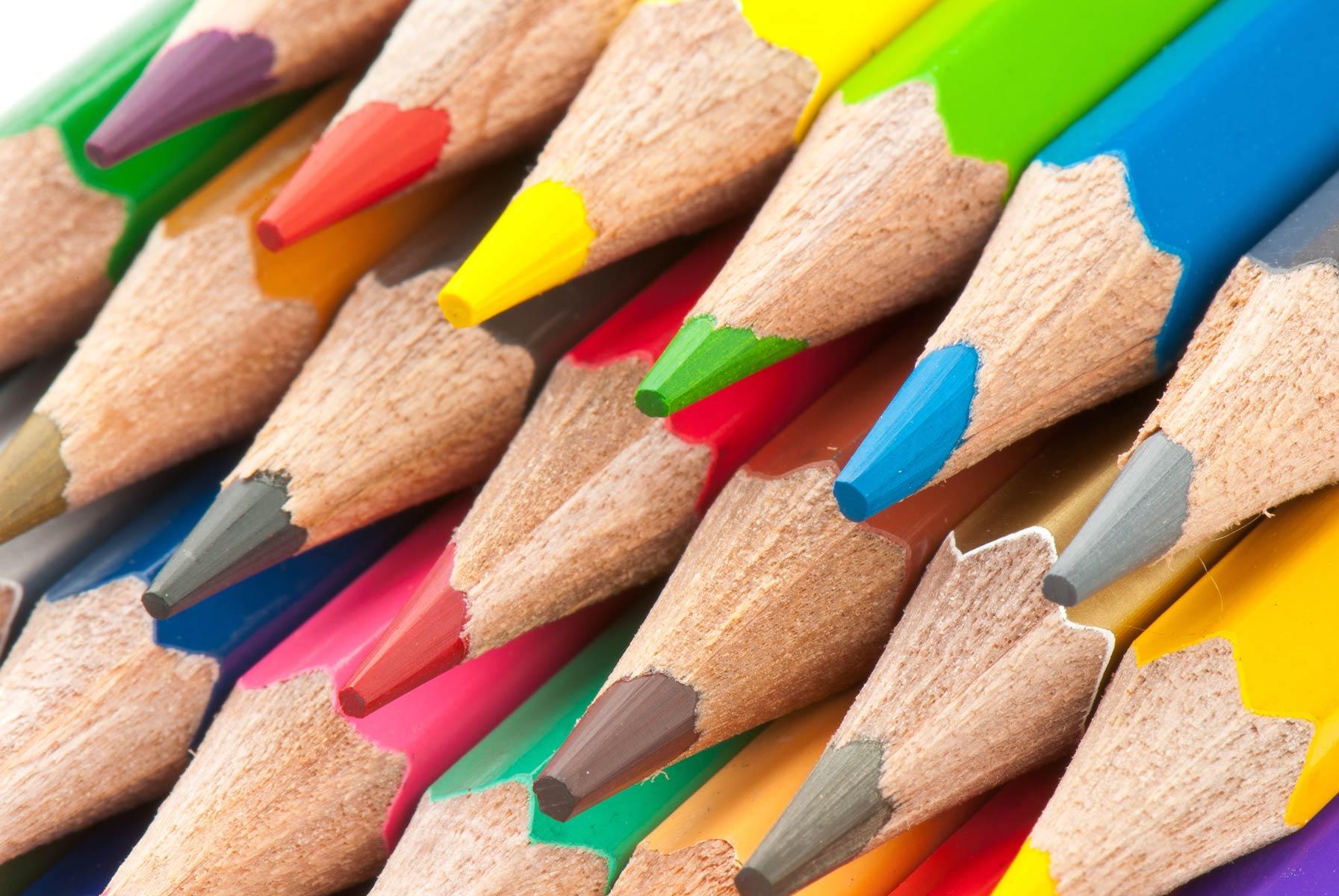 DIS Newsletter
It's going to be a great year!
Dear Parents, Guardians, & Friends -
We would like to welcome you and your child to Doniphan Intermediate School!!! We are so excited to have you at our school year!
As the parent of two boys, I recognize the importance of a strong home-school connection. Parents are every child's first teacher and I believe that by working together, we can make sure your child's social, emotional, and academic needs are met.
All of us at DIS are eager and excited to begin what promises to be the best year ever. As your Principal, I want everyone who steps through our doors-teachers, students and parents-to be excited to be here! My hope is that your child will LOVE coming to school and DIS will be a positive, safe, and caring place where we can learn and grow together. This attitude will enable us to meet the challenges of academic excellence in a positive, fun, and nurturing environment.
Our vision is to always put kids first, and my door is always open for my students, families, and teachers. Please feel free to call or email me to discuss any concerns you might have throughout the school year.

Mrs. Willcut
DIS Principal
573-996-3667
We Want to Welcome our New Staff to DIS!
Class Dojo
We would love to have all our families connected on Class Dojo! We will be using it as another way to share information with you. I will post all our newsletters, important dates, reminders, and pictures of things happening in our building. This will be a place just for DIS information!!
Click this link to join!
https://www.classdojo.com/invite/?s=599197bc5dea28d115c95809

Drop Off/Pick Up Procedures
Drop-off:
Students will only be allowed to be dropped off in front of the DIS building between 7:30-8:00 a.m. NO STUDENTS will be allowed to be dropped off at the "teacher parking lot" or cafeteria.
If students are dropped off after 8:00, the front doors will be closed and they will have to ring the buzzer to be let in. We will sign them in at the office before they can go to class. We ask that parents do not walk their students inside.
Parent Pick-up:

The Parent pick-up line will begin at 3:15. Parents who have a child only in DIS are asked to line up in front of the DIS building on the right hand side. Parents who have a child in both DIS and DMS are asked to please line up on the left hand side.

Pick up will start at 3:25 p.m. Teachers are assigned to walk students to their vehicle. We ask that parents/guardians please remain inside your vehicle.
Open House - Thursday, August 18th 5-7pm (Doors will not open until 5)
1st Day of School - Monday, August 22nd
Parents are welcome to walk their child to their classroom, take pictures, etc on this day. We ask that you leave the building by 8am so we can start our school day. This will be the only day parents are allowed to do this.
NO SCHOOL - Monday, September 1st (Labor Day)
Heather Willcut
Doniphan Intermediate School Principal