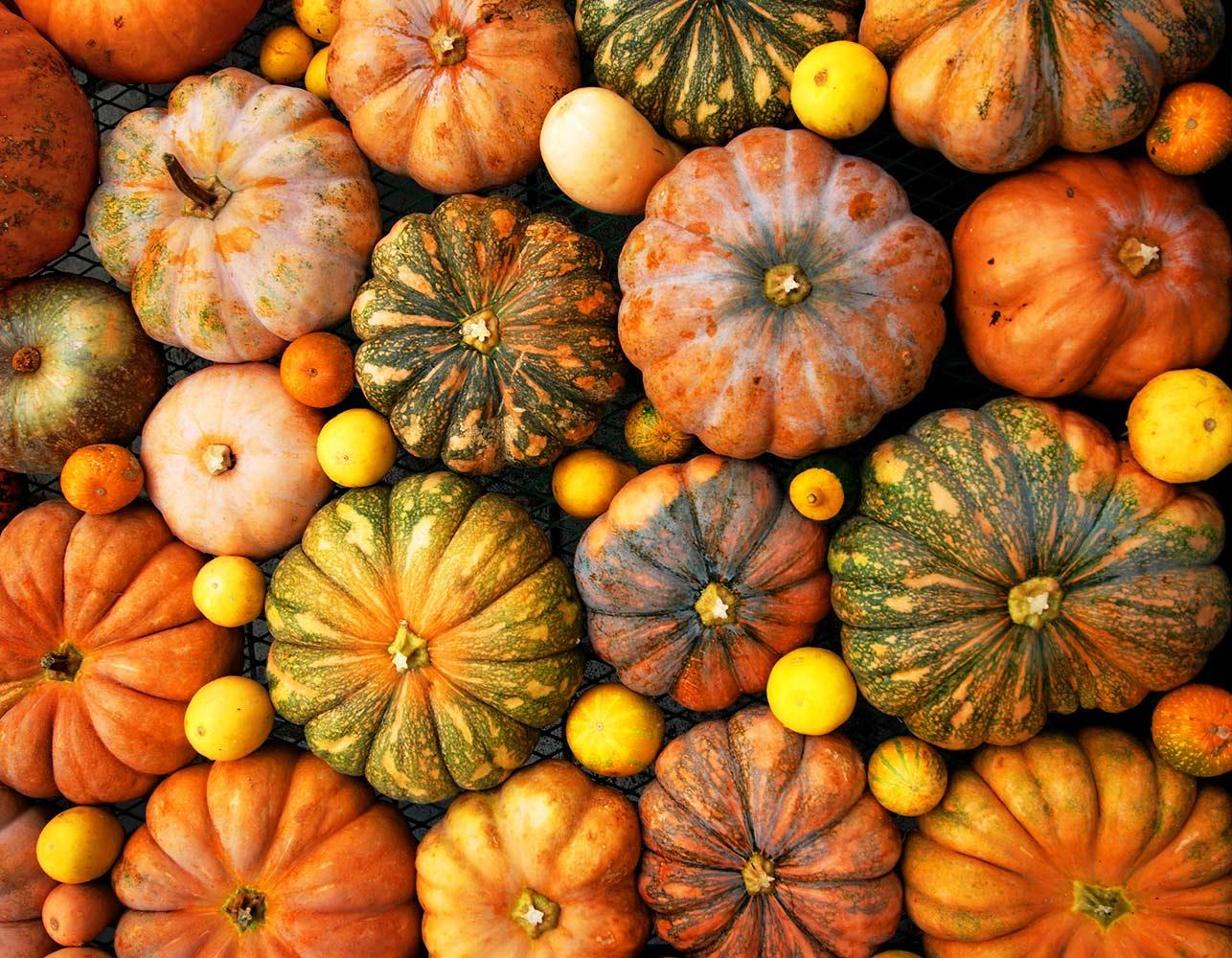 x
Bright Spots Abound!
The spirit of celebration within the Foresthill community is extraordinary! Whether decorating a front yard or dressing up for the Halloween parade at school, the enthusiasm is contageous and ignites smiles, warm hearts and joy...a lovely way to enter November. We have many reasons to feel grateful this fall! As school districts across the state lament lower test scores and declining enrollment, our mighty little district shows significant increases in ELA (up 25% from 2021) and Mathematics (up 18% from 2021) spring assessment scores, increasing enrollment (over 450 students), a robust (and growing) after school Enrichment Class program, and improvements to our two faciliites.
To keep the positive momentum, FUSD teachers and paraeducators are engaging in a year of targeted instructional growth that focuses on Mathematics, but will truly transform instruction in all subject areas. The team meets for in-depth professional development with Heidi Espindola from the Placer County Office of Education, followed by a week of peer professional collaboration and instructional coaching in the classrooms facilitated by Cindy Uptain. The November 1 professional development will focus on day to day integration of learning goals in student-centered classrooms. Maybe ask your children if they're noticing a change in their math classes.
I feel so blessed to come to work each day, partnering with a team of highly dedicated educators to inspire curiosity and a love of learning at all ageas. As always, thank you for taking time to read school and district communications and being a well-informed member of our learning community!
Camille Taylor, Ed.D.
Superintendent
Open House at the District's New Offices
The district office team has officially moved into our newly renovated offices at East Campus where we've already hosted a board meeting and staff development. We hope community members will join us on November 14 (4:30-5:30 pm) for an official OPEN HOUSE CELEBRATION & ACKNOWLEDGEMENT of our community partners who helped make this move a reality.
FUSD Board Goals
Successful organizational teams not only work together, they rise together. Rising together starts will a shared vision and goals to get us to that vision. With this in mind, our district board members participated in a goal-setting workshop with the express purpose of establighing district goals for the coming 3 years. These goals establish a framework to guide district-level decisions and support a culture of trust, positive conflict, commitment, accountability, and results.
Our board members designed three goals which will be brought forward at the November 14, 2022 board meeting for discussion, consideration, and possible adoption. They are:
By June 2024, Foresthill Union School District will have a system of clearly defined roles, expectations, and opportunities, cultivating in each district member a sense of value and impact, and building district-wide continuity.

By June 2025, Foresthill Union School District will be a district that inspires and engages students, staff, and community through meaningful academic advancement, visual and performing arts, and athletics.

By June 2025, Foresthill Union School District will develop an alternative independent study charter school program, continuing the district's recent investments in meeting students' individual learning modalities through teacher/staff professional development focused on universal access to learning.
After School Enrichment
Our after school Enrichment Program is finally rolling with GREAT SUCCESS. With over 90 students participating in seven different classes, it could have been a bit chaotic, but Kids Club Director, Heather Monsen, and her team brought their MADD organizational skills into play and our talented enrichment teaching team have classes rolling smoothly. This gives me time to begin planning for Cycle 3 which will begin the second week in January! I know that more than a few families missed the sign-ups for classes and am happy to report that Cycle 2's success is encouraging more potential Enrichment Class teachers to sign up to teach, which means that students will have even more options to choose from. Watch for a link to register your child for an enrichment class in the December What's What.
Road to Wellness coming in January
As part of our Expanded Learning Opportunities Program and after school enrichment classes, FUSD is partnering with the Lighthouse Counseling and Family Resource Center to bring the Road to Wellness program to 6th, 7th and 8th grade students who may be grappling with anxiety and/or depression. Participating students will connect in a small educational group with members of the Lighthouse counseling and support team to develop skills and strategies for managing anxiety and depression.
This enrichment class will meet on Wednesday afternoons from 2:45 to 4:00 during Cycle 3 (January 11 - February 15) of our afterschool Enrichment Program on the FDS campus. Students must pre-register directly with Lighthouse to participate in the Road to Wellness class by calling Lighthouse directly at 916.645.3300, scanning the QR code or emailing laura@lighthouseFRC.org.
School/District Funding Opportunity Extended to November 30
In response to my October 20 outreach asking families to complete the online Titan Meal Application, we had an additional 60 families submit forms, raising our numbers from 31% to roughly 38%. HUGE THANKS to those who took time to complete this form!!
The California Department of Education, responding to districts from around the state who have made their voices clear that this system, upon which millions of dollars in school district revenues relies, is flawed, has extended the reporting deadline so that we can continue to reach out to our families and ask you to help our district claim the funds that we know we are entitled to. For those who missed my October 20 email, here's a recap:
The Titan Meal Application, a name based upon a program that ended years ago, provides the data we rely on to qualify our district for several sources of significant funding. Do not underestimate the importance of this form or the impact of your choice to complete it! Each year we ask families to partner with us on this and, based on the response rate, our school district receives funding which pays for intervention teachers, Kids Club, school facilities improvements, supplemental instructional materials, special events, a portion of staff salaries, special education services, kitchen/cafeteria upgrades (the list goes on and on). Based on our families' response rate last school year, our district will receive about half a million dollars from the related state and federal programs this year.
Next year the funding opportunities are even more, but only if our response rate represents a majority of our families. Many have responded to this request, yet our families' response rate this year is still lower than it has ever been, which means that our district will significant revenue reductions if we cannot convince more families to respond by November 28. Even though the form asks you to include your child's student ID number, you can leave that spot blank and still complete/submit the form. Aside from the unidentified group data, individual family responses are treated as highly confidential and accessed by only one of our district staff members.
If you have questions, I am eager to find answers for you. Because the form is no longer an applciation for free meals, it doesn't matter if you think you will not qualify or if your child(ren) don't eat hot lunch, I ask you to complete the form anyway...remember that its name really has nothing to do with its purpose of determining program eligibility and significant funding levels for our district. If you'd rather complete a paper version, we have them printed and available in the Foresthill Divide School office.
Thank you for partnering with us to keep our small but mighty district program well funded and able to bring amazing opportunities and supports to our children and community.
Camille Taylor
Camille is using Smore to create beautiful newsletters