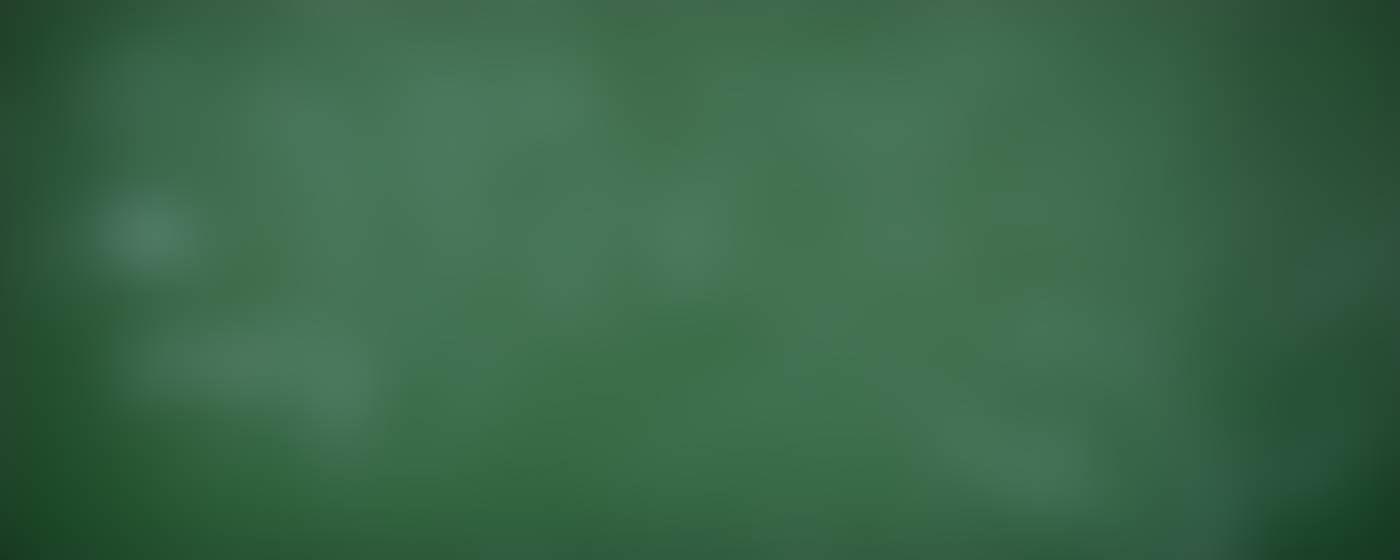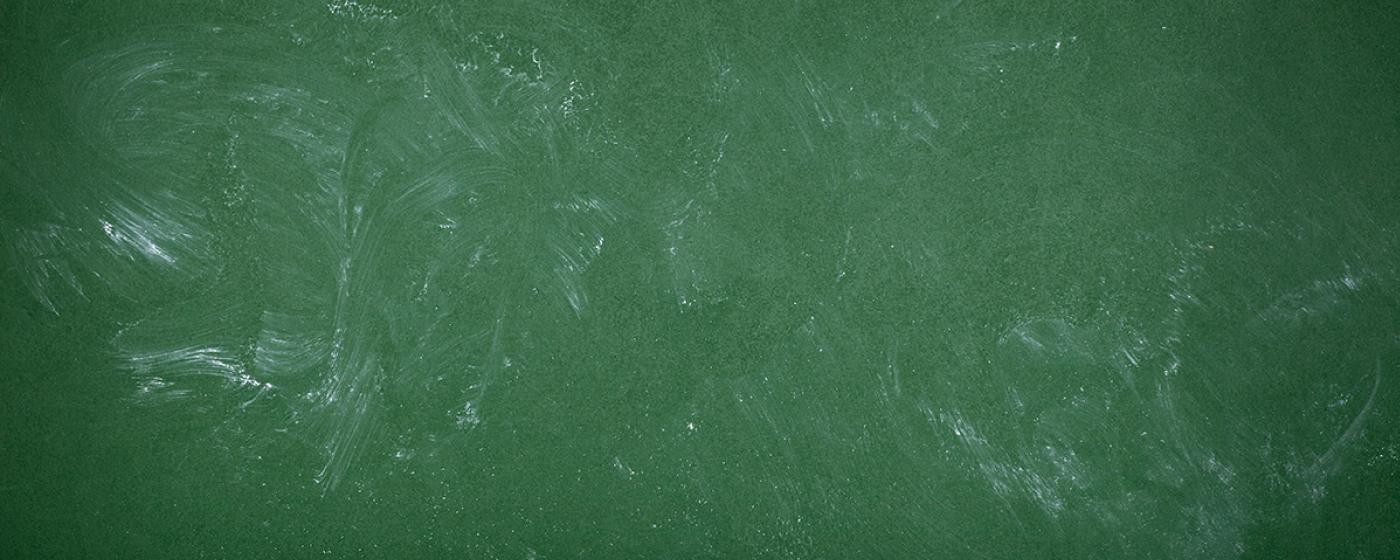 Teacher Appreciation
November 2023
Hello Friends,
It seems like every year in education brings more and more challenges, and you need to take time to recharge your battery. I hope you take that time during the Thanksgiving break and spend quality time with family and/or friends.
This month I want to share a fun idea from Kim Traylor at the Hollenstein Career Technical Center that she calls it HCTC 10 Days of Holiday Fun!
There are three components to HCTC 10 Days of Holiday Fun!
Activities Calendar – The last 10 days before the holiday break they do something every day such as donuts, Sonic drinks, etc.
Nutcracker Decorating Contest – Little wooden nutcrackers are provided and the staff decorates them.

The nutcrackers are judged and various prizes are awarded.
Bingo – I loved this!!!

Below are the squares Kim has created:

Triple Threat – Wear three holiday items on the same day.
Festive Classroom Décor – Hang and display something festive in your classroom.
PLC Group Picture – Take a group picture in your season attire.
Caroling King – Rock out and sing a holiday carol.
Nutcracker – Participate in the Nutcracker Decorating Contest.
Wild

Donate an ornament to the staff tree
"Off-Duty" morning arrival greeting of students
Spirit of the season class picture
Seasonally inspired instructional activity that is content based
FREE space
Name that "Holiday Tune"
Name that "Holiday Movie"

Get "caught" participating in the daily activities for the 10 days of Holiday Fun
Thank you Kim for sharing your idea with me!
I am always looking for teacher appreciation ideas. If you have any ideas you want to share please email me at Kathleen.Eckert@iCloud.com
Bring me to your School!
If you would like me to help you create a detailed teacher appreciation plan for your campus or you would like me to mentor and work with your administrative team on your campus contact me at Kathleen.Eckert@iCloud.com.
Bring me to your District!
I am available to work with district and campus leaders on teacher appreciation and teacher retention. If you would like me to come work with you and/or your district let me know. You can find more information about presentations and workshops on my webpage.
Previous Newsletters
You can view all of my Newsletters about Teacher Appreciation on my webpage.
Thank you for loving teachers,
Kathleen Eckert

Follow me on Twitter @EckertKathleen

Kathleen Eckert
Kathleen is using Smore to create beautiful newsletters