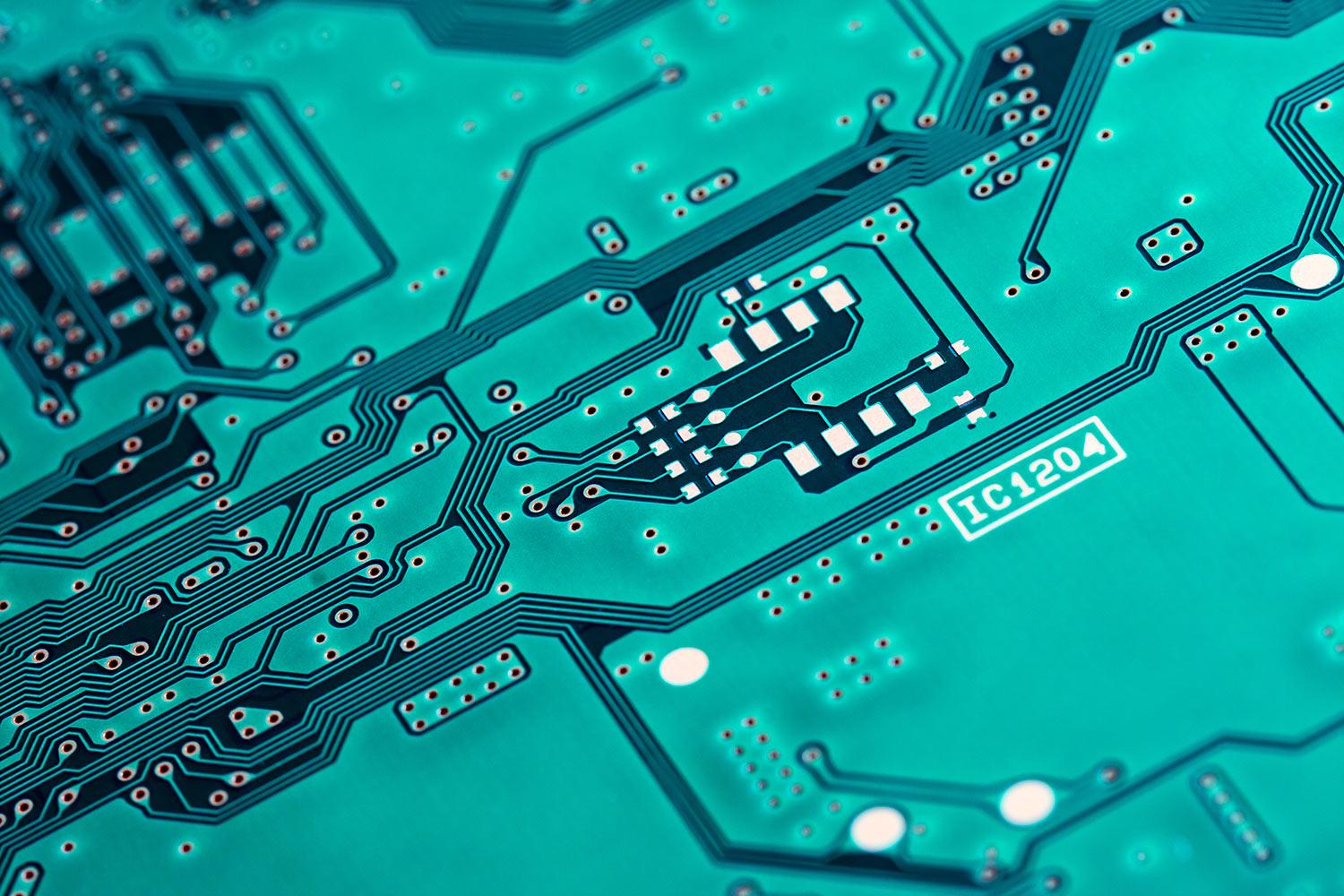 KAES Keenections
The weekly newsletter for Keene Adventist Elementary School
Pursuing the Joy of Salvation, Knowledge, Leadership, and Community
Prepping for WOW
8th graders Deonna and Kalie visit each classroom presenting the WOW theme and preparing students for next week. Each classroom recieved a poster that was designed by 8th grade studetns.
Week of Worship Starts May 2
Are you excited for Week of Worship? It is only one week away. This student-led event will strengthen your faith as we look at faces of faith in the Bible. You are invited too! All are invited to join us in the Keene Church at 8:20 am each day during this uplifting event. Please pray for our school and our students that we all grow in Jesus throughout this week.
Choose Jesus
So proud of 7th grade student Azuriah who made the decision to put God first in her life. While attending the most recent camporee she made the decision to be baptized. So awesome seeing our students give their hearts to Jesus.
5th Grade Science Trip
This year has been a little different. Intead of the 5th grade attending outdoor school they spent Tuesday and Wednesday of the week in Fort Worth and Dallas studying science. Check out some of these pictures and see what 5th grade has been experiencing this week.
You can still register and get a $50 discount.
If you have already registered, please tell your friends. If you haven't registered, don't delay any longer! Classes can and may fill up. Registration is on a first come, first served bases. Register now and get the peace of mind that everything is ready for next year. If you need help just reach out to Mrs. Mimi and she can walk you through the process.
Lunch Menu: May. 2-6
Lunch order is to be placed with the homeroom teacher each day. $4.25 small $5.00 large
All meals are vegetarian
Monday - Macaroni & cheese, broccoli, dinner rolls and juice
Tuesday - Tostadas, rice and juice
Wednesday - Lasagna, garlic bread, salad and juice
Thursday - Hot dogs, french fries, carrots and juice
Friday - Free Pizza for everyone, provided by week of worship
May

May 2-6 - Week of Worship
May 10 - KAES Constituency 7 pm

May 12 - Field Day

May 13 - Bump Up Day
May 15 - Kindergarten Graduation
May 19 - 8th Grade Graduation
May 19 - Elementary School to Pirates Cove
May 20 - Last Day of School (Half Day)
Keene Adventist Elementary School
Keene is using Smore to create beautiful newsletters