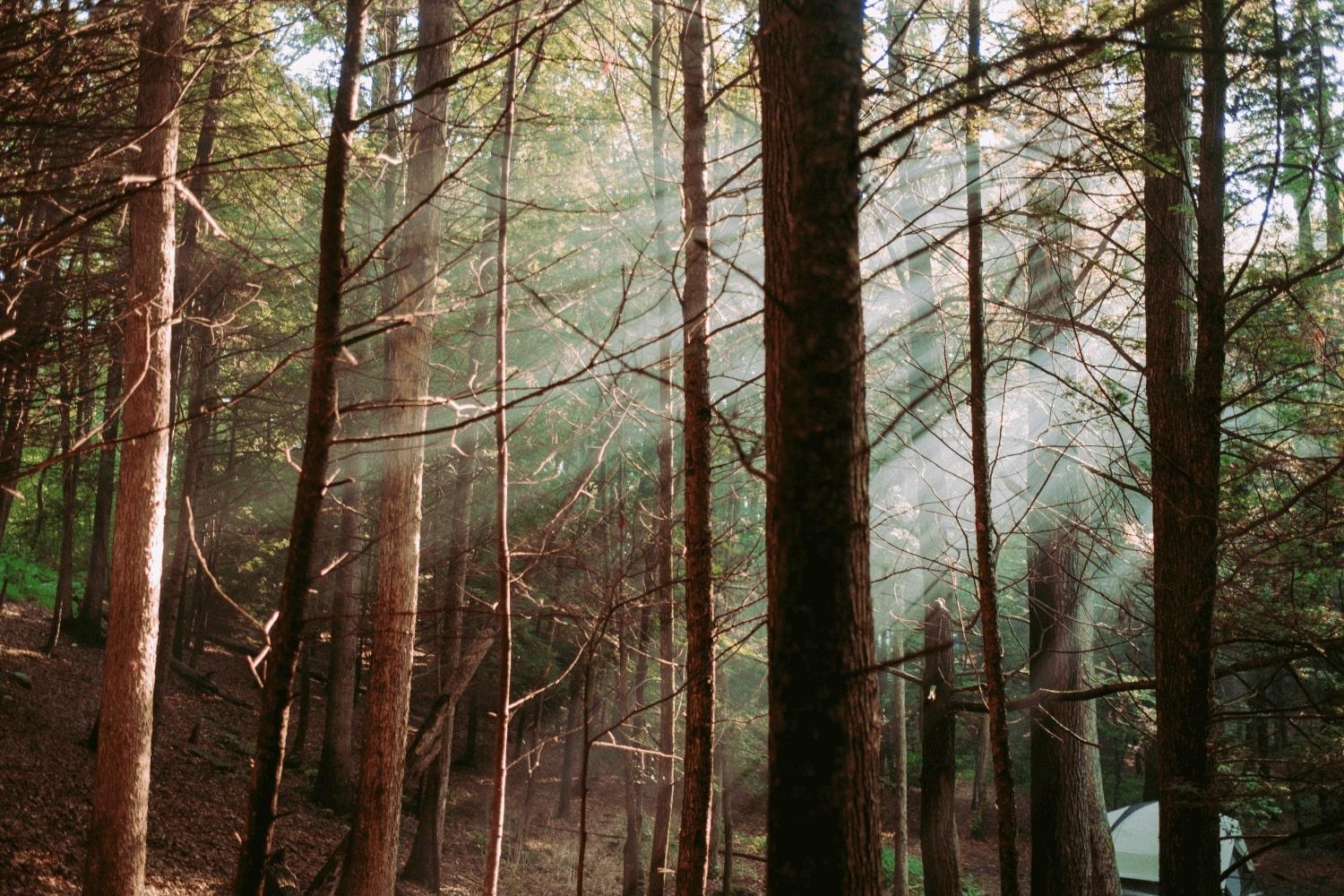 WCSD Summer Newsletter
June 16, 2022
MAKING THE MOST OF SUMMER
Summer Bucket List
The beginning of summer is the perfect time to stop and think about all of the things you want to do with your family. Creating this list will help you to create time and space to visit new places, try new things, and connect with important people. Click here to find a template for creating your Summer Bucket List. Be sure to post this list on your refrigerator or somewhere that you will see it often.
Questions to help you get started:
Where do you want to go?
Who do you want to visit?
How can you help others?
Which books do you want to read?
CONTINUE LEARNING WITH i-READY
i-Ready Zoom Meeting
You are invited to attend an informational Zoom meeting today from 5:00 p.m. - 6:00 p.m. At this session, you will learn more about utilizing i-Ready at home. Click https://www.whittiercity.net/summerparentmeeting/ to join the Zoom Meeting.
A tip for supporting your student: Track and Discuss Progress
It is recommended that all students spend 15 minutes per day in both reading and math. You can support this goal by regularly reviewing student progress using the "My Progress" page. See the image below for more information. Students can also track their own progress using one of these student data trackers.
Ongoing i-Ready Support
If you or your child needs support with i-Ready, please feel free contact Sarah Bottomley via email at sbottomley@whittiercity.net or call (562) 789-3072.

DID YOU KNOW THAT JUNE IS NATIONAL CAMPING MONTH?
Camping is a popular summer activity that allows people to connect with family, friends, and nature. In this edition of the WCSD Summer Newsletter, you'll find ways to explore and learn from the great outdoors.

READ ABOUT THE GREAT OUTDOORS
CREATE YOUR OWN CAMPING EXPERIENCE
1. Camp in your backyard - You don't have to travel far to sleep under the stars. You can set up camp in your very own backyard or patio. Gather blankets, pillows, your favorite stuffed animals, tasty snacks and flashlights to create a camping feel.
2. Set up camp in your living room - You can create a camping experience in your own home by building a fort. All you need is blankets, pillows, stuffed animals and any nearby furniture. Be sure to grab your iPad or a good book and a flashlight so that you can read the night away.
3. Go on a hike - You can explore the great outdoors by spending the day with family and friends on a dirt trail. Be sure to pack your sunscreen, snacks, and plenty of water.
4. Spend the day at the park - You don't need to sleep in a tent to enjoy the outdoors. Pack a picnic, blankets, and some games and spend the day at the park with family and friends.
S'MORE STEM CHALLENGE

Materials Needed:
marshmallows
graham crackers
chocolate bars
wooden skewers or large toothpicks
NOTE: all participants will need the same amount of each of the materials listed
Challenges:
Who can build a structure that will hold 4 pieces of chocolate off of the table?
Who can build the tallest structure?
Who can build the strongest structure?
S'MORE POPS
Recipe from Taste of Home
Ingredients Needed:
4 graham crackers, coarsely crushed
24 large marshmallows
24 lollipop sticks or skewers
4 ounces milk chocolate candy coating, melted
Directions:
Place crushed crackers in a shallow bowl.
Insert 1 lollipop stick into each marshmallow.
Dip two-thirds of each marshmallow in the melted chocolate and allow the excess to drip off.
Dip in cracker crumbs, covering about half of the chocolate.
Place the s'more lollipops on waxed paper and let stand.
Store in an airtight container.
Outdoor Story Time at Broadway Park: The Children's Services Librarians present outdoor story time fun that includes songs and rhymes. Join the fun on June 23rd from 10:30 a.m. - 11:00 a.m. Registration is not required. Broadway Park is located at 12815 Broadway Road. For more information, call (562) 567-9950.

Family Camping:
WCSD Summer Newsletter
Let's stay connected and continue to learn all summer long!
Did you try the S'more STEM Challenge, build a fort in your living room, or explore the outdoors? If you did, please send us your photos and we will feature you in our next newsletter. Email your photos to
sbottomley@whittiercity.net
.