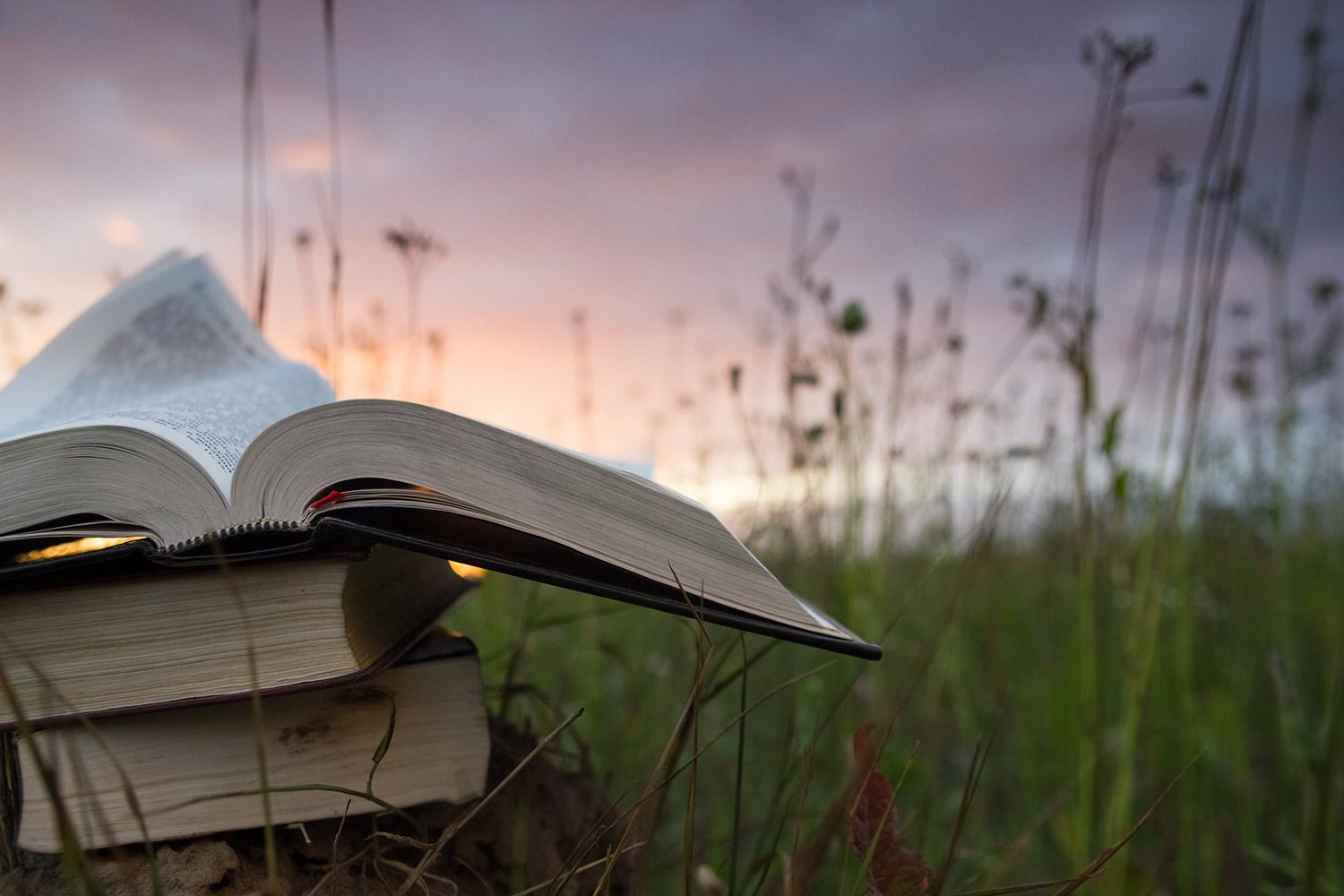 What's Up, Westy Academy!
Week of September 19th-23rd 2022
What's Up, Westy Academy?
Owls!
Wow, we are already a little over a month into the school year now! Which means things have started to pick up around here, and many things are going on! Students have completed initial testing, taking DIBELS and Renaissance assessments, we have held our first official student assembly, and had a wonderfully successful PTO meeting!
Now that we have really started to roll through this fall semester, there's no doubt that plenty of upcoming events are occurring for the school over the next month, too! Make sure to check each section of this newsletter, for all the awesome things happening for our school.
We also want to take a moment to congratulate and thank our parents for their attention to student attendance! Over the past month, Westy Academy has managed to stay within the 90th percentile for attendance each week, which really is a nod to the parents, too! Attendance is so vital to our student's success, and we appreciate you helping to make it a priority. Each week we will be posting the Attendance Percentages for both students and staff in our vestibule, to help keep a visual reminder of positive attendance.
Lastly, traffic is always a beast to tackle when it comes to the after school pick up lines! Please be considerate of all traffic and be sure to use your designated pick up locations for your students. Remember, middle schoolers are picked up in the loop in front of the school, Intermediate (4th-5th grades) are to be picked up in the bus loop, and Primary (K-3rd) in the North parking lot. Also keep in mind basic traffic laws and please do not block an exit or entrance into parking lots, or access to neighboring streets. We know that everyone wants to get home, but we want to be sure its done safely!
That's all for this week, have a great weekend!
Fall School Picture Day
Make sure to capture the memories and order your student's school photos now!
School Picture Day
WEDNESDAY September 21st 2022
Picture packages can be ordered online at the link below. Students will also receive a paper ordering form in which parents can pay with cash or check.
Students are allowed to wear an outfit of their choice for school pictures, falling in line with the WPS district policies. Uniforms are not required.
Homecoming Parade --Come Join Us!
Come join us as we help kick off Westminster Public Schools and Westy High's Homecoming Week at the parade!
Students and families are encouraged to join Westy Academy as we march in the parade with other district schools, on Saturday Oct. 1st! We will meet in the High School parking lot at 9:30am, with the parade starting at 10am.
The theme this year is "Happily Ever After". Ms. Michelle will help provide fairy tale themed costumes to interested kids, as needed. Feel free to dress up in your favorite fantasy fairy tale costume, and come have some fun!
IF YOU ARE INTERESTED IN JOINING US, please complete the below form, so we can be aware that you are coming, and we can plan to see you there!
Calendar of Events
September 19th: Non-Student Contact Day--NO SCHOOL
September 21st: School Picture Day--Uniforms not necessary
September 21st: Travel Opportunity for Middle School--Chinatown in New York City or San Francisco--Informational Meeting
September 26th: Early Dismissal @ 1:40pm
September 26th: After School Skate City Party from 2p-4p @ Skate City Arvada
September 30th: Coffee with the Principal @ 8:15am--Westy Academy Lounge
October 1st: Westminster High School and District Homecoming Parade @ 10am
October 3rd: Early Dismissal @ 1:40pm
October 3rd-7th: Homecoming Spirit Week at Westy Academy
October 5th: Nature's Educators Assembly for all students; during school day
October 10th: Early Dismissal @ 1:40pm
October 17th: Early Dismissal @ 1:40pm
October 18th: Chiptole Fundraiser for 5th grade Washington D.C. trip
October 21st: Rocky Mountain Pumpkin Patch Field Trip; Pre-k, Barnett, Hurrle, Anderson, Moore and Byrd's classes
October 24th-25th: Fall Break-NO SCHOOL
October 31st: Early Dismissal @ 1:40pm
October 31st: Trick or Treat Street @ 5:00pm-6:00pm
Travel Opportunity for Middle Schoolers! Chinatown Informational Meeting
Current 5th-7th grade students and Parents!
Take advantage of another immersive travel opportunity with Westy Academy! Ms. Tracy, our Chinese Mandarin teacher will be hosting an informational meeting night to discuss a possible upcoming trip to Chinatown in either New York or San Francisco! This trip would provide a rich cultural experience rooted in Asian practices and Chinese marketplaces, without leaving the U.S.! The students will learn about the Chinese American immigration experience, enjoy food that represents the full spectrum of the diverse and contemporary Chinese community, and utilize Mandarin Chinese language skills.
This trip will be roughly 3-4 days in length, and would take place next school year; 2023-24
Join us for more information on September 21st; 4:00pm-5:00pm at Westy Academy in room #14, Ms. Tracy's Chinese Classroom!
****ONLY OPEN TO CURRENT 5th-7th GRADERS--must be a middle school student starting the 2023-24 school year.
Nature's Educators is Coming to Westy Academy!
Westy Academy will be hosting Nature's Educators this coming October, and we are so excited to have them! All students will attend an assembly during the school day, and participate in "Talon Talk" with Nature's Educators on October 5th.
During the program, we will dive into the characteristics that define raptor birds and why they are important to our ecosystems. The students will discover the various types of birds of prey found all over the world, what it takes to care for a bird of prey, and learn how Nature's Educators is permitted to keep raptors. The audience will learn about their personal histories, anatomy, hunting strategies, and habitats.

This is a GREAT example of student activity fundraising efforts at work for the students! Thanks to fundraising such as Dollar Dress Down Days and Skate City Parties, we are able to provide these awesome opportunities for the kids!
Last Chance to Travel to Washington D.C.! Current 5th or 6th graders!
This weekend is the LAST CHANCE to register for the Washington D.C. trip!
Enrollment closes September 19th.
Any current 5th or 6th grader can apply! Payments can be made monthly but the initial registration needs to happen this weekend. The website and all enrollment is in English and Spanish.
Any questions they can email Ms. Ka at mka@westminsterpublicschools.org
Check out the Washington D.C. trip info at the link below!
Michelle Ellerd
Michelle is using Smore to create beautiful newsletters