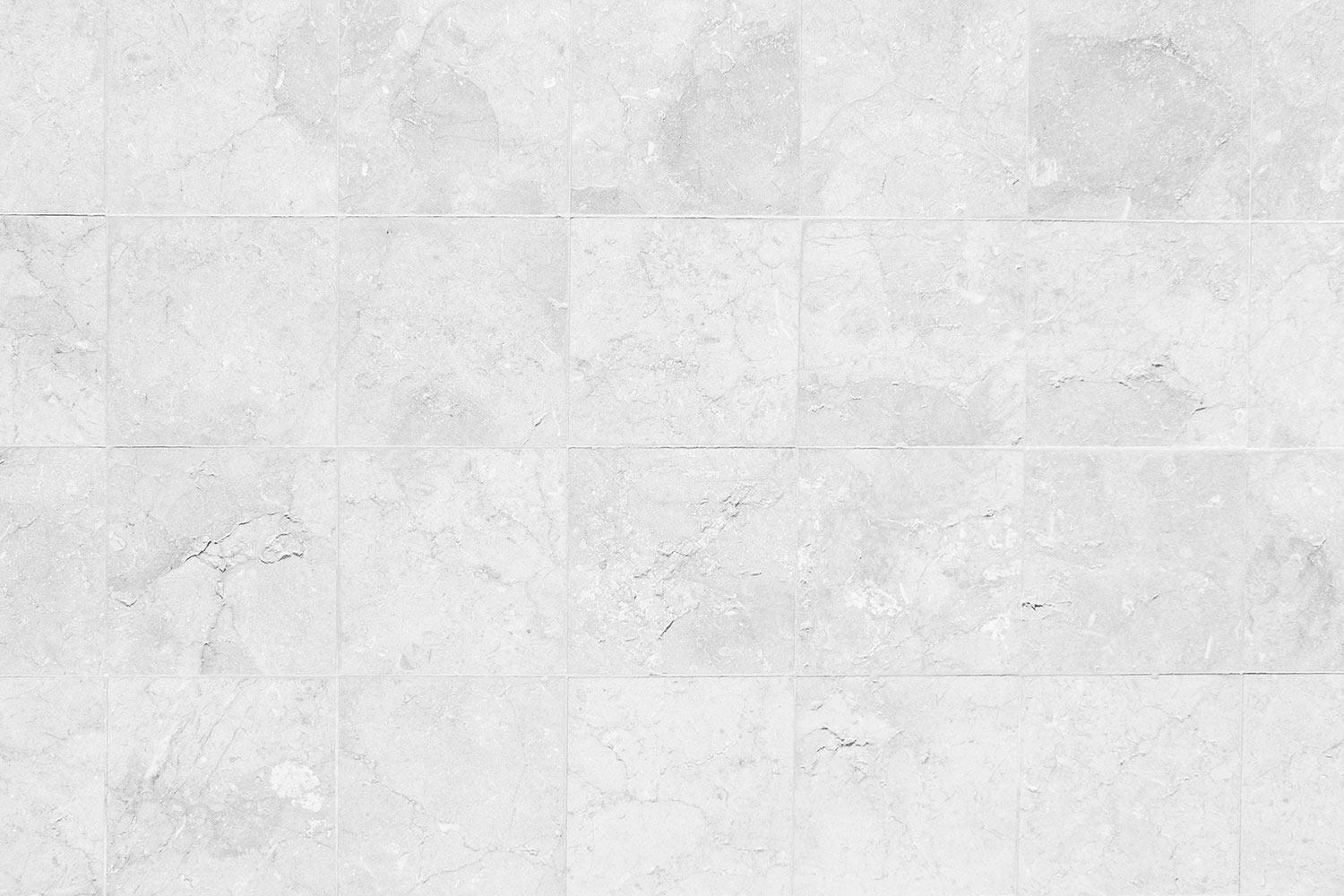 THE SCOOP
Your weekly source for OHPS news!
"My pencil is running out of ink!" - CHE kindergartener during handwriting practice.
Thank you to our families who have submitted their Impact Aid Cards to us! We greatly appreciate your support. For those who still haven't, please get this sent in as soon as possible. Need a new copy? Contact your child's school.
We are still asking for families, staff, and the community to help us with our communication. Please take a few minutes to complete our short survey.
We had an incredible start to the school year. We have some pretty #OHmazing staff members and they were honored this week for their work last month.
Congratulations to our Classified, Certificated, and Administrative Employees of September!
Certificated | Jay Turner, Math Teacher, OHHS
Classified | Judi Consolver, Registrar, HomeConnection
Admin | Michael Howard, Dean, Olympic View Elementary
To see the entire list of nominees,
please click here.
We hope many of you are enjoying the FREE food being served daily in our schools. As many are aware, there is a supply chain shortage occurring across the country, which is affecting our menus. We are working with Sodexo to get accurate items listed on the menus, but sometimes last-minute adjustments are being made. We apologize for any inconvenience.

As a reminder, the USDA waiver for the school year allows our district to serve FREE breakfast and lunch to all students at no cost. However, if students want milk or to purchase a snack (only at secondary), they will incur a charge. Many schools provide water bottles to students and each school has water filling stations as a free option.

The Samaras family held a special reunion this week at our schools as Dad returned home from deployment to surprise his daughters and son at our schools. Thank you, Samaras family, for allowing us to be part of your special reunion. Welcome home and thank you for your service!

OCTOBER 6TH, DEFEAT THE SITH
Oak Harbor Public Schools
briefs@ohsd.net
Contact Oak
chevron_right