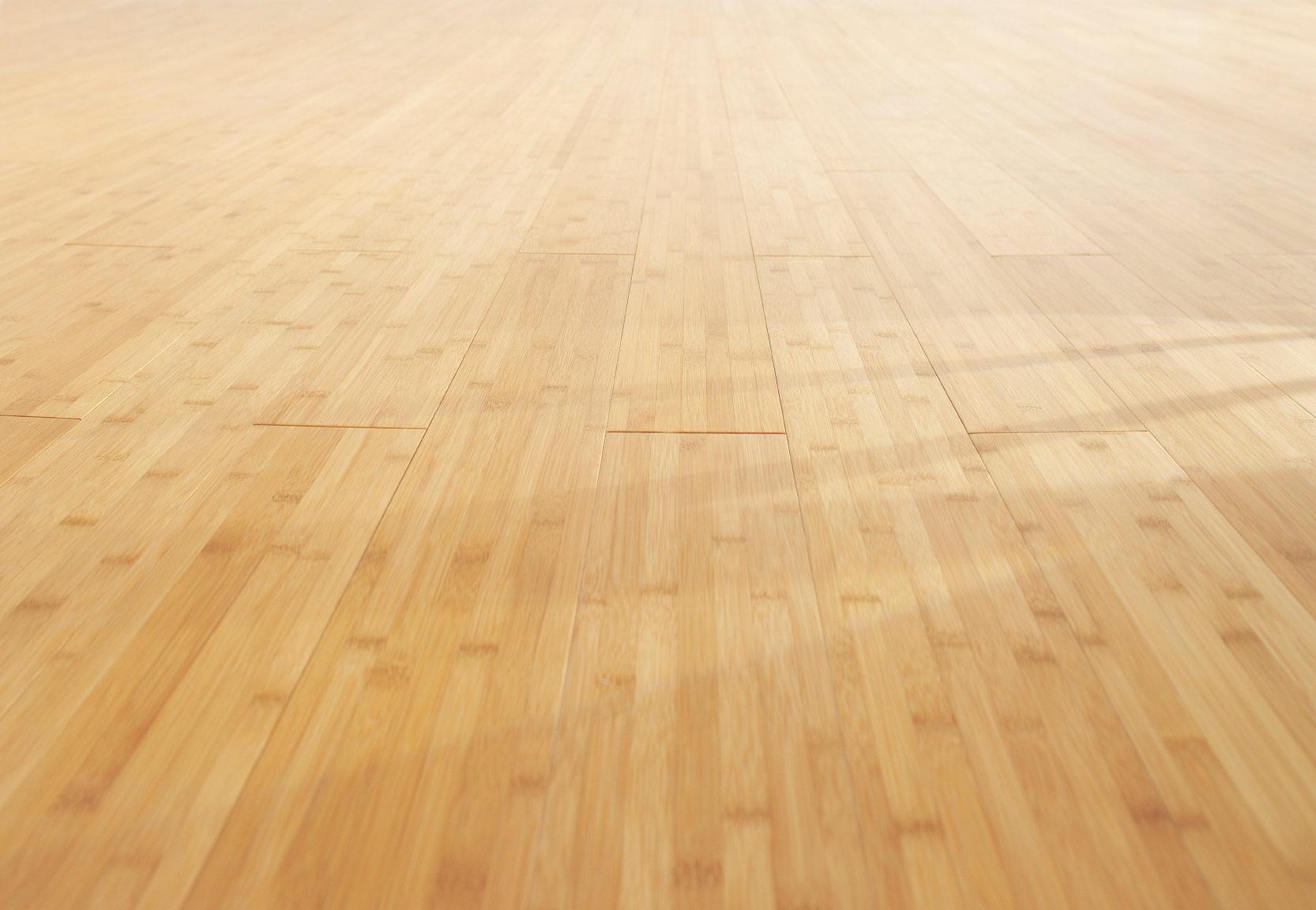 MARINER WEEKLY!
December 12, 2022
TALLER DE GENESIS PARA PADRES
DECEMBER STUDENTS OF THE MONTH
Congratulations to our December Students of the Month Olivia Fraticelli and Ty Kazanowsky!
Olivia is ranked 18th in the Class of 2023 and has been inducted into National Honor Society. She is a member of TEAM, Student Council, Captain's Crew, and the Class of 2023. She serves as the Captain of our Varsity Field Hockey team and received All Shore and All State honors. This season, Olivia broke the Shore Conference All Time Scoring record and has been named the Shore Conference Player of the Year! Olivia will be continuing her education and field hockey career at Rutgers University while majoring in Health Sciences with a minor in Biology.
Ty is ranked 34th in the Class of 2023 and has achieved High Honor Roll every quarter throughout his High School Career. He serves as the Captain of both our Varsity Football and Baseball teams. He is extremely proud that he and his teammates won the Group 5 Football Championship last weekend. After graduation, Ty hopes to study Engineering and continue his football career on the college level.
CONGRATULATIONS!
Congratulations to Junior, Micah Ford, who has been named the 2022 Zoneman Player of the Year by Jersey Sports Zone! This is the first time this award has been won by a Junior. Our team, cheerleaders, and band were on hand Friday for the presentation.
Congratulations to Authentic Science Research teacher and 2022-23 New Jersey State Teacher of the Year, Mrs. Christine Girtain! Mrs. Girtain is featured in the December NJEA Review Magazine!
ACADEMY VIRTUAL Q&A NIGHTS (ARTS ACADEMY AND JROTC)
We will be holding Virtual Q & A sessions this week for both our Arts Academy as well as our new JROTC program. If you have students who may be interested in participating, I encourage you to tune in and ask questions. The links to the meetings are listed below:
JROTC - WEDNESDAY, DECEMBER 14TH, 6:00 PM http://meet.google.com/brg-avif-obv
ARTS ACADEMY - THURSDAY , DECEMBER 15TH, 6:00 PM - http://meet.google.com/xvt-yonj-yhv

I hope to see you there!

IT'S BACK!! THE 12 DAYS OF HOLIDAY SPIRIT!! CAN YOU PARTICIPATE EVERYDAY!
ATTENTION SENIORS - GRADUATION DIPLOMA FORMS - IF YOU DO NOT FILL OUT THIS FORM, YOU WILL NOT RECEIVE A DIPLOMA!
Parents and Guardians of the Class of 2023!
We hope everyone is enjoying the school year! While it's only December, we are planning for graduation!
Please take a moment to fill out this DIPLOMA AND GOWN FORM. The information collected from this form will be used to order your child's graduation cap, gown and diploma.
Please follow the instructions under each heading when filling out the form.
In addition, please review the mandatory State of New Jersey graduation guidelines:
Class of 2023 Advisors:
Mrs. Frankoski - afrankoski@trschools.com
Ms. Silva - jsilva@trschools.com
Once graduation gets closer, more information will follow.
Thank you for your time.
MARINER MEDIA CENTER
Our students borrowed 733 items, retrieved over 3000 articles on our online subscriptions and contributed 299 volunteer hours last quarter. Read all about it in our 1st Quarter Report:

https://drive.google.com/file/d/1B7YbLZ5Bqokng6QpXa4vnb1UTaqSO1ba/view?usp=sharing

Have you checked out Freegal yet?


Freegal Music is a free music service from Ocean County Library. Freegal offers 3 downloads per week and UNLIMITED 24 HOURS A DAY STREAMING. The catalog includes over 16 million songs, millions of albums, hundreds of curated playlists, the ability to create your own playlists, thousands of audio books and thousands of music videos.

In total the collection is comprised of music from over 40,000+ labels with music that originates in over 100 countries. Free apps are available at the App Store and Google Play.

Create a free account with your Ocean County library card!

IMPORTANT GUIDANCE INFORMATION
College Application Deadlines

Several major college application deadlines are approaching. Students MUST get materials to Guidance in advance of these deadlines. For common app and online apps, DO NOT wait until your deadline to invite your counselor or teachers for recommendations. Let your counselor know if you have any of these deadlines coming up ASAP
-For December 15: all invites done and materials submitted to Guidance by December 7
-For January 1: all invites done and materials submitted to Guidance by December 19 (remember we are on winter break 12/24 - 1/3.
-For January 15: all invites done and material submitted to Guidance by January 6
COLLEGE RECRUITER VISITS
Each year our Guidance Department welcomes recruiters from colleges and universities from all over the country. This a a wonderful opportunity for our students to learn about schools they may be interested in and to ask any questions they may have.
Click the links below for information and to sign up. YOU MUST USE YOUR TOMS RIVER SCHOOLS STUDENT EMAIL
This is the link for the college visits: https://docs.google.com/document/d/1alVWh5tJlO-dZbMnUwrNqMc7EYeANEtxR3enTVQFJTM/edit
You can join the classroom for more information. Use the code : Classroom Code
SCHOLARSHIPS! ATTENTION SENIORS!!